PDF
Reuters Highlights $141 Million Preliminary Settlement in McKesson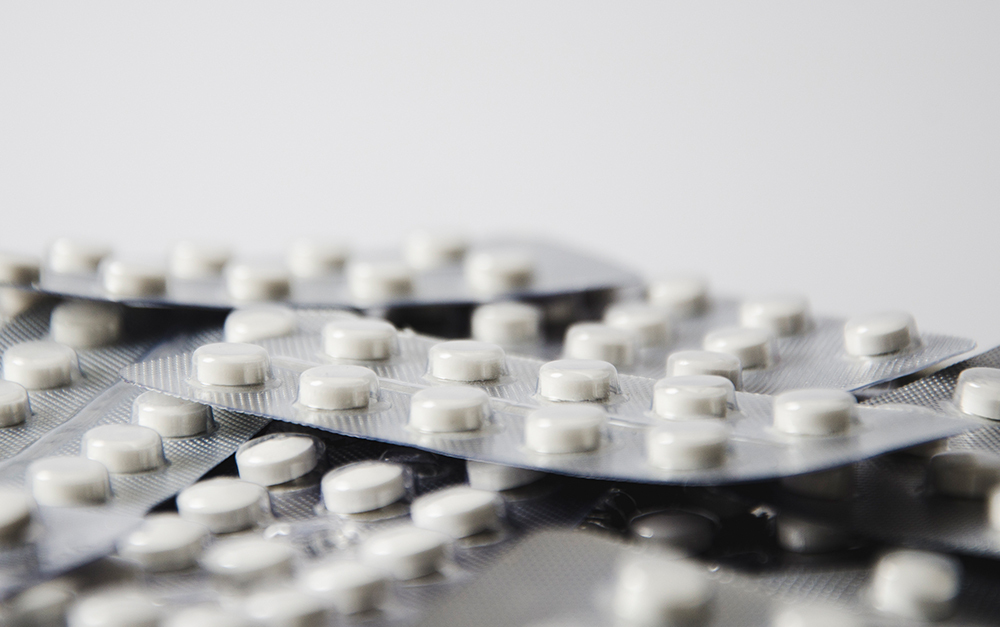 January 31, 2023
Reuters recently highlighted a win for Robbins Geller Rudman & Dowd LLP's client, lead plaintiff Pension Trust Fund for Operating Engineers and a class of investors in a long-running securities fraud case against McKesson Corporation, a global pharmaceutical company.
This month, the Honorable Charles R. Breyer of the U.S. District Court for the Northern District of California gave preliminary approval to a proposed $141 million settlement in Evanston Police Pension Fund v. McKesson Corp.
The lawsuit involves allegations of generic drug price-fixing by McKesson, the nation's largest wholesale distributor of prescription drugs. This deal, as Reuters explains, "resolves claims that McKesson knew that generic drugmakers were conspiring to hike the prices of their drugs in concert beginning around 2014 but failed to disclose that to investors, resulting in losses when state regulators announced a price- fixing investigation in 2017."
Reuters quotes lead counsel Robbins Geller partner Spencer Burkholz, "We've had nearly five years of intense litigation in this case, so we're pleased to move another step forward towards final resolution and getting a strong recovery for the investors who were harmed here."
The court will review the settlement for final approval later this year.
Read the full Reuters article at https://www.reuters.com/legal/government/mckessons-141-mln-deal-investor-suit-over-price-fixing-gets-initial-ok-2023-01-20/
About Robbins Geller

Robbins Geller Rudman & Dowd LLP is one of the world's leading complex litigation firms, representing plaintiffs in securities fraud, shareholder derivative, antitrust, corporate takeover, and consumer fraud and privacy cases. With 200 lawyers in 9 offices, Robbins Geller is one of the world's largest plaintiffs' firms, and the Firm's attorneys have obtained many of the largest securities, antitrust, and consumer class action recoveries in history.

The Firm is ranked #1 on the most recent ISS Securities Class Action Services Top 50 Report for recovering nearly $2 billion for investors in 2021 — more than triple the amount recovered by any other plaintiffs' firm. The Firm secured the largest-ever securities fraud class action settlement — $7.2 billion — in In re Enron Corp. Securities Litigation.

For media inquiries, please contact media@rgrdlaw.com or call (619) 338-3821.
Read More Firm News