PDF
Robbins Geller Recovers $74 Million for Arconic Investors: Case Arises from Tragic London Grenfell Tower Fire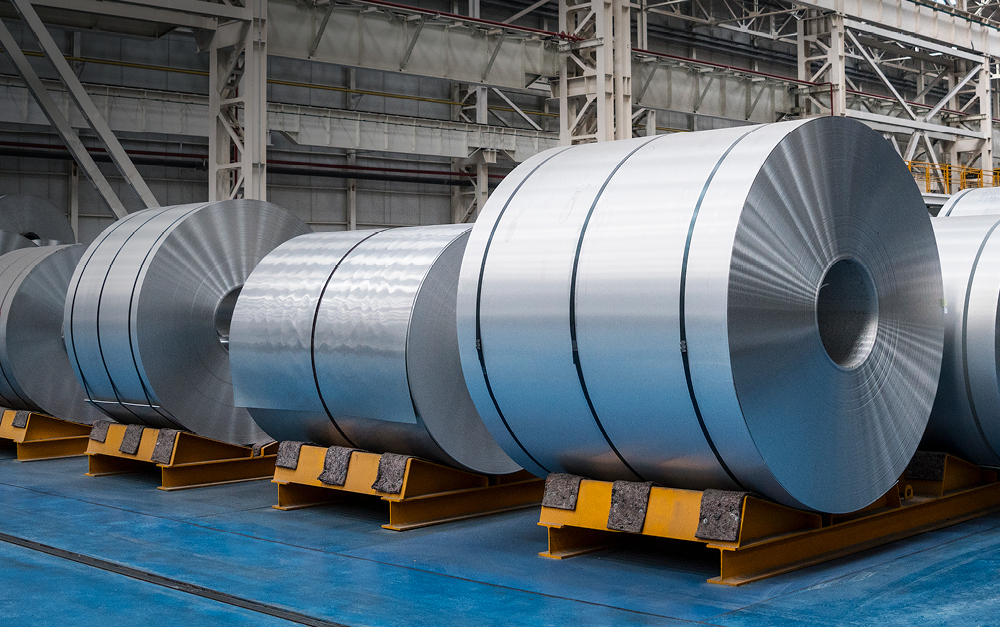 August 10, 2023
On August 9, 2023, Robbins Geller Rudman & Dowd LLP secured final court approval of a $74 million settlement for Arconic investors in a federal securities class action. Robbins Geller represented purchasers of preferred stock, who recovered approximately 22% of their losses.
Arconic (formerly Alcoa), a global provider of lightweight material solutions, was a manufacturer and seller of an aluminum composite product called "Reynobond PE" (Reynobond polyethylene – a polyethylene core between two aluminum sheets) used to clad building exteriors.
The case involves allegations that Arconic sold the highly flammable Reynobond PE used at London's 24-story Grenfell Tower block despite knowing it failed to meet applicable safety standards and regulations, and failed to disclose that information to investors.
On June 14, 2017, Grenfell Tower caught fire and burned for roughly 60 hours, causing the deaths of 71 people and injuring 70 more – among the U.K.'s deadliest fire in more than a century. Then, on June 24, 2017, The New York Times published an article about the blaze, in which it attributed the rapid spread to Reynobond PE cladding panels. The same day, Reuters published an article revealing that Arconic had prior knowledge that the flammable panels would be used at Grenfell Tower.
Arconic stated in a June 26, 2017 press release that it would discontinue the sale of Reynobond PE panels worldwide for use in high rise construction, regardless of local regulations.
Robbins Geller attorneys Samuel H. Rudman, David A. Rosenfeld, Avital O. Malina, Magdalene Economou, and Natalie C. Bono represented the lead plaintiffs in this case.
About Robbins Geller

Robbins Geller Rudman & Dowd LLP is one of the world's leading complex litigation firms, representing plaintiffs in securities fraud, shareholder derivative, antitrust, corporate takeover, and consumer fraud and privacy cases. With 200 lawyers in 9 offices, Robbins Geller is one of the world's largest plaintiffs' firms, and the Firm's attorneys have obtained many of the largest securities, antitrust, and consumer class action recoveries in history.

The Firm is ranked #1 on the most recent ISS Securities Class Action Services Top 50 Report for recovering more than $1.75 billion for investors in 2022 – the third year in a row Robbins Geller tops the list. And in those three years alone, Robbins Geller recovered nearly $5.3 billion for investors, more than double the amount recovered by any other plaintiffs' firm. The Firm secured the largest-ever securities fraud class action settlement — $7.2 billion — in In re Enron Corp. Securities Litigation.

For media inquiries, please contact media@rgrdlaw.com or call (619) 338-3821.
Howard v. Arconic Inc., et al., No. 2:17-cv-01057-MRH (W.D. Pa.).
Read More Firm News
September 21, 2023

September 14, 2023

September 13, 2023

August 23, 2023

August 8, 2023