PDF
Robbins Geller Partner Mark Dearman Appointed to Plaintiffs' Steering Committee in Zantac Products Liability MDL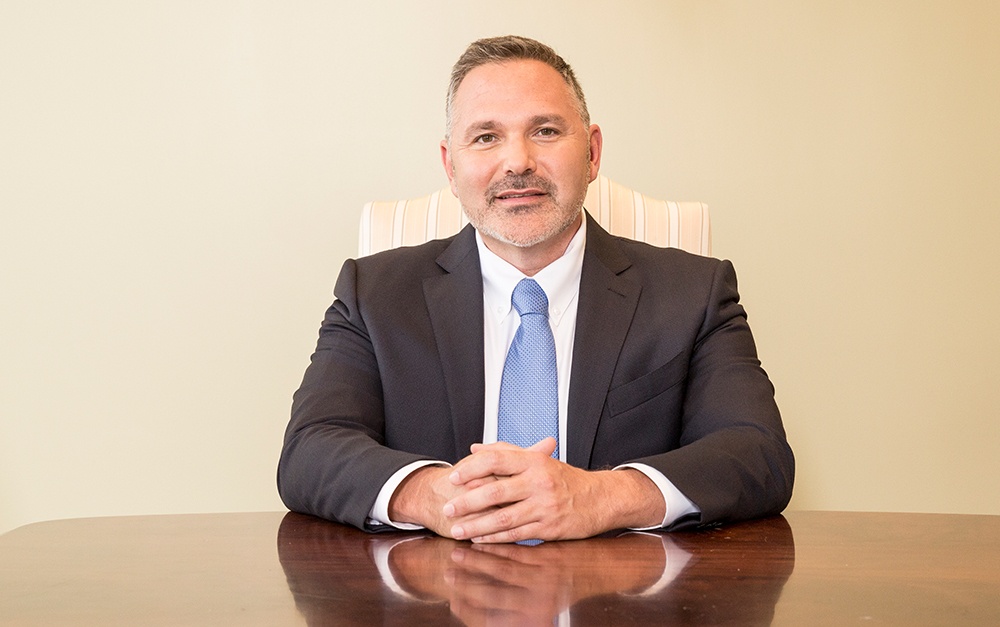 May 26, 2020
The United States District Judge Robin L. Rosenberg of the Southern District of Florida recently appointed Robbins Geller partner Mark Dearman to the Plaintiffs' Steering Committee in the Zantac (Ranitidine) Products Liability Multi-District Litigation ("MDL"). As more than 200 lawsuits have been filed, the nationwide case alleges that the heartburn medication Zantac, and specifically its active ingredient ranitidine, breaks down to form a carcinogen known as N-Nitrosodimethylamine (NDMA). After considering submissions and conducting interviews via video conference due to the coronavirus pandemic on May 6 and 7, 2020, the court appointed Mark to the leadership team spearheading the MDL. In describing the rationale behind her appointments, Judge Rosenberg noted not only the lawyers' "skill, experience, background, ethical standards, professionalism, collaboration, other leadership positions, and reputation earned from colleagues and judges in other litigation" but also "the depth and quality of the applicant's firm."
With countless people now suffering from cancer after taking Zantac, plaintiffs seek to hold the manufacturers, sellers, and distributors of Zantac and other ranitidine medications accountable, alleging that defendants knew or should have known that these medications exposed consumers to NDMA, and that defendants concealed the NDMA-associated dangers posed to consumers by these products.
When asked about his appointment, Mark, who focuses his practice on consumer fraud, securities fraud, mass torts, and antitrust litigation said: "I'm honored to have been selected among this esteemed group of lawyers and look forward to fighting on behalf of plaintiffs and people around the country who have been harmed by perhaps one of the greatest cancer-causing chemicals since asbestos."
In working on this important MDL, Mark will have the support of Robbins Geller's many other distinguished consumer attorneys, including partners Rachel Jensen and Dory Antullis among others.
In Re: Zantac (Ranitidine) Products Liability Litigation, MDL No. 2924 (S.D. Fla.).
Read More Firm News