PDF
Robbins Geller Obtains Class Certification in Patterson Companies Securities Case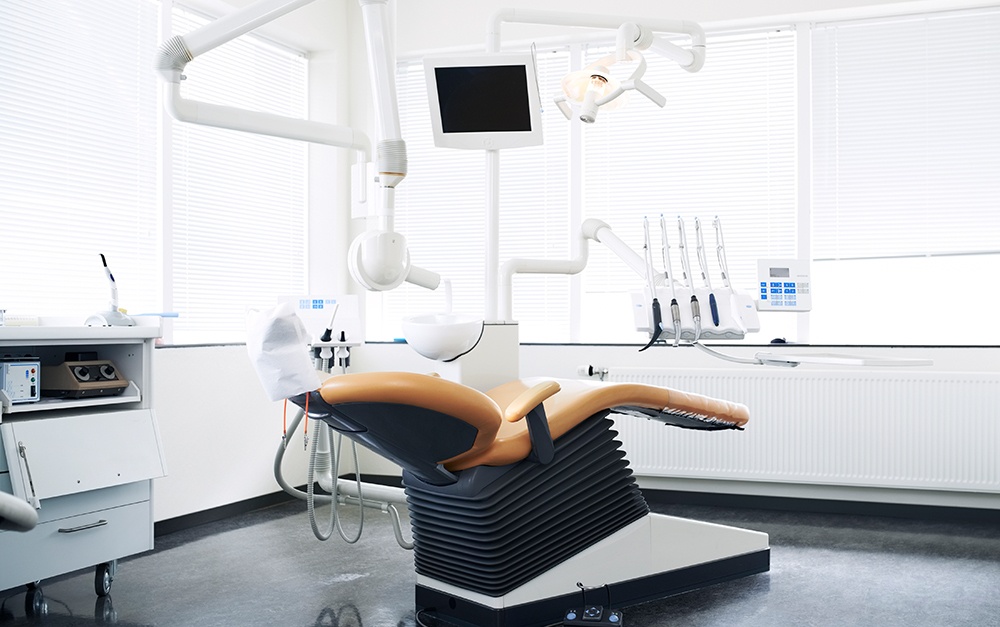 September 28, 2020
On September 28, 2020, the Honorable Michael J. Davis of the United States District Court for the District of Minnesota certified a class of investors in Plymouth County Retirement System v. Patterson Companies. The court also appointed Robbins Geller client Gwinnett County Public Employees Retirement System as a class representative and Robbins Geller and co-lead counsel as class counsel.
Patterson is one of the nation's only full-service distributors of dental products. The case alleges that Patterson and certain of its officers made false and misleading statements during the class period in violation of the Securities Exchange Act of 1934. According to the complaint, defendants engaged in a fraudulent and illegal price-fixing conspiracy that was aimed at prohibiting sales to and price negotiations by group purchasing organizations, which represented small and independent dental practices, and that as a consequence of the scheme, the company's revenues and earnings were fraudulently inflated causing the price of Patterson common stock to be artificially inflated during the class period.
In certifying the class, the court recognized Robbins Geller and co-counsel as being "highly qualified and hav[ing] extensive experience in securities class action litigation [and] leading large securities class actions [that] have obtained substantial recoveries for plaintiffs in such lawsuits." The court concluded that the Firm and co-counsel have "demonstrated diligence and expertise in their work in this case [and] are qualified to represent the class."
Robbins Geller attorneys Jonah H. Goldstein, Lucas F. Olts, Jennifer N. Caringal, and Heather G. Schlesier, serving as co-lead counsel, obtained this result for investors.
Plymouth Cnty. Ret. Sys. v. Patterson Cos., Inc., No. 0:18-cv-00871-MJD-HB, Memorandum of Law & Order (D. Minn. Sept. 28, 2020).
Read More Firm News
December 7, 2023

November 21, 2023

November 16, 2023

November 3, 2023

October 24, 2023