PDF
Law360 and ISS Highlight $173 Million Preliminary Settlement Approval for Exelon Investors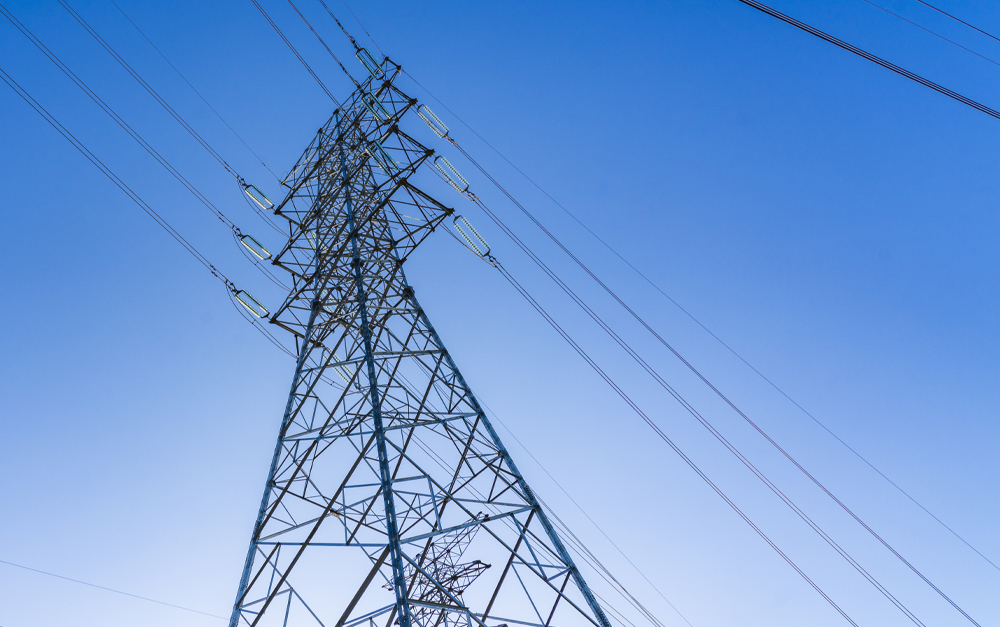 June 16, 2023
Law360 and ISS highlighted a win for Robbins Geller Rudman & Dowd LLP client and lead plaintiff, the New York-based Local 295 IBT Employer Group Pension Trust Fund, on Friday, June 9 after the Honorable Virginia M. Kendall of the U.S. District Court for the Northern District of Illinois signaled her intention to approve a $173 million settlement and entered the order the same day.
The securities class action was brought against Exelon, a Fortune 200 energy company, its subsidiary Commonwealth Edison, and former senior executives. The case involves allegations that defendants concealed their bribery and corruption scheme from shareholders.
In July 2020, Commonwealth Edison admitted to the bribery scheme in which executives sought to obtain favorable legislation and contracts by influencing a former Illinois elected official. The company subsequently paid the federal government a $200 million fine to resolve a criminal investigation.
In May 2023, the first group of former executives charged in the scheme, the "ComEd Four," were convicted of bribery, conspiracy to commit bribery, and willfully falsifying the company's books.
According to ISS, if approved, "this shareholder class action will become the sixth largest securities-related settlement of all-time in the Northern District of Illinois, as well as in the Seventh Circuit."
Read more about the case at Law360: https://www.law360.com/articles/1687258
Read more about the case at ISS: https://insights.issgovernance.com/posts/exelon-comed-pay-173-million-over-illinois-bribery-scandal/
The lead plaintiff, Local 295 IBT Employer Group Pension Trust Fund, is represented by Robbins Geller attorneys James E. Barz, Frank A. Richter, Theodore J. Pintar, and Cameran M. Gilliam.
About Robbins Geller
Robbins Geller Rudman & Dowd LLP is one of the world's leading complex litigation firms, representing plaintiffs in securities fraud, shareholder derivative, antitrust, corporate takeover, and consumer fraud and privacy cases. With 200 lawyers in 9 offices, Robbins Geller is one of the world's largest plaintiffs' firms, and the Firm's attorneys have obtained many of the largest securities, antitrust, and consumer class action recoveries in history.
The Firm is ranked #1 on the most recent ISS Securities Class Action Services Top 50 Report for recovering more than $1.75 billion for investors in 2022 – the third year in a row Robbins Geller tops the list. And in those three years alone, Robbins Geller recovered nearly $5.3 billion for investors, more than double the amount recovered by any other plaintiffs' firm. The Firm secured the largest-ever securities fraud class action settlement — $7.2 billion — in In re Enron Corp. Securities Litigation.
For media inquiries, please contact media@rgrdlaw.com or call (619) 338-3821.
Read More Firm News
September 26, 2023

September 21, 2023

September 14, 2023

September 13, 2023

August 23, 2023