PDF
Judge Denies Motion to Dismiss in Securities Class Action Against Health and Fitness Company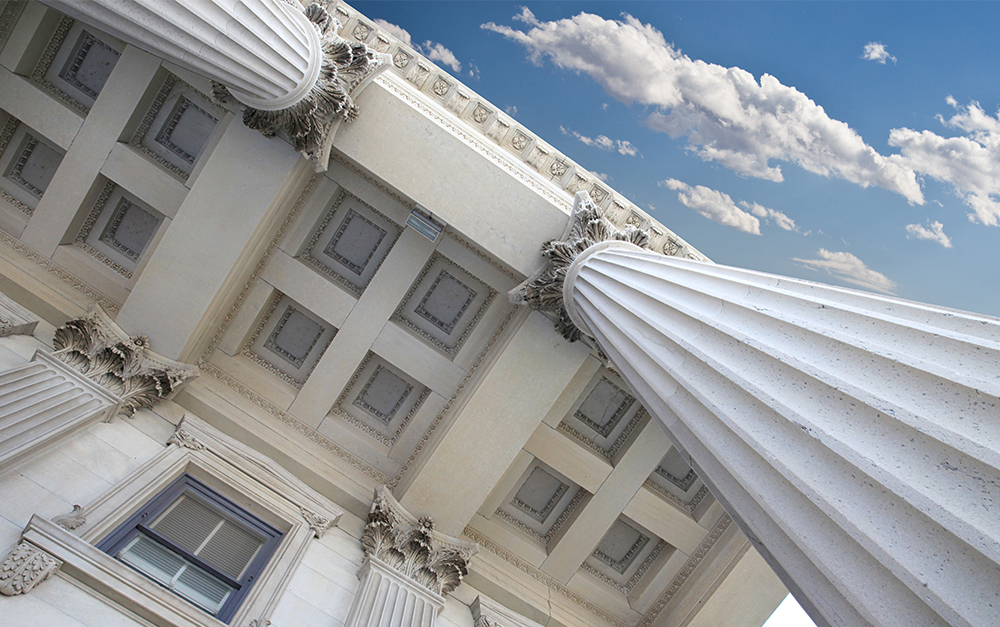 July 30, 2021
The Honorable Waverly D. Crenshaw, Jr. of the United States District Court for the Middle District of Tennessee denied in full a motion to dismiss in a securities class action against Tivity Health, Inc. ("Tivity"). Tivity provides health and fitness related programs for seniors and adults.
The complaint charges Tivity and certain of its current and former officers with violations of §§10(b) and 20(a) of the Securities Exchange Act of 1934. The case alleges that throughout the Class Period, defendants made materially false and misleading statements and/or failed to disclose adverse information regarding Tivity's business and operations after its acquisition of Nutrisystem. After the acquisition, Tivity's Nutrition segment faced significant operational challenges that, foreseeably, would have a significant impact on Tivity's revenues. As a result of this information being withheld from the market, Tivity securities traded at artificially inflated prices during the Class Period. After a significant net loss of $272.8 million was disclosed at the end of 2019, and the sudden resignation of CEO Donato Tramuto, interim CEO Robert Greczyn disclosed on an earnings call that "[a]dmittedly, the Nutrition business has not worked out as well as planned since the completion of the [Nutrisystem] acquisition in March of 2019." After news of this broke, shares tumbled more than 45%.
In denying defendants' motion to dismiss, Judge Crenshaw, Jr. stated that when considering the §10(b) claim, the complaint "shows adequate, objective allegations of false and misleading statements that a reasonable investor would have viewed as significant, and that "because Plaintiffs set forth a viable Section 10(b) claim, the Court will not dismiss Plaintiffs' Section 20(a) claim."
Sheet Metal Workers Local No. 33, Cleveland District, Pension Fund is serving as lead plaintiff in this action. Darren J. Robbins, Shawn A. Williams, Christopher M. Wood, and Sara B. Polychron obtained this result on behalf of the class.
Strougo v. Tivity Health, Inc., No. 3:20-cv-00165, Memorandum Opinion (M.D. Tenn. July 29, 2021).
Read More Firm News
December 7, 2023

November 21, 2023

November 16, 2023

November 3, 2023

October 24, 2023