PDF
Robbins Geller Defeats Motion to Dismiss in Toshiba Suit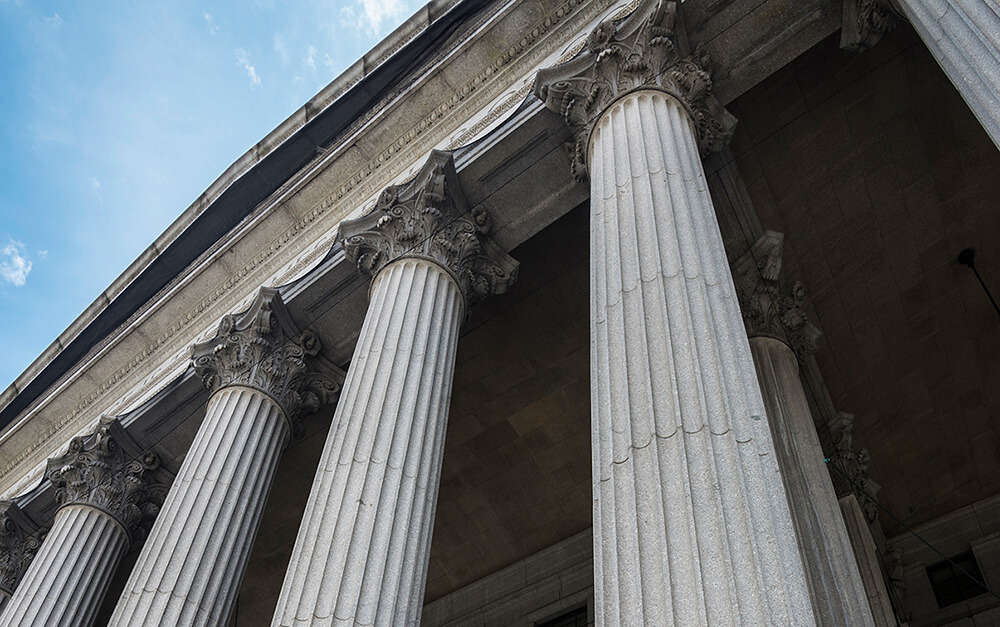 January 29, 2020
In an order dated January 28, 2020, the Honorable Dean D. Pregerson of the United States District Court for the Central District of California denied defendant's motion to dismiss in Stoyas v. Toshiba Corp., a case alleging that defendant Toshiba violated the Securities Exchange Act of 1934 and Japan's Financial Instruments and Exchange Act. Automotive Industries Pension Trust Fund is serving as lead plaintiff in the action.
The complaint alleges that over a period of at least six years, Toshiba deliberately and improperly overstated its pre-tax profits by more than $2.6 billion and concealed at least $1.3 billion in impairment losses at its U.S. nuclear business, Westinghouse Electric Co. As a result, Toshiba securities traded at artificially inflated prices. Throughout 2015, the truth about Toshiba's accounting was revealed through a series of events, including the creation of an independent investigation committee and its subsequent report, the resignation of several top executives, restatements of more than six years of reported financial results, and an admission that Toshiba's prior financial statements failed to disclose impairment charges associated with the write down of Westinghouse's goodwill. Following these revelations, the price of Toshiba securities precipitously declined, causing significant harm to investors.
In its order, the court found that Automotive Industries Pension Trust Fund sufficiently alleged that it purchased unsponsored Toshiba American Depositary Shares in a "domestic transaction" and that "[t]he allegations plausibly demonstrate 'some causal connection' between [d]efendant's conduct and the purchase or sale of the ADRs at issue." The court also concluded, in light of its finding that "[p]laintiffs have sufficiently alleged Securities Exchange Act claims," the doctrines of international comity and forum non conveniens did not require dismissal of the Japan's Financial Instruments and Exchange Act claims. The ruling recognizes that U.S.-based investors can bring claims under the Securities Exchange Act of 1934 as a result of purchases of unsponsored ADRs.
Robbins Geller attorneys Dennis J. Herman, Willow E. Radcliffe, and Susan K. Alexander obtained this result for investors.
Stoyas v. Toshiba Corp., No. 2:15-cv-04194, Order Denying Defendant's Motion to Dismiss the Second Amended Complaint (C.D. Cal. Jan. 28, 2020).
Read More Firm News