PDF
Robbins Geller Defeats Motion to Dismiss in Bank OZK Securities Suit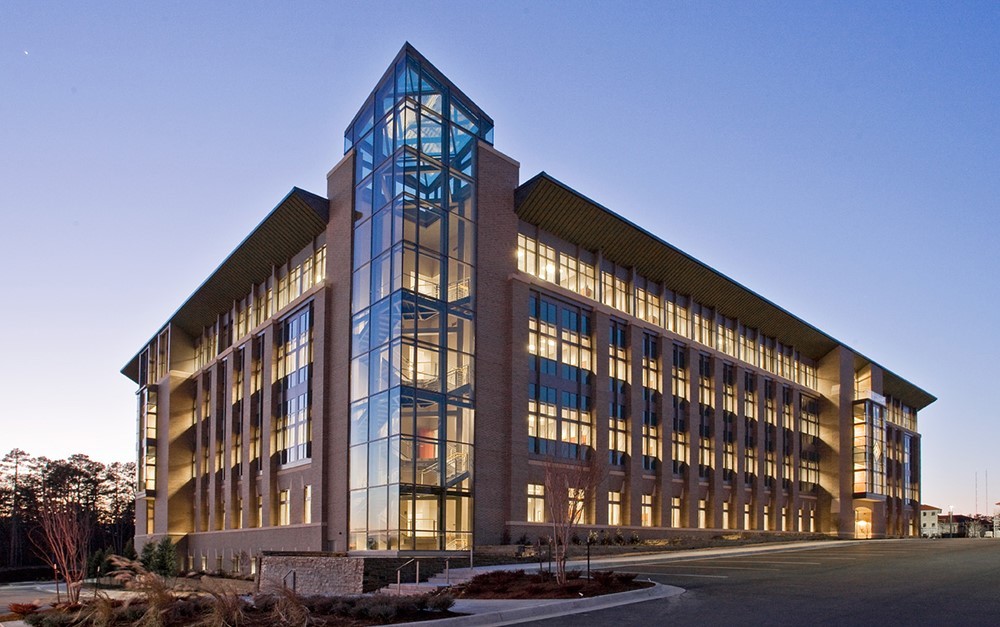 April 3, 2020
In an order dated April 3, 2020, Chief Judge D.P. Marshall Jr. of the United States District Court for the Eastern District of Arkansas denied in part defendants' motion to dismiss in Strathclyde Pension Fund v. Bank OZK. Bank OZK is a retail and commercial bank with several subsidiaries focused on investment securities, development of real estate, and ownership of private aircraft. Strathclyde Pension Fund is serving as lead plaintiff in this action.
The case alleges that defendants violated the Securities Exchange Act of 1934 by failing to disclose to investors that the company lacked adequate internal controls to assess credit risk, that, as a consequence, certain of the company's loans posed an increased risk of loss, and that certain substandard loans were reasonably likely to lead to charge-offs.
In denying defendants' motion, the court noted that plaintiffs "adequately pleaded supposed misstatements of material fact," and that a "strong inference arises that [defendants] were at least severely reckless in not disclosing the loan's troubles."
Robbins Geller attorneys Jonah H. Goldstein, Heather G. Schlesier, Ashley M. Price, and Andrew W. Hutton obtained this result for investors.
Strathclyde Pension Fund v. Bank OZK, No. 4:18-cv-00793-DPM, Memorandum Opinion and Order (E.D. Ark. Apr. 3, 2020).
Read More Firm News
December 7, 2023

November 21, 2023

November 16, 2023

November 3, 2023

October 24, 2023