PDF
Daily Business Review Profiles Partner Paul Geller and His Record-Setting Cases from 2021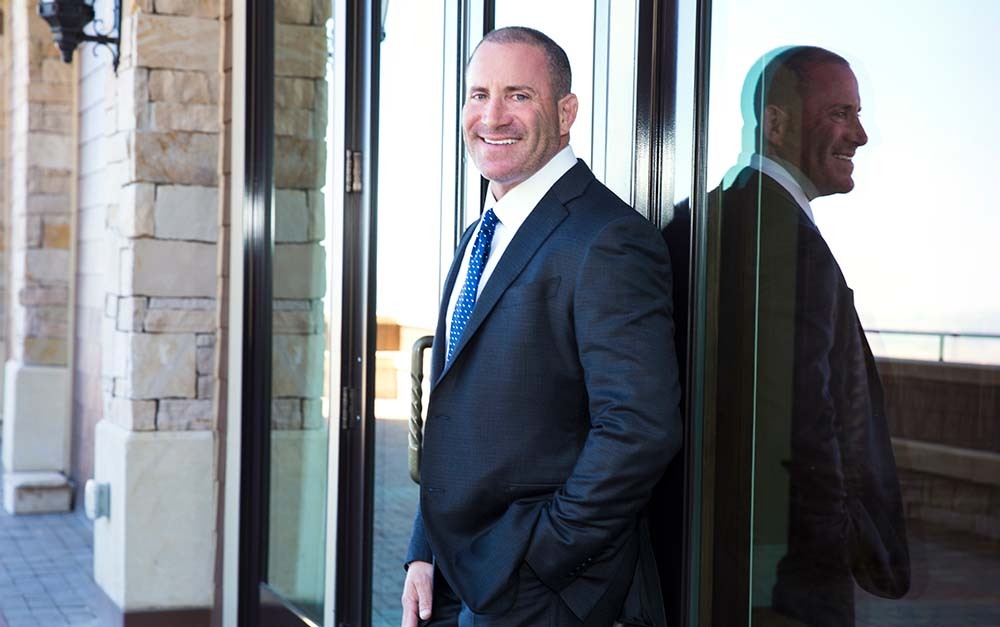 June 10, 2022
Florida Daily Business Review recently sat down with Robbins Geller Rudman & Dowd LLP partner Paul J. Geller to discuss his biggest cases from 2021 — a $650 million settlement with Facebook, Inc. and a $26 billion nationwide settlement with four corporations resolving thousands of lawsuits related to the opioid crisis.
While litigation may recover money for victims of wrongdoing, "'[i]t can also be used to modify corporate behavior, and that's an important tool,'" Geller told Daily Business Review.
The Facebook case alleged that using and storing "face templates" with users' biometric data violated Illinois state law. Geller and the litigation team worked with a behavioral economist to increase the claims rate among the class members. After the settlement was finalized in 2021, Facebook shut down its facial recognition system and deleted one billion biometric profiles from its systems.
In 2021, Geller also was a key architect of the historic nationwide opioids settlement with major drug distributors — AmerisourceBergen, McKesson, and Cardinal Health — and drug manufacturer Johnson & Johnson. The $26 billion settlement will be paid to states, cities, counties, and other government subdivisions, and Johnson & Johnson also has agreed not to sell opioids for ten years, as part of the settlement.
"'A tremendous amount of money will go toward abatement, meaning things like treatment, prevention, and education, which is critically important,'" Geller told Daily Business Review.
The full Daily Business Review interview is available here: https://www.law.com/dailybusinessreview/2022/06/07/attorney-of-the-year-finalist-paul-geller-thats-the-way-i-practice-law/.
About Robbins Geller
Robbins Geller Rudman & Dowd LLP is one of the world's leading complex litigation firms, representing plaintiffs in securities fraud, shareholder derivative, antitrust, corporate takeover, and consumer fraud and privacy cases. With 200 lawyers in 9 offices, Robbins Geller is one of the world's largest plaintiffs' firms, and the Firm's attorneys have obtained many of the largest securities, antitrust, and consumer class action recoveries in history.
The Firm is ranked #1 on the 2021 ISS Securities Class Action Services Top 50 Report for recovering nearly $2 billion for investors last year alone – more than triple the amount recovered by any other plaintiffs' firm. The Firm secured the largest-ever securities fraud class action settlement — $7.2 billion — in In re Enron Corp. Securities Litigation.
For media inquiries, please contact media@rgrdlaw.com or call (619) 338-3821.
Read More Firm News
December 7, 2023

November 21, 2023

November 16, 2023

November 3, 2023

October 24, 2023