PDF
"Billions of Dollars Are Now Going to Flow": Partner Paul Geller Talks to Reuters About Finalizing the Landmark $26 Billion Opioid Crisis Settlement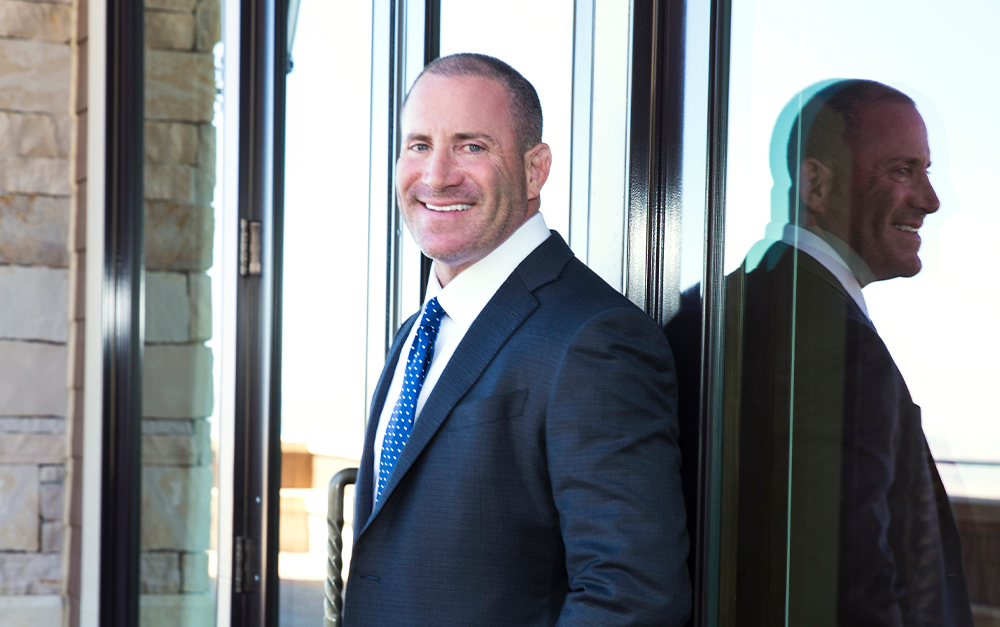 February 25, 2022
On February 25, 2022, as reported by Reuters. the defendants agreed to finalize a $26 billion settlement of historic multi-district litigation over the nation's opioid crisis. Partner Paul J. Geller, one of the key architects and leaders of the nationwide litigation effort against the drug companies, spoke with Reuters about the significance of the announcement.
"Billions of dollars are now going to flow to treatment, recovery, education and abating this public health crisis," Geller told Reuters.
The full article is available here: https://www.reuters.com/legal/litigation/drug-distributors-agree-finalize-opioid-settlement-2022-02-25/.
The settlement resolves lawsuits filed by around 7,000 states, cities, and counties against distributors and manufacturers for their roles in facilitating the opioid crisis. Drug manufacturer Johnson & Johnson and three distributors — AmerisourceBergen Corp., Cardinal Health Inc., and McKesson Corp. — will pay a collective $26 billion in coming years, and the settlement funds are earmarked for abatement purposes including education, intervention, treatment, and recovery. The settlement also provides injunctive relief that requires distributors to enter all future shipments into a clearinghouse to detect and report suspicious orders.
Robbins Geller Rudman & Dowd LLP is one of the world's leading complex litigation firms, representing plaintiffs in securities fraud, antitrust, corporate takeover, consumer fraud and privacy, multi-district litigation, and shareholder derivative cases. Since 2015, the Firm has recovered billions for investors harmed by corporate abuse, including $1.21 billion in a securities fraud class action in Valeant Pharmaceuticals in 2021.
For media inquiries, please contact media@rgrdlaw.com or call (619) 338-3821.
In re National Prescription Opiate Litigation, No. 1:17-MD-2804 (N.D. Ohio).
Read More Firm News