PDF
Class of Investors Certified in Securities Fraud Case Against Carbonite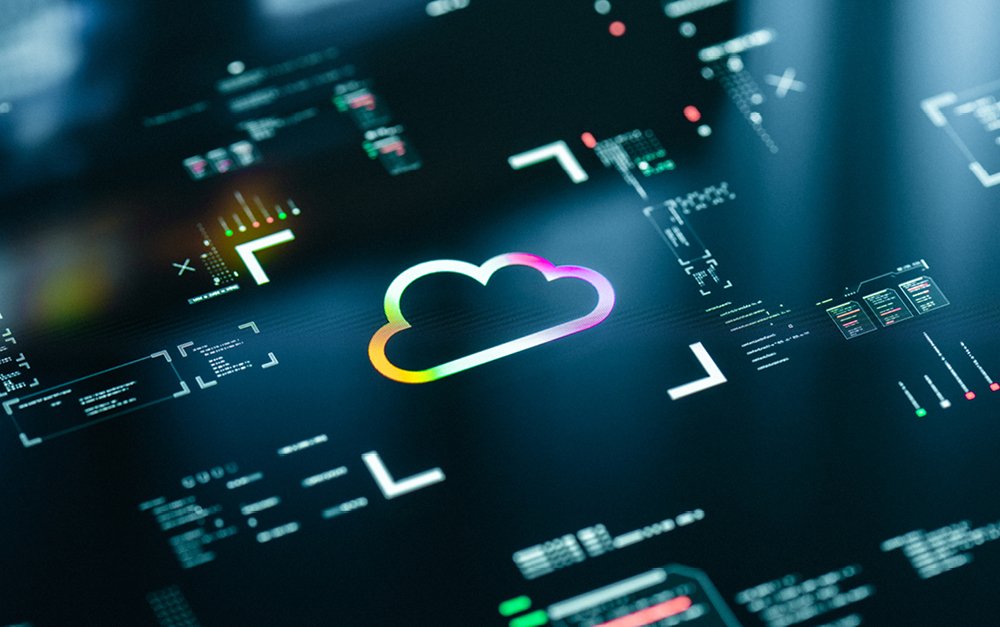 August 3, 2023
The U.S. District Court for the District of Massachusetts certified a class of investors in a securities fraud case pending against Carbonite, a software company now owned by OpenText. The action alleges that Carbonite and several of its senior executives falsely touted a "super strong" and "extremely competitive" data backup product in public presentations and investor conference calls between October 2018 and July 2019. Plaintiff alleges that the product never worked as intended. Carbonite eventually withdrew the product from the market on July 25, 2019. The next day, Carbonite's stock price fell more than 24%.
Partner Samuel H. Rudman leads a Robbins Geller Rudman & Dowd LLP litigation team that has been representing lead plaintiff Construction Industry and Laborers' Joint Pension Trust. In 2021, the U.S. Court of Appeals for the First Circuit reversed the district court's prior dismissal of the case.
Robbins Geller attorneys Samuel H. Rudman, David A. Rosenfeld, Robert D. Gerson, and Vincent M. Serra are representing lead plaintiff Construction Industry and Laborers' Joint Pension Trust.
About Robbins Geller

Robbins Geller Rudman & Dowd LLP is one of the world's leading complex litigation firms, representing plaintiffs in securities fraud, shareholder derivative, antitrust, corporate takeover, and consumer fraud and privacy cases. With 200 lawyers in 9 offices, Robbins Geller is one of the world's largest plaintiffs' firms, and the Firm's attorneys have obtained many of the largest securities, antitrust, and consumer class action recoveries in history.

The Firm is ranked #1 on the most recent ISS Securities Class Action Services Top 50 Report for recovering more than $1.75 billion for investors in 2022 – the third year in a row Robbins Geller tops the list. And in those three years alone, Robbins Geller recovered nearly $5.3 billion for investors, more than double the amount recovered by any other plaintiffs' firm. The Firm secured the largest-ever securities fraud class action settlement — $7.2 billion — in In re Enron Corp. Securities Litigation.

For media inquiries, please contact media@rgrdlaw.com or call (619) 338-3821.

Luna v. Carbonite, Inc., 2023 WL 4539855 (D. Mass. July 14, 2023).
Read More Firm News
September 26, 2023

September 21, 2023

September 14, 2023

September 13, 2023

August 23, 2023