PDF
Robbins Geller Achieves $50 Million Recovery for Purchasers of BHP U.S. ADRs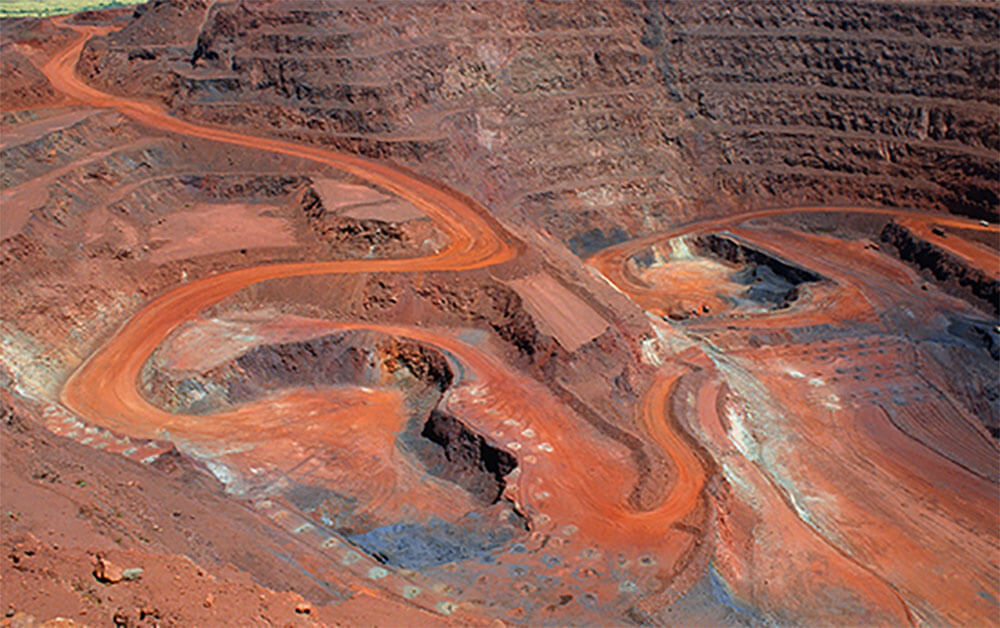 April 11, 2019
On April 10, 2019, the Honorable Judge Naomi Buchwald of the United States District Court for the Southern District of New York approved a $50 million class action settlement in In re BHP Billiton Limited Securities Litigation.
As lead counsel, Robbins Geller achieved this result for lead plaintiffs City of Birmingham Retirement and Relief System and City of Birmingham Firemen's and Policemen's Supplemental Pension System, on behalf of purchasers of the American Depositary Shares ("ADRs") of defendants BHP Billiton Limited and BHP Billiton Plc (together, "BHP") from September 25, 2014 to November 30, 2015.
BHP is an Australian-based mining company. By the start of the class period, BHP had approved a dramatic increase in iron-ore production at Samarco Mineração S.A. ("Samarco"), a joint venture operated in Brazil that BHP co-owned. This increase resulted in record volumes of mining waste, called tailings, which Samarco stored in three main dams. On November 5, 2015, Samarco's Fundão dam burst, "unleash[ing] a flood of tailings that destroyed the nearby town of Bento Rodrigues" and "kill[ing] 19 people." In re BHP Billiton Ltd. Sec. Litig., 276 F. Supp. 3d 65, 71 (S.D.N.Y. 2017). "The price of [the] ADRs declined substantially on news of the dam collapse and suffered further declines" as the truth was allegedly exposed regarding BHP's Brazilian operations and its purported disregard for safety and risk management (id.) – issues that BHP had repeatedly and favorably addressed in public statements during the class period.
On August 28, 2017, the court upheld certain of the securities fraud claims asserted against BHP, concluding that "BHP made actionable misstatements regarding its commitment to safety and its risk management controls, and omissions of facts needed to make these statements not misleading." Id. at 94. The court further held that "[t]he detailed and well-sourced [complaint] alleges extensive, serious problems with the Fundão dam beginning in 2009, up to its collapse in November 2015," and that "BHP executives were aware of some of these problems and their potential consequences, yet did not address the problems effectively." Id. at 81. Ultimately, the parties embarked on fact discovery and, on August 6, 2018, they reached an agreement-in-principle to resolve this matter. On April 10, 2019, the court approved the settlement.
Robbins Geller attorneys Samuel H. Rudman, Joseph Russello, Mario Alba Jr. and Michael G. Capeci led the prosecution of this case on behalf of the class.
In re BHP Billiton Limited Securities Litigation, No. 1:16-cv-01445-NRB (S.D.N.Y.).
Read More Firm News
December 7, 2023

November 21, 2023

November 16, 2023

November 3, 2023

October 24, 2023