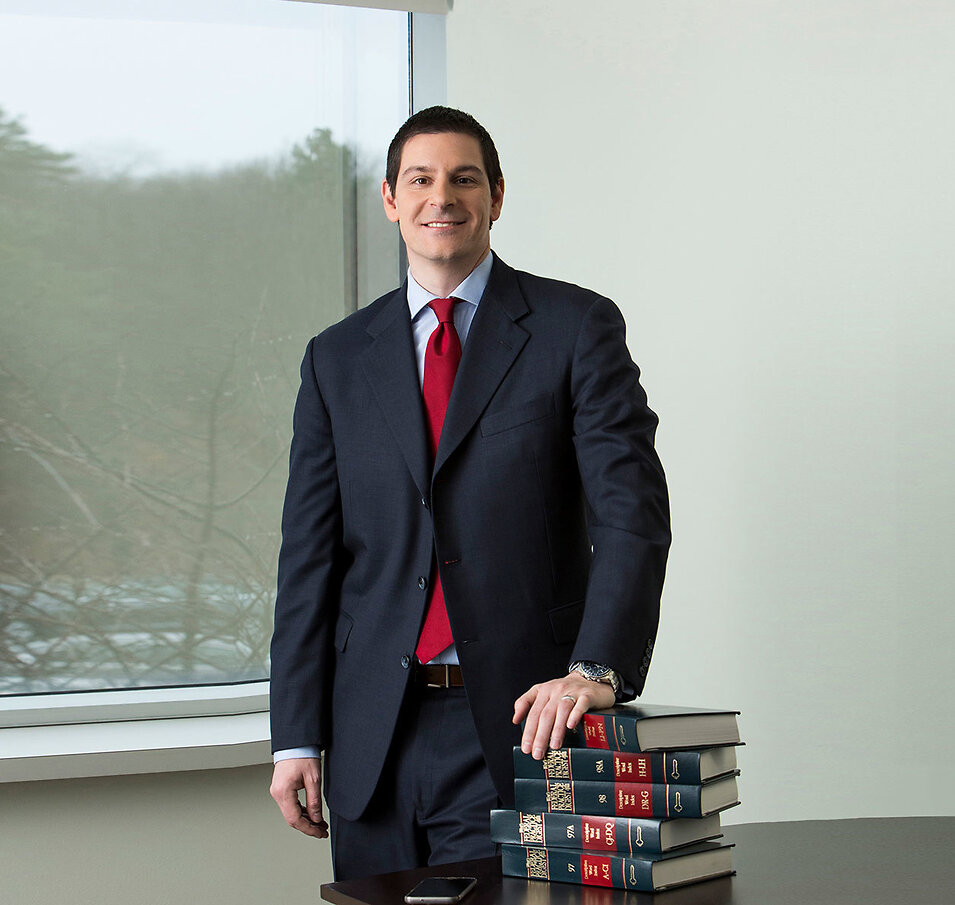 Joseph Russello
Partner
Email
PDF
Resilient. Forceful. Resourceful.

These are not just words; they define who we are.
Overview
Joseph Russello is a partner in Robbins Geller's Melville office. He began his career as a defense lawyer and now represents investors in securities class actions at the trial and appellate levels.
Joseph spearheaded the team that recovered $85 million in litigation against The Blackstone Group, LLC, a case that yielded a landmark decision from the Second Circuit Court of Appeals on "materiality" in securities actions. Litwin v. Blackstone Grp., L.P., 634 F.3d 706 (2d Cir. 2011). He also led the team responsible for partially defeating dismissal and achieving a $50 million settlement in litigation against BHP Billiton, an Australia-based mining company accused of concealing safety issues at a Brazilian iron-ore dam. In re BHP Billiton Ltd. Sec. Litig., 276 F. Supp. 3d 65 (S.D.N.Y. 2017).
Recently, Joseph was co-counsel in a lawsuit against Allied Nevada Gold Corporation, recovering $14.5 million for investors after the Ninth Circuit Court of Appeals reversed two dismissal decisions. In re Allied Nev. Gold Corp. Sec. Litig., 743 F. App'x 887 (9th Cir. 2018). He was also instrumental in obtaining a settlement and favorable appellate decision in litigation against SAIC, Inc., a defense contractor embroiled in a decade-long overbilling fraud against the City of New York. Ind. Pub. Ret. Sys. v. SAIC, Inc., 818 F.3d 85 (2d Cir. 2016).
Other notable recent decisions include: In re Qudian Sec. Litig., 189 A.D. 3d 449 (N.Y. App. Div.,1st Dep't 2020); Kazi v. XP Inc., 2020 WL 4581569 (N.Y. Sup. Ct. Aug. 5, 2020); In re Dentsply Sirona, Inc. S'holders Litig., 2019 WL 3526142 (N.Y. Sup. Ct. Aug. 2, 2019); and Matter of PPDAI Grp. Sec. Litig., 64 Misc. 3d 1208(A), 2019 WL 2751278 (N.Y. Sup. Ct. 2019). Other notable settlements include: NBTY, Inc. ($16 million); LaBranche & Co., Inc. ($13 million); The Children's Place Retail Stores, Inc. ($12 million); and Prestige Brands Holdings, Inc. ($11 million).
Joseph served on the Law360 Securities Editorial Advisory Board from 2017-2022; Super Lawyers Magazine has named him a Super Lawyer numerous times; and Lawdragon has named him a Leading Plaintiff Financial Lawyer. He received his undergraduate degree from Gettysburg College and his law degree from Hofstra University School of Law.
Awards
Super Lawyer, Super Lawyers Magazine, 2014-2021, 2023
Leading Plaintiff Financial Lawyer, Lawdragon, 2019-2023
Education
Hofstra University School of Law, J.D., 2001
Gettysburg College, B.A., 1998, Philosophy, with Honors
Admissions
New York
United States Courts of Appeals for the Second and Seventh Circuits
United States District Courts for the Northern, Western, Southern and Eastern Districts of New York
United States District Court for the Eastern District of Wisconsin
Notable Cases
Notable Cases
Professional Affiliations
Law360 Securities Editorial Advisory Board, 2017-2022