PDF
"Their Ultimate Concern Was to Drive Sales": Partner Aelish Baig and Co-Counsel Present Case Against Pharmaceutical Companies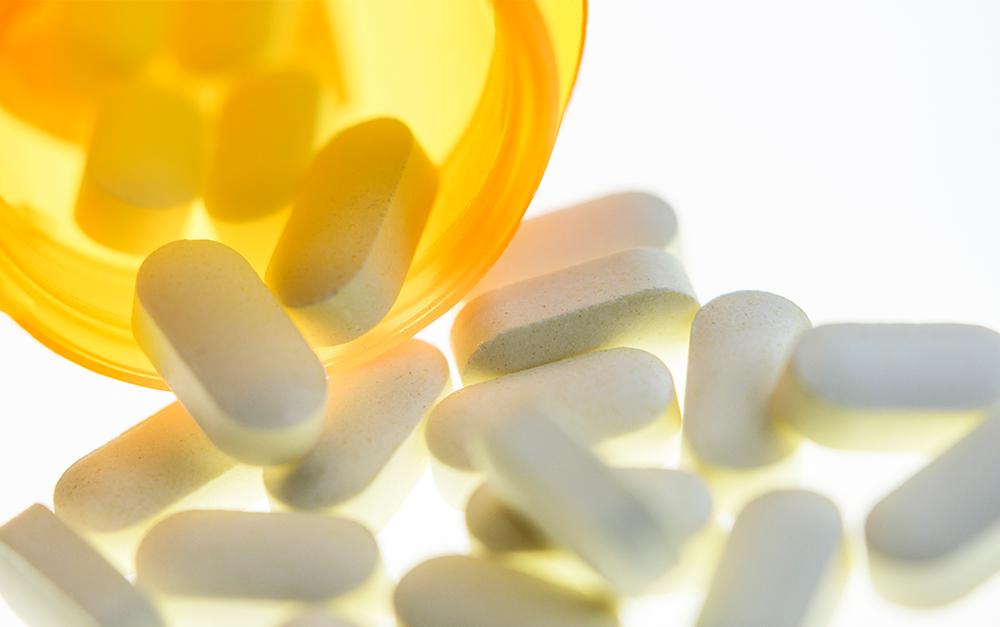 April 27, 2022
On Monday, April 25, 2022, a federal bench trial began in the City and County of San Francisco's suit against key drug companies, retailers, and distributors for their roles in facilitating the city's opioid crisis.
Robbins Geller Rudman & Dowd LLP and co-counsel from other leading firms are representing San Francisco City Attorney David Chiu to prosecute the case against defendants Walgreens, Allergan, Teva Pharmaceuticals, and Anda, a distributor owned by Teva.
"Their ultimate concern was to drive sales, make quota and reach their goals," Aelish Marie Baig, a partner in Robbins Geller's San Francisco office, told the court during the trial's opening statement, as reported by The Recorder. Baig and her co-counsel delivered opening statements highlighting some of the alleged conduct of drug companies putting profits over safety.
Baig showed the court a parody video shown to Teva sales representatives with a redubbed famous scene from "A Few Good Men" stressing the importance of sales quotas.
"Teva will tell you it was just intended to be funny, but it might have been funny if it we were talking about far less dangerous products," Baig told the court.
Originally filed in 2018, the suit alleges marketers, retailers, and distributors created a "public nuisance" by failing to comply with federal and California laws that require them to monitor and report suspicious orders of opioids. The case also alleges that defendants used misleading statements in marketing to conceal the addictive nature of opioids. The case is before U.S. District Court for the Northern District of California Judge Charles Breyer.
The full article from The Recorder is available here: https://www.law.com/therecorder/2022/04/26/we-are-not-purdue-drugmakers-deny-blame-for-san-franciscos-opioid-crisis/.
Information on how to watch the live stream of the trial can be found here: https://www.rgrdlaw.com/f-san-francisco-opioid-case.html.
Robbins Geller Rudman & Dowd LLP is one of the world's leading complex litigation firms, representing plaintiffs in securities fraud, shareholder derivative, antitrust, corporate takeover, and consumer fraud and privacy cases. With 200 lawyers in 9 offices, Robbins Geller has obtained many of the largest securities, antitrust, and consumer class action recoveries in history. The Firm is ranked #1 on the 2021 ISS Securities Class Action Services Top 50 Report for recovering nearly $2 billion for investors last year alone – more than triple the amount recovered by any other plaintiffs' firm. The Firm secured the largest-ever securities fraud class action settlement — $7.2 billion — in In re Enron Corp. Securities Litigation.
For media inquiries, please contact media@rgrdlaw.com or call (619) 338-3821.
City & County of San Francisco, CA v. Purdue Pharma L.P., No. 3:18-cv-07591-CRB (N.D. Cal.).
Read More Firm News