PDF
Robbins Geller Secures $173 Million Recovery for Exelon Investors 
Case Relates to the Bribery Scheme Involving the "ComEd Four"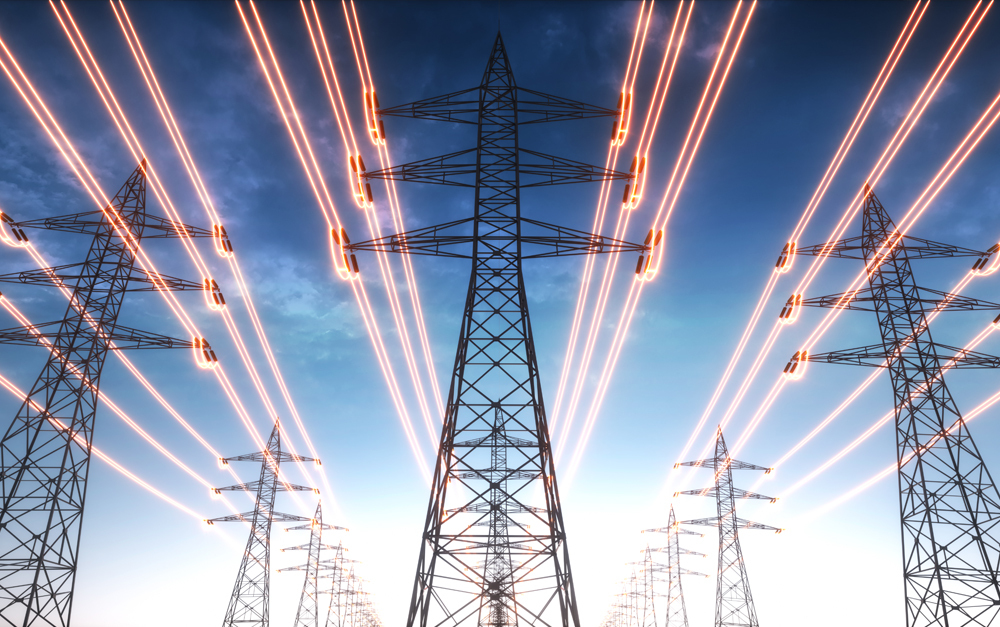 May 26, 2023
Robbins Geller Rudman & Dowd LLP client and lead plaintiff, the New York-based Local 295 IBT Employer Group Pension Trust Fund, recently secured a $173 million recovery from Exelon Corporation, a Fortune 200 energy company, in a securities class action pending in Chicago.
The class action, brought against Exelon, its subsidiary Commonwealth Edison, and former senior executives, involves allegations that defendants concealed their bribery and corruption scheme from shareholders.
In July 2020, Exelon subsidiary Commonwealth Edison admitted to the bribery scheme in which executives sought to obtain favorable legislation and contracts by influencing a former Illinois elected official. The company subsequently paid the federal government a multi-million dollar fine to resolve a criminal investigation.
Earlier this month, the first group of several individuals charged in the scheme, the so-called "ComEd Four," were convicted of bribery, conspiracy to commit bribery, and willfully falsifying the company's books.
"This settlement is an excellent result for shareholders who will recover a substantial portion of their losses," said James E. Barz, a Robbins Geller partner. "It never ceases to amaze me that every five years or so, in Illinois, we seem to get yet another public corruption scandal. This one had many victims, including, as alleged in our case, the shareholders who saw the value of their stock plunge." Barz previously served as an Assistant United States Attorney in Chicago and more recently as the lead counsel in Robbins Geller's securities fraud litigation against Valeant Pharmaceuticals in which he and the Firm's team recovered over $1.2 billion for investors.
The proposed settlement involving Exelon remains subject to court approval.
Read more about the case in Crain's Chicago Business here: https://www.chicagobusiness.com/utilities/lawsuit-over-comed-mike-madigan-bribery-scheme-cost-exelon
Lead plaintiff, the New York-based Local 295 IBT Employer Group Pension Trust Fund, is represented by Robbins Geller attorneys James E. Barz, Frank A. Richter, and Cameran M. Gilliam.
About Robbins Geller

Robbins Geller Rudman & Dowd LLP is one of the world's leading complex litigation firms, representing plaintiffs in securities fraud, shareholder derivative, antitrust, corporate takeover, and consumer fraud and privacy cases. With 200 lawyers in 9 offices, Robbins Geller is one of the world's largest plaintiffs' firms, and the Firm's attorneys have obtained many of the largest securities, antitrust, and consumer class action recoveries in history.
The Firm is ranked #1 on the most recent ISS Securities Class Action Services Top 50 Report for recovering over $1.75 billion for investors in 2022. This is the third consecutive year in which the Firm topped these rankings. The Firm's attorneys secured the largest-ever securities fraud class action settlement – $7.2 billion – in In re Enron Corp. Securities Litigation.
For media inquiries, please contact media@rgrdlaw.com or call (619) 338-3821.
Flynn v. Exelon Corp., No. 1:19-cv-08209 (N.D. Ill.).