PDF
Robbins Geller and Co-Counsel Obtain Preliminary Approval in Landmark Multi-Billion Dollar Class Action Settlement in Visa/Mastercard Interchange Antitrust Litigation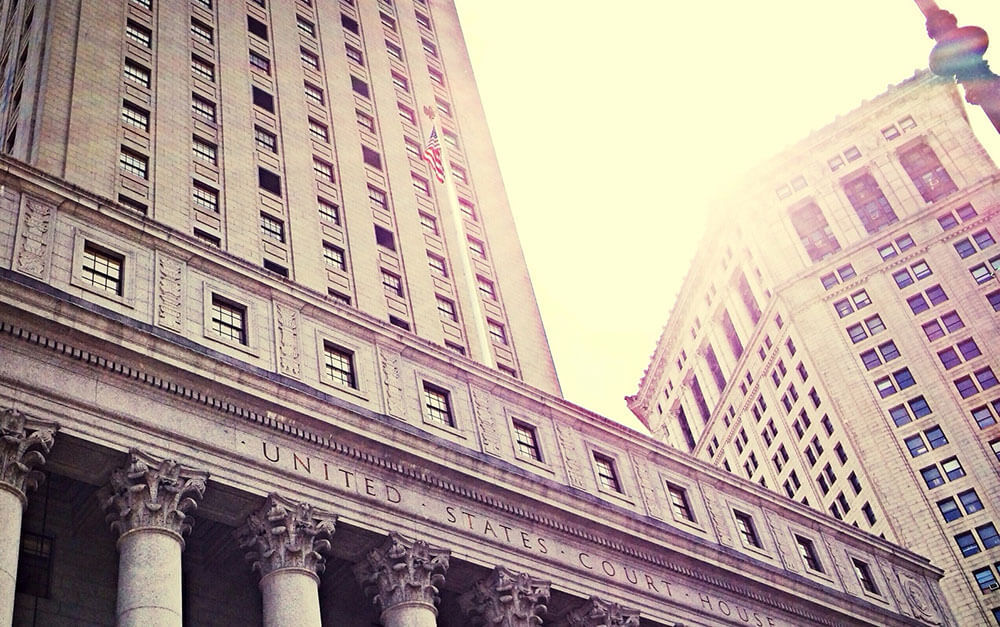 January 24, 2019
On January 24, 2019, the Honorable Margo J. Brodie granted preliminary approval to what is believed to be the largest antitrust class action settlement of all time in the long-running case against Visa, Mastercard and their member banks related to fees merchants pay to accept credit and debit cards.
Robbins Geller Rudman & Dowd LLP serves as co-lead counsel for the damages class in In re Payment Card Interchange Fee and Merchant Discount Antitrust Litigation, MDL 1720 (E.D.N.Y.). The cash settlement amount is $6.26 billion, subject to possible reduction – not to exceed $700 million – in the event that opt-outs exceed a certain threshold.
"This is a significant step in this settlement, which will include sending notice to the millions of class members affected," said Robbins Geller partner Alexandra Bernay, one of the lead lawyers on the case. The plaintiffs will be sending notice to the millions of merchants who accepted Visa and/or Mastercard during the class period, which begins in 2004 until January 24, 2019. Following notice to the class, the court will set a date for final approval.
In addition to Bernay, Robbins Geller partner David Mitchell helped obtain this result for the class.
Read More Firm News
December 7, 2023

November 21, 2023

November 16, 2023

November 3, 2023

October 24, 2023