PDF
Robbins Geller Wins Sixth Circuit Appeal for Esperion Therapeutics Investors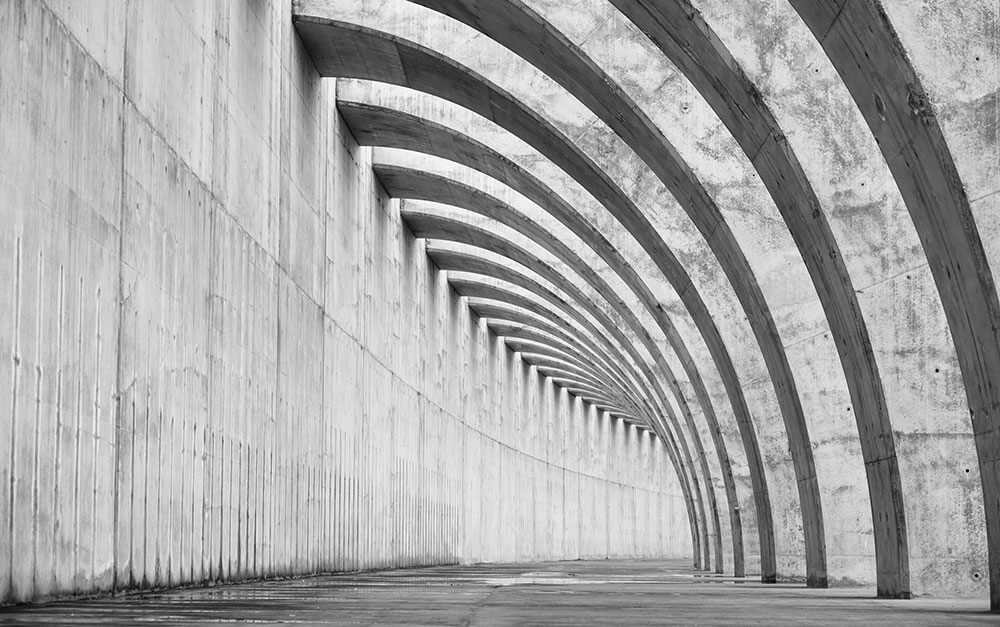 October 8, 2018
Recently, the United States Court of Appeals for the Sixth Circuit ruled in plaintiffs' favor in Dougherty v. Esperion Therapeutics, reversing the district court's prior dismissal of the case.
Esperion is a pharmaceutical company that relies on investor funding. Esperion's sole focus is the development of ETC-1002, a first-in-class oral medication designed to lower LDL-cholesterol, also known as "bad cholesterol." The case alleges that Esperion and CEO Tim Mayleben violated §§10(b) and 20(a) of the Securities Exchange Act of 1934, as well as SEC Rule 10b-5. Plaintiffs' amended complaint alleges that Esperion misled investors by falsely stating that the FDA would not require a completed cardiovascular outcomes trial ("CVOT") prior to approval of ETC-1002, causing Esperion stock to trade at artificially inflated levels during the class period. When the FDA's final meeting minutes forced the company to reveal that the FDA might indeed require a completed CVOT before approving the drug, Esperion stock plummeted.
Following appellate briefing and oral argument, the Sixth Circuit reversed the district court's prior dismissal of the case, and held that plaintiffs succeeded in adequately pleading a strong inference that Mayleben willfully or recklessly made misleading statements to investors following a meeting with the FDA regarding the company's new cholesterol drug. "Esperion has offered no innocent inference stronger than Plaintiffs' inference that Esperion knowingly or recklessly made material misrepresentations or omissions in its August communications with investors," stated the court. "Such an innocent inference would require us to believe either that the FDA's meeting minutes do not accurately reflect what took place in the meeting, or that Esperion misunderstood what the FDA intended to require. The former is implausible; the latter supports Plaintiffs' allegation of recklessness." The court concluded that "because Plaintiffs adequately alleged scienter," the case is reversed and remanded back to the district court for further proceedings.
Robbins Geller appellate partner Steven F. Hubachek, who briefed and argued the appeal, noted that the opinion "was thorough and well-reasoned." In addition to Hubachek, Robbins Geller partner Ryan Llorens, along with co-counsel, obtained this result for investors.
Dougherty v. Esperion Therapeutics, Inc., No. 17-1701, Opinion (6th Cir. Sept. 27, 2018).
Read More Firm News
December 7, 2023

November 21, 2023

November 16, 2023

November 3, 2023

October 24, 2023