PDF
Robbins Geller Secures Final Approval of $107.5 Million Recovery for Micro Focus Investors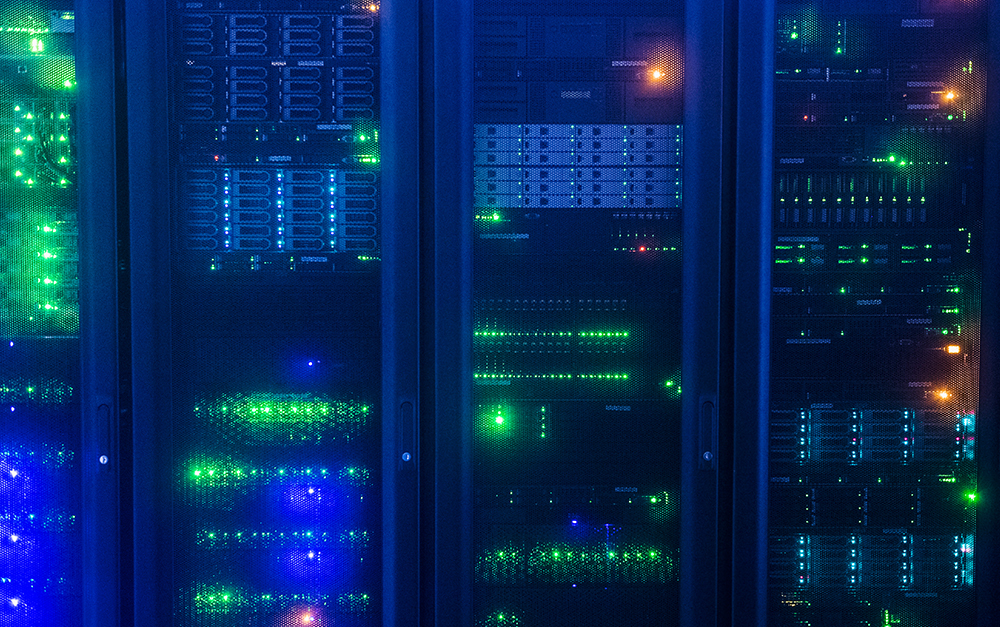 September 21, 2023
On July 27, 2023, the Superior Court of California, County of San Mateo approved the settlement with Micro Focus International plc, a British-based enterprise software provider, and investors will share in a $107.5 million recovery.
The global settlement benefits a nationwide class of investors resolving the California state securities case, prosecuted by Robbins Geller Rudman & Dowd LLP and co-counsel, and a related federal securities case.
The state case alleged that Micro Focus issued false and misleading Registration Statements when it issued American Depositary Shares ("ADSs") in connection to its merger with HPE Software. ADSs are shares of a foreign company that are available for purchase in U.S. financial markets.
The federal case, in the Southern District of New York, was dismissed and subsequently appealed, after which plaintiffs in that case attempted to effectuate a $15 million settlement. Robbins Geller and co-counsel opposed that settlement and continued to prosecute the state case.
"The procedural history in this case demonstrates that we are committed to maximizing recoveries for investors. We and our clients knew investors deserved significantly more than the initial settlement proposed, and our strategy and persistence in moving forward paid off for the entire class," said partner James I. Jaconette, who served as one of the lead counsel for the plaintiffs. "We're grateful our clients trust us to stand with them."
Robbins Geller and co-counsel Cotchett, Pitre & McCarthy, LLP and Scott+Scott Attorneys At Law LLP represented plaintiffs.
Robbins Geller attorneys Samuel H. Rudman, James I. Jaconette, Joseph Russello, William A. Massa, and Brent E. Mitchell obtained this result for the class.
About Robbins Geller

Robbins Geller Rudman & Dowd LLP is one of the world's leading complex litigation firms, representing plaintiffs in securities fraud, shareholder derivative, antitrust, corporate takeover, and consumer fraud and privacy cases. With 200 lawyers in 10 offices, Robbins Geller is one of the world's largest plaintiffs' firms, and the Firm's attorneys have obtained many of the largest securities, antitrust, and consumer class action recoveries in history.

The Firm is ranked #1 on the most recent ISS Securities Class Action Services Top 50 Report for recovering nearly $2 billion for investors in 2021 — more than triple the amount recovered by any other plaintiffs' firm. The Firm secured the largest-ever securities fraud class action settlement — $7.2 billion — in In re Enron Corp. Securities Litigation.

For media inquiries, please contact media@rgrdlaw.com or call (619) 338-3821.
Read More Firm News
November 21, 2023

November 16, 2023

November 3, 2023

October 24, 2023

October 20, 2023