PDF
Robbins Geller Reaches $25 Million Settlement for Tezos ICO Investors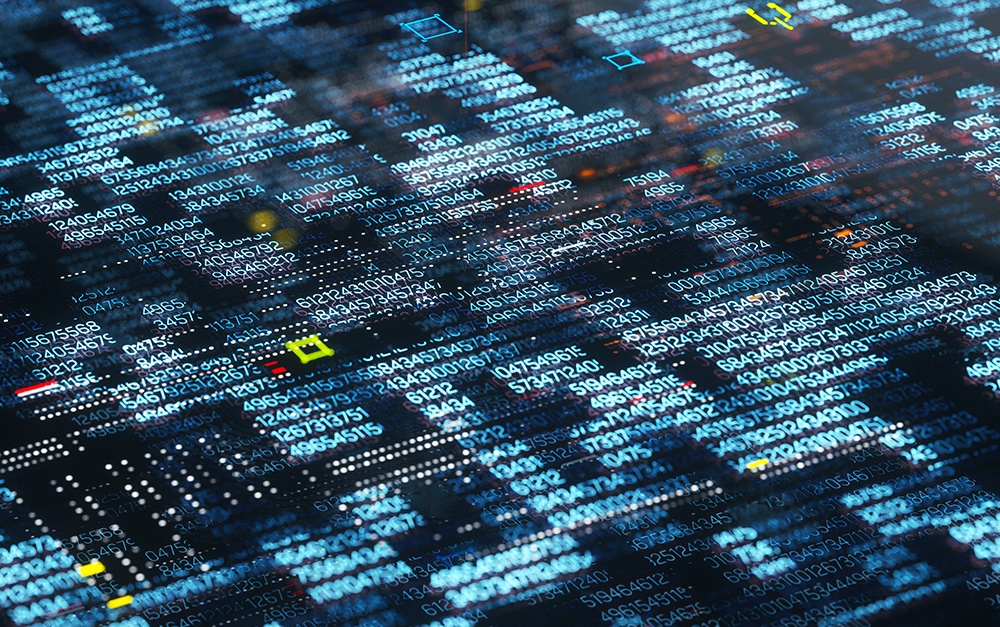 May 1, 2020
On April 30, 2020, the Honorable Richard Seeborg of the Northern District of California granted preliminary approval of a $25 million securities class action settlement to resolve allegations of illegal security sales in the initial offering of Tezos blockchain tokens. The pioneering litigation was one of the first to assert that a cryptocurrency issuer had violated the federal securities laws by failing to register an initial coin offering, or "ICO," as required by the Securities Act of 1933. Robbins Geller prosecuted the first securities class action on behalf of Tezos investors and serves as state court class counsel. It is believed that the settlement, if granted final approval, will represent the largest recovery ever in a cryptocurrency class action.
In granting preliminary approval of the settlement, the court noted that it met the general parameters of being "fair, reasonable and adequate" to move forward. The court concluded that the result "is new terrain in this litigation."
Robbins Geller attorneys Lucas F. Olts, Brian E. Cochran, and Sara B. Polychron, along with co-counsel, obtained this recovery, which is subject to final approval, for investors.
In re Tezos Sec. Litig., No. 3:17-cv-06779-RS (N.D. Cal.); Baker v. Dynamic Ledger Sols., Inc., No. CGC-17-562144 (Cal. Super. Ct., San Francisco Cty.).
Read More Firm News