PDF
Investors Prevail Against Defendants' Motion to Dismiss in Altria Securities Class Action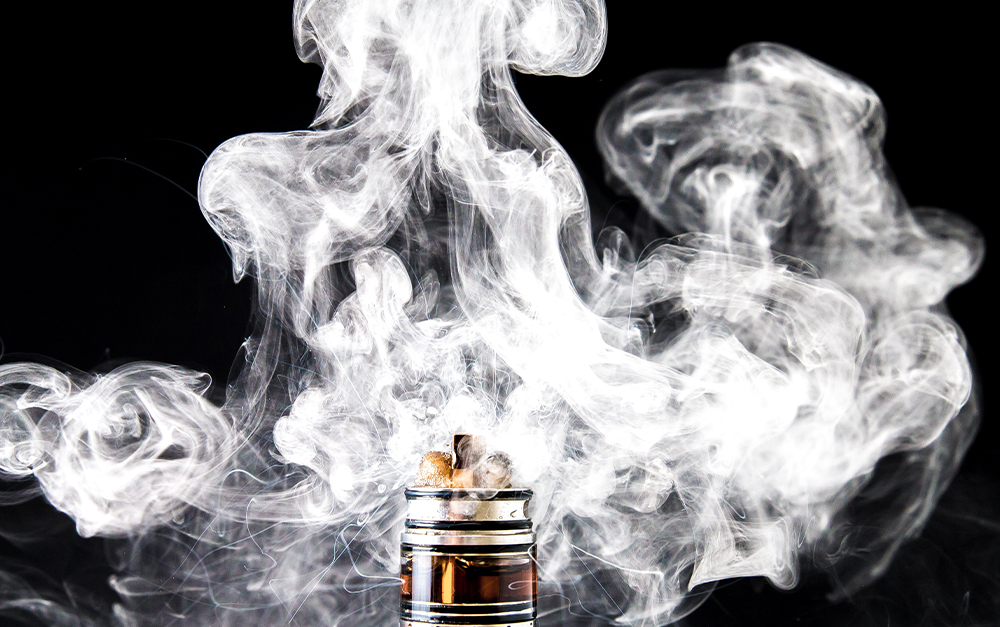 March 15, 2021
On March 12, 2021, the Honorable David J. Novak of the United States District Court for the Eastern District of Virginia denied defendants' motions to dismiss (with one exception filed) in a securities class action brought on behalf of investors in Altria Group, Inc. securities between December 20, 2018 and February 21, 2020 concerning Altria's $12.8 billion investment in JUUL Labs, Inc., an e-cigarette company.
The case alleges that defendants violated the Securities Exchange Act of 1934 by (a) failing to inform Altria investors about the material risks created by JUUL's illegal marketing practices targeting underage consumers, which misrepresentations went to the risk of litigation and regulatory action, and (b) engaging in a scheme to defraud investors by staving off regulation of mint flavored e-cigarette pods, which appealed to youth smokers. The complaint further alleges that defendants failed to disclose that Altria had conducted insufficient due diligence into JUUL before its investment into the company, which diligence – if properly conducted – would have highlighted JUUL's repeated disregard for regulation into flavored e-cigarettes targeting underage consumers. Finally, the complaint also alleges that defendants perpetrated a scheme by submitting a sham study to the FDA purporting to show that the number of youth smokers who used the fruit flavors far outpaced youth users of mint. As a result of defendants' alleged securities violations, Altria securities traded at artificially inflated prices during the class period.
In largely denying defendants' motions to dismiss, Judge Novak notably upheld allegations against both Altria and JUUL (as well as each company's senior executives), holding that JUUL "can face liability for its own statements that Altria investors may have relied upon." In finding the alleged statements material, the court held that "[p]laintiffs have alleged an abundance of facts showing that JUUL targeted youth and sufficient facts that Altria and JUUL knew of this marketing scheme and the risks that it posed to JUUL and Altria. However, they chose not to inform investors about these risks," which disclosure "would have altered the 'total mix' of information available that a reasonable investor would have considered." In so holding, the court notably rejected defendants' truth-on-the-market defense because "[d]efendants actively denied that it intended to target youth with its marketing," and the defense requires a factual finding inappropriate at the motion to dismiss stage.
In upholding the scheme liability allegations, Judge Novak held that "[p]laintiffs allege that [d]efendants acted in concert to deceive the FDA into not regulating mint so that they could continue to target youth with the mint product, including submitting falsified data and studies," and "rather than apprising investors of the risks associated with the effort, [d]efendants continued to publicly deny JUUL's intention of targeting youths in an effort to avoid further litigation or regulation that could curb their values."
In sum, the Court held that "[p]laintiffs have pled sufficient facts that JUUL targeted youth for its products and that all [d]efendants knew that JUUL targeted youth," and that "[p]laintiffs have pled sufficient facts that [d]efendants recognized the risks that this marketing scheme posed to the value of JUUL and Altria, yet they chose not to disclose it to investors for fear of deflating the values of the company."
Robbins Geller attorneys Samuel H. Rudman and David A. Rosenfeld, along with co-lead counsel, obtained this result for investors.
Klein v. Altria Group, Inc., No. 3:20-cv-00075, Memorandum Opinion (E.D. Va. Mar. 12, 2021).
Read More Firm News