PDF
Robbins Geller Prevails Over Motion to Dismiss in CURO Group Holdings Corp. Securities Class Action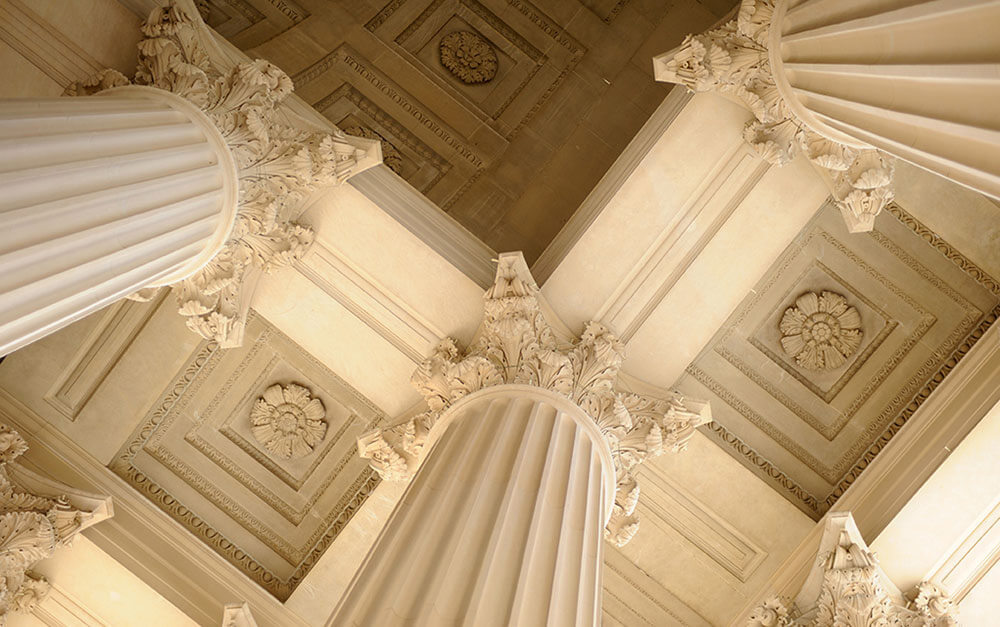 December 4, 2019
On December 3, 2019, the Honorable John W. Lungstrum of the United States District Court for the District of Kansas denied defendants' motion to dismiss in Yellowdog Partners, LP v. CURO Group Holdings Corp. Carpenters Pension Fund of Illinois is serving as lead plaintiff in this action.
CURO's primary business is to provide payday loans to nonprime, underbanked consumers in the United States, the United Kingdom, and Canada. In addition to single-pay (i.e., payday) loans, Curo also offers unsecured installment loans, open-end loans, and secured installment loans. The case charges defendants with violations of the Securities Exchange Act of 1934. Specifically, the case alleges that CURO and certain of its senior executives issued false and misleading statements and/or failed to disclose adverse information regarding CURO's business and prospects, especially the company's efforts to rapidly transition its Canadian inventory of products from single-pay loans, for which CURO received extremely high fees, to open-end loans, which have lower yields. In this regard, throughout the April 27, 2018 to October 24, 2018 class period, defendants materially misrepresented to investors the negative effect that the rapid transition from payday loans to open-end loans, along with other changes, was having on the company's financial performance and 2018 full-year company guidance. As a result of defendants' false statements and omissions, CURO stock traded at artificially inflated prices during the class period, reaching a high of more than $31 per share.
In denying defendants' motion to dismiss, the court noted that "[p]laintiffs have alleged specific facts to show why the challenged statements were false," as well as "detailed and varied factual allegations [that] create a cogent and compelling inference of scienter in this case." The court concluded that "plaintiffs' allegations of control person liability are sufficient with respect to . . . defendants."
Robbins Geller partners Jack Reise, Robert Robbins, and Kathleen Douglas achieved this result on behalf of investors.
Yellowdog Partners, LP v. CURO Grp. Holdings Corp., No. 2:18-cv-02662, Memorandum and Order (D. Kan. Dec. 3, 2019).