PDF
Exelon Investors Beat Back Motions to Dismiss in Securities Class Action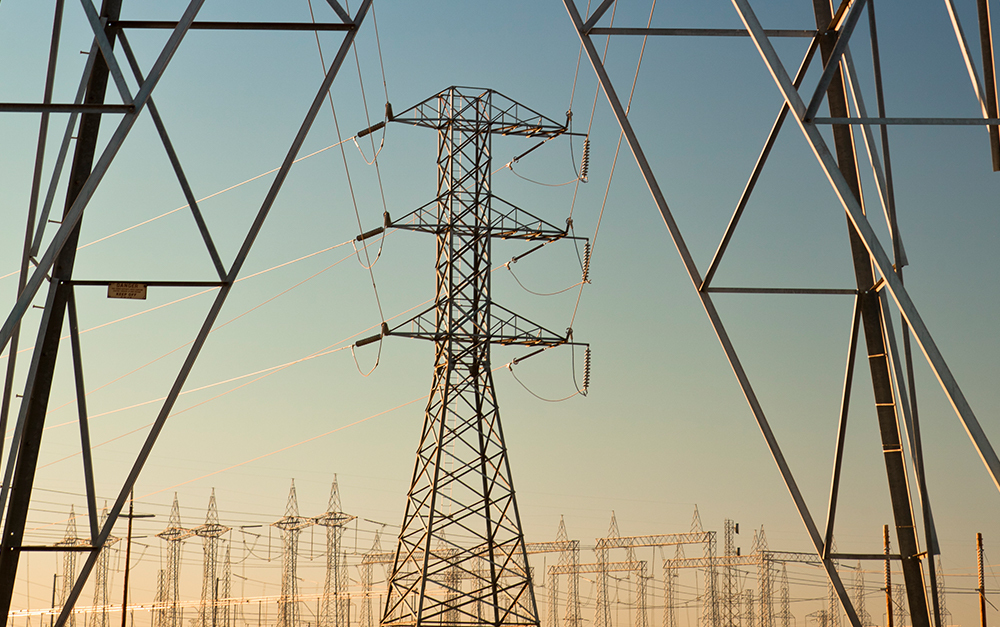 April 22, 2021
Robbins Geller defeated motions to dismiss on April 21, 2021, after the court largely denied defendants' claims in a securities class action brought against Exelon Corp. ("Exelon"), its subsidiary Commonwealth Edison Company ("ComEd"), and senior executives of each company. Exelon is a utility services holding company that engages in energy generation and delivery, and owns various utility registrants that are regulated by state utility commissions, including ComEd.
The case alleges that during the class period of February 8, 2019 through October 31, 2019, the companies and certain of their officers violated SEC rules and the Securities Exchange Act of 1934 by making materially false and misleading statements that concealed a bribery scheme that was conducted to secure passage of favorable legislation. As a result of the false and misleading statements, Exelon securities were alleged to have traded at artificially inflated prices. The bribery scheme was uncovered and ComEd entered into a Deferred Prosecution Agreement with the United States Attorney for the Northern District of Illinois. The disclosures relating to the concealed bribery scheme and its financial impact caused Exelon's stock price to drop and investors to suffer hundreds of millions of dollars in investment losses.
In denying defendants' motions to dismiss, the Honorable Virginia M. Kendall of the United States District Court for the Northern District of Illinois held that the complaint "met the heightened pleading standard for federal securities fraud claims and has adequately alleged a violation of § 10(b) of the Exchange Act and SEC Rule 10b-5, as well as § 20(a) of the Exchange Act." With respect to scienter, the Court found that "[p]laintiffs pled motive, including that the bribery scheme was worth millions of dollars to the [c]ompany and each individual [d]efendant stood to gain from the scheme," and concluded "[p]laintiff's numerous reasons for scienter presents a cogent and compelling inference of fraudulent intent."
Robbins Geller attorneys James E. Barz, Brian E. Cochran, and Frank A. Richter obtained this result on behalf of the class. Local 295 IBT Employer Group Pension Trust Fund is serving as lead plaintiff in this action.
Flynn v. Exelon Corp., No. 1:19-cv-08209, Memorandum Opinion and Order (N.D. Ill. Apr. 21, 2021).
Read More Firm News