PDF
"'Illicit Manipulation'": Trial Challenging Oracle's $9.3 Billion Acquisition of NetSuite Begins in Delaware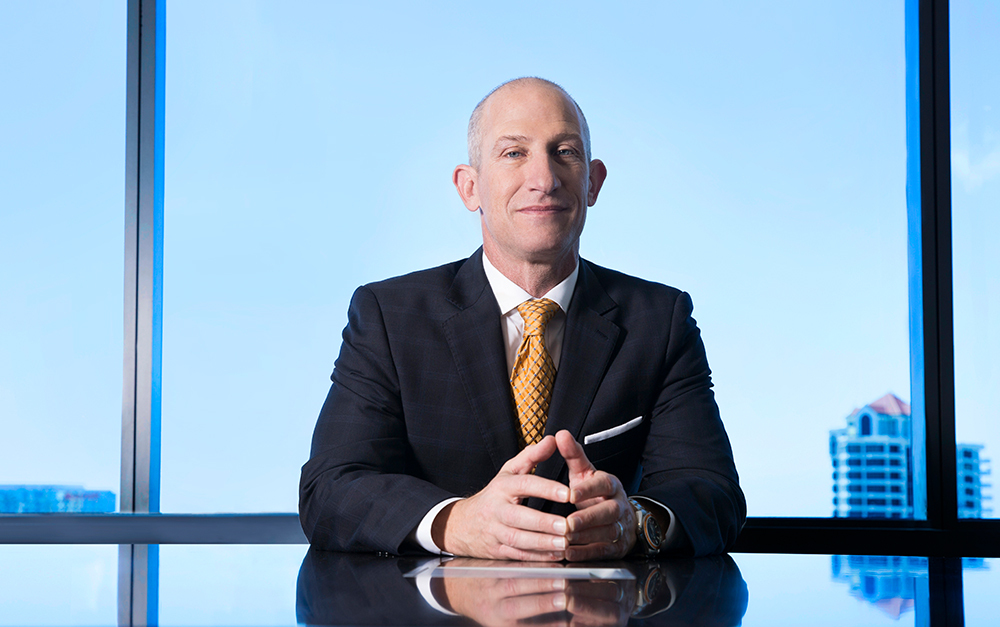 July 25, 2022
On July 18, 2022, trial began in a case arising out of Oracle's acquisition of NetSuite — the case alleges that Oracle founder Larry Ellison and company directors overvalued NetSuite by $3 billion and mislead the board of directors and the Special Committee created to evaluate the merits of the acquisition.
Robbins Geller Rudman & Dowd LLP and co-lead counsel represent plaintiffs. According to the complaint, "Ellison orchestrated Oracle's acquisition of NetSuite at an unwarranted 62% premium above NetSuite's unaffected market price" and created a "massive windfall for Ellison," whose holdings in NetSuite had allegedly decreased in value by $1.1 billion in the year prior to the deal.
Partner Randall J. Baron told the Delaware Chancery Court that Ellison and Oracle CEO Safra Catz manipulated the Special Committee and caused Oracle to pay for "'part of NetSuite's business that Oracle did not need, did not want and [in] fact was of little or no value'" to Oracle.
Baron questioned Oracle director George H. Conrades, the first live witness to testify, as reported by Law360.
In addition to Baron, Robbins Geller attorneys David A. Knotts and Christopher H. Lyons are litigating the case.
The full Law360 article is available here: https://www.law360.com/articles/1512437/oracle-accused-of-3b-netsuite-overpay-in-del-trial-opening-.
About Robbins Geller
Robbins Geller Rudman & Dowd LLP is one of the world's leading complex litigation firms, representing plaintiffs in securities fraud, shareholder derivative, antitrust, corporate takeover, and consumer fraud and privacy cases. With 200 lawyers in 9 offices, Robbins Geller is one of the world's largest plaintiffs' firms, and the Firm's attorneys have obtained many of the largest securities, antitrust, and consumer class action recoveries in history.
The Firm is ranked #1 on the 2021 ISS Securities Class Action Services Top 50 Report for recovering nearly $2 billion for investors last year alone – more than triple the amount recovered by any other plaintiffs' firm. The Firm secured the largest-ever securities fraud class action settlement — $7.2 billion — in In re Enron Corp. Securities Litigation.
For media inquiries, please contact media@rgrdlaw.com or call (619) 338-3821.
Read More Firm News