PDF
"How Canadian Institutional Investors Can Manage Corporate Fraud Risk," Featured in Benefits Canada, by Darren Robbins, Donna Campbell, and Christopher Kinnon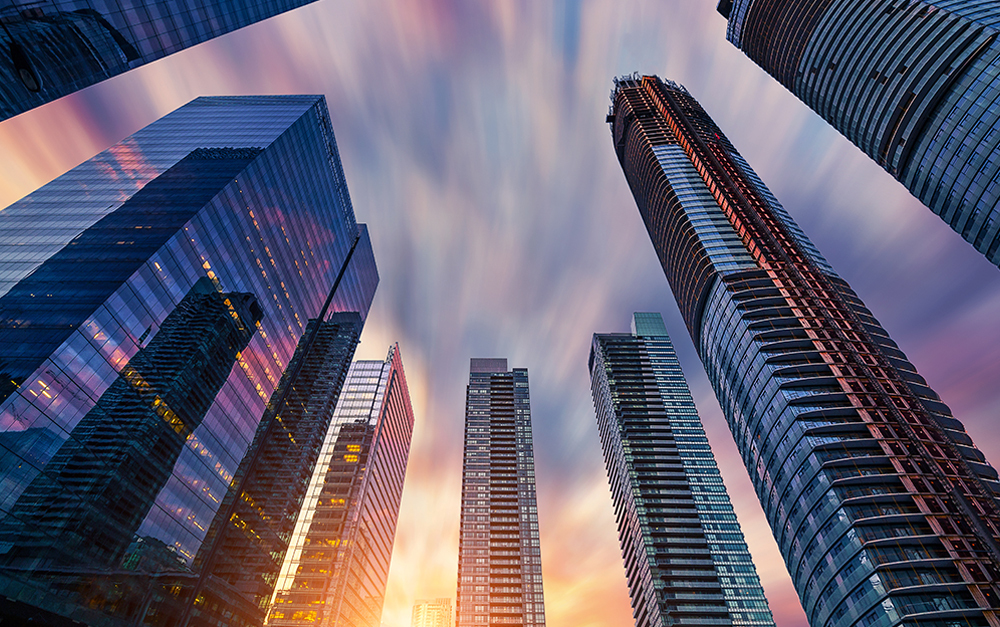 February 17, 2023
Benefits Canada recently featured an article analyzing the benefits and risks of U.S. class action litigation for Canadian institutional investors, co-written by Robbins Geller partner Darren Robbins, principal Donna Campbell, and associate Christopher Kinnon.
Like U.S. investors, Canadian institutional investors in all provinces can participate in U.S. class actions to recover money lost to corporate misconduct and seek corporate reforms through litigation.
"Canadian pension plan sponsors have proven themselves well-positioned to continue to punch above their weight by confidently asserting their rights in the U.S. In doing so, plan sponsors maximize fraud recoveries and encourage corporate transparency," according to the article.
Recoveries in private U.S. class actions typically exceed – often considerably – recoveries secured by the SEC in such cases. The article examines a U.S. securities class action case against Valeant Pharmaceuticals, which recovered $1.21 billion for injured investors. By comparison, $94 million was recovered in a related Canadian class action.
While participating in U.S. class actions – and taking advantage of related services such as portfolio monitoring – can help Canadian institutional investors maximize recoveries, U.S. securities laws differ from Canadian laws in important ways – one reason the authors emphasize the importance of getting expert guidance.
Read the full Benefits Canada article at https://www.benefitscanada.com/news/cir-news-news/sounding-board-how-canadian-institutional-investors-can-manage-corporate-fraud-risk/.
About Robbins Geller
Robbins Geller Rudman & Dowd LLP is one of the world's leading complex litigation firms, representing plaintiffs in securities fraud, shareholder derivative, antitrust, corporate takeover, and consumer fraud and privacy cases. With 200 lawyers in 9 offices, Robbins Geller is one of the world's largest plaintiffs' firms, and the Firm's attorneys have obtained many of the largest securities, antitrust, and consumer class action recoveries in history.
The Firm is ranked #1 on the most recent ISS Securities Class Action Services Top 50 Report for recovering nearly $2 billion for investors in 2021 – more than triple the amount recovered by any other plaintiffs' firm. The Firm secured the largest-ever securities fraud class action settlement – $7.2 billion – in In re Enron Corp. Securities Litigation.
For media inquiries, please contact media@rgrdlaw.com or call (619) 338-3821.
Read More Firm News