PDF
Robbins Geller's Desiree Cummings Appointed to Plaintiffs' Steering Committee in Blackbaud Data Breach MDL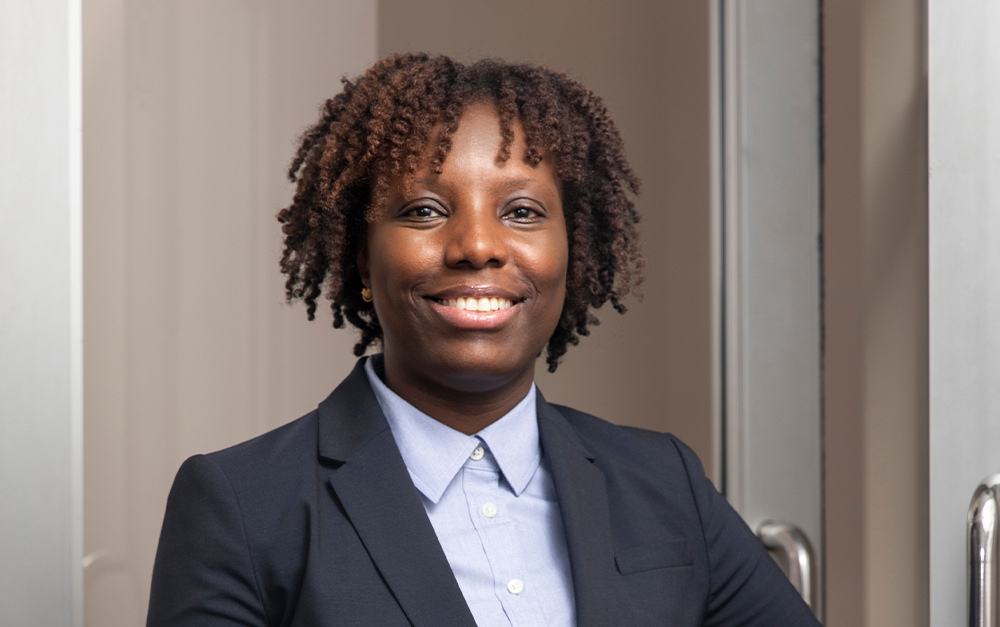 February 17, 2021
On February 16, 2021, the Honorable J. Michelle Childs of the United States District Court for the District of South Carolina appointed Desiree Cummings to the Plaintiffs' Steering Committee ("PSC") in In re Blackbaud, Inc., Customer Data Breach Litigation.
The case alleges that Blackbaud, Inc. was the subject of a three-month ransomware attack and data breach that affected a number of schools, healthcare companies, non-profits, and other organizations whose data and servers were managed by the cloud-based software provider.
In speaking on her appointment to the PSC, Cummings said, "I am honored to serve alongside this esteemed group of attorneys as we work together on behalf of consumers who are now at a heightened risk of identity theft and fraud as a result of what we allege to be Blackbaud's negligent failure to safeguard the private, sensitive information of its customers."
Partner Paul Geller, who along with a team of Robbins Geller lawyers just last month resolved the largest privacy class action in history in a landmark case involving Facebook's use of facial recognition software, noted that "Desiree's well-deserved appointment is the latest in a growing series of cases we are handling at the intersection of privacy and technology. We're proud of Desiree and will bring to bear all the resources necessary to support her."
In re Blackbaud, Inc., Customer Data Breach Litigation, No. 3:20-mn-02972, Case Management Order No. 5 (Appointment of Leadership Counsel) (D.S.C. Feb. 16, 2021).
Read More Firm News
December 7, 2023

November 21, 2023

November 16, 2023

November 3, 2023

October 24, 2023