PDF
Robbins Geller Defeats Motion to Dismiss in Super Micro Computer Securities Class Action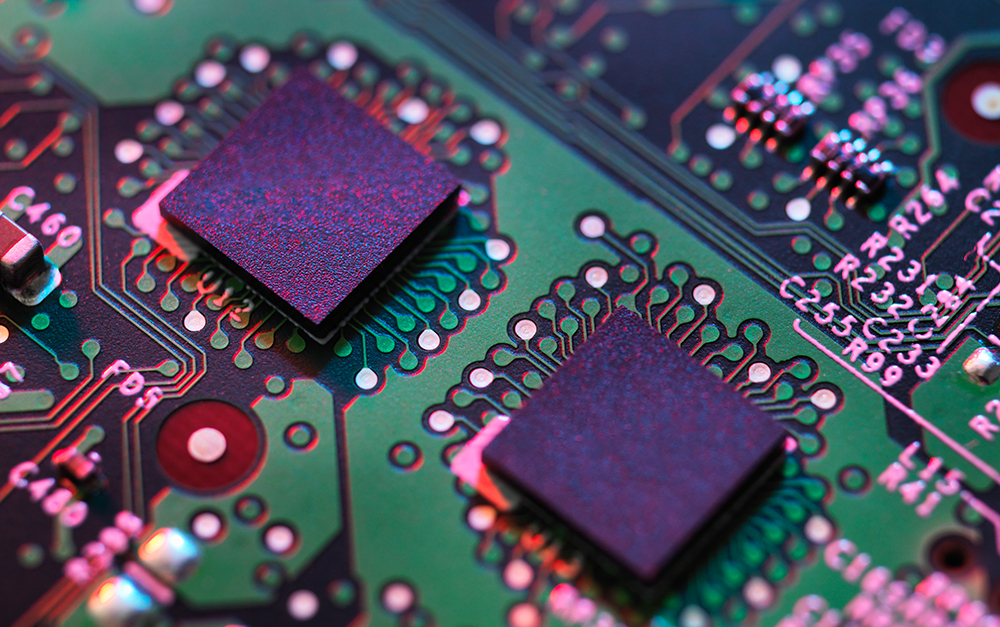 March 31, 2021
On March 29, 2021, the Honorable Jon S. Tigar of the United States District Court for the Northern District of California denied in part motions to dismiss in Hessefort v. Super Micro Computer, Inc.
The case alleges that Super Micro Computer, along with current and former officers of the company, violated §10(b) and §20(a) of the Securities Exchange Act of 1934 by failing to disclose material adverse information regarding the company's business operations and financial results, including that Super Micro's financial statements were misstated due to improper and premature recognition of revenue. As a result, Super Micro securities traded at artificially inflated prices, with its stock price reaching a high of $31.75 per share, subsequently dropping to $22.83 after news broke of an audit committee investigation and then to $15.65 as additional information was revealed to investors.
In denying defendants' motion to dismiss – which only challenged the element of scienter – Judge Tigar held that the amended complaint "sufficiently pleads a strong inference of scienter as to [former CFO Howard] Hideshima, [current CEO Charles] Liang, and Super Micro, and that Plaintiffs have adequately pleaded Section 20(a) control person liability as to Super Micro, Liang, Hideshima, and [former SVP Wally] Liaw."
Robbins Geller attorneys Shawn A. Williams, Daniel J. Pfefferbaum, and Patton L. Johnson obtained the result for the class.
Hessefort v. Super Micro Computer, Inc., No. 4:18-cv-00838, Order Granting in Part and Denying in Part Motions to Dismiss (N.D. Cal. Mar. 29, 2021).
Read More Firm News
December 7, 2023

November 21, 2023

November 16, 2023

November 3, 2023

October 24, 2023