PDF
Robbins Geller Defeats Motion to Dismiss in Ophthotech Securities Class Action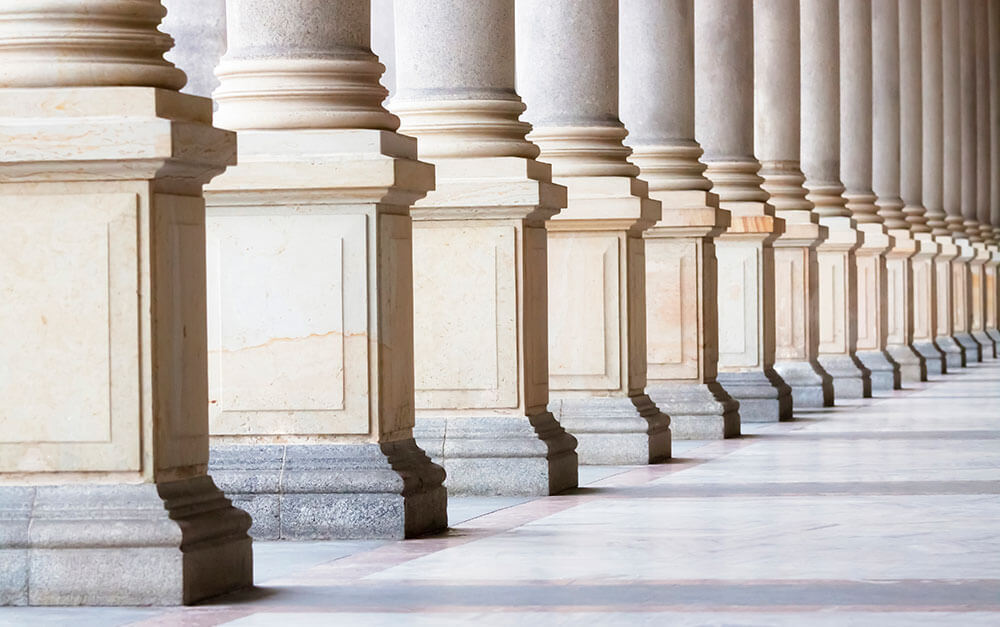 September 18, 2019
On September 17, 2019, the Honorable Vernon S. Broderick of the Southern District of New York denied defendants' motion to dismiss in Micholle v. Ophthotech Corp. Robbins Geller is representing lead plaintiff Sheet Metal Workers' Pension Plan of Southern California, Arizona and Nevada in the action.
Ophthotech Corporation is a clinical-stage biopharmaceutical company. During the class period of March 2, 2015 to December 12, 2016, the company was developing Fovista for the treatment of wet age-related macular degeneration ("wet AMD"), which is a degenerative eye disease that occurs when areas of abnormal blood vessels and abnormal tissue form in the retina and leak fluid or blood, causing patients to experience blurred vision and blind spots in their visual field. The case alleges that Ophthotech and certain of its officers and/or directors violated the Securities Exchange Act of 1934 by making materially false and misleading statements regarding the parameters and results of clinical studies for Fovista.
In denying defendants' motion to dismiss, the court found that plaintiff adequately alleged that defendants made materially misleading statements. "Plaintiff has identified evidence which calls Defendants' characterization into question and which suggests that the change in methodology may well have led to a corresponding change in the pool of individuals eligible to participate in Phase 3 of the Fovista clinical trials. I therefore find that the [Consolidated Amended Complaint] satisfactorily alleges that Defendants' comparisons between the Phase 2b and Phase 3 enrollment criteria amount to actionable misrepresentations under Section 10(b) and Rule 10b–5."
The court also ruled that plaintiff adequately alleged scienter based on recklessness, stating: "I find that the [Complaint]—and the documents it incorporates by reference—contain sufficient facts to support a strong inference that Defendants were aware that they lacked a reasonable basis for their repeated representations that the change in methodology following the Phase 2b Trial did not alter the pool of patients eligible to participate in the Phase 3 Trial."
The Robbins Geller attorneys litigating this case are David A. Rosenfeld, Erin W. Boardman, and Lindsay K. La Marca.
Micholle v. Ophthotech Corporation, No. 1:17-cv-00210-VSB, Opinion & Order (S.D.N.Y. Sept. 17, 2019).
Read More Firm News
December 7, 2023

November 21, 2023

November 16, 2023

November 3, 2023

October 24, 2023