PDF
Robbins Geller Defeats Motion to Dismiss in Jianpu Technology Inc. Securities Case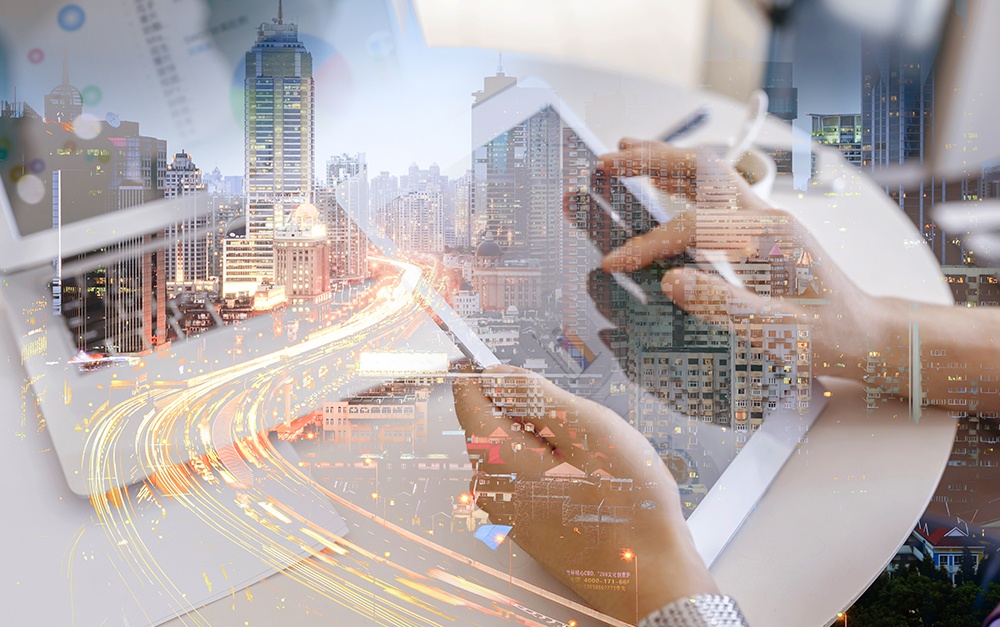 September 29, 2020
In an order dated September 27, 2020, the Honorable Paul G. Gardephe of the Southern District of New York denied defendants' motion to dismiss in Panther Partners Inc. v. Jianpu Technology Inc. The securities case alleges that Jianpu violated the Securities Act of 1933 by disseminating false and misleading offering documents in connection with Jianpu's initial public offering (the "IPO"). Robbins Geller, along with co-counsel, is representing plaintiff in the action.
Beijing-based Jianpu operates an online platform that provides users with research and recommendations on financial products in China. Plaintiff alleges that the IPO registration statement did not disclose material risks, and that it failed to disclose the extent to which existing regulations in China, as well as the risk of heightened regulatory enforcement, threatened Jianpu's revenues from loan recommendation services – the source of 80% of its revenues at the time of the IPO.
In denying defendants' motion to dismiss the action and allowing the case to proceed, Judge Gardephe concluded that "[p]laintiff has adequately pled an actionable omission under Sections 11 and 12(a) of the Securities Act as to pre-IPO violations of the 36% APR cap by financial services providers operating on Jianpu's platform."
Robbins Geller attorneys Samuel H. Rudman, Erin W. Boardman, and Magdalene Economou, along with co-counsel, achieved this victory for plaintiff.
Panther Partners Inc. v. Jianpu Technology Inc., No. 1:18-cv-09848-PGG, Memorandum Opinion & Order (S.D.N.Y. Sept. 27, 2020).
Read More Firm News