PDF
Robbins Geller Defeats Motion to Dismiss in Apple Inc. Securities Case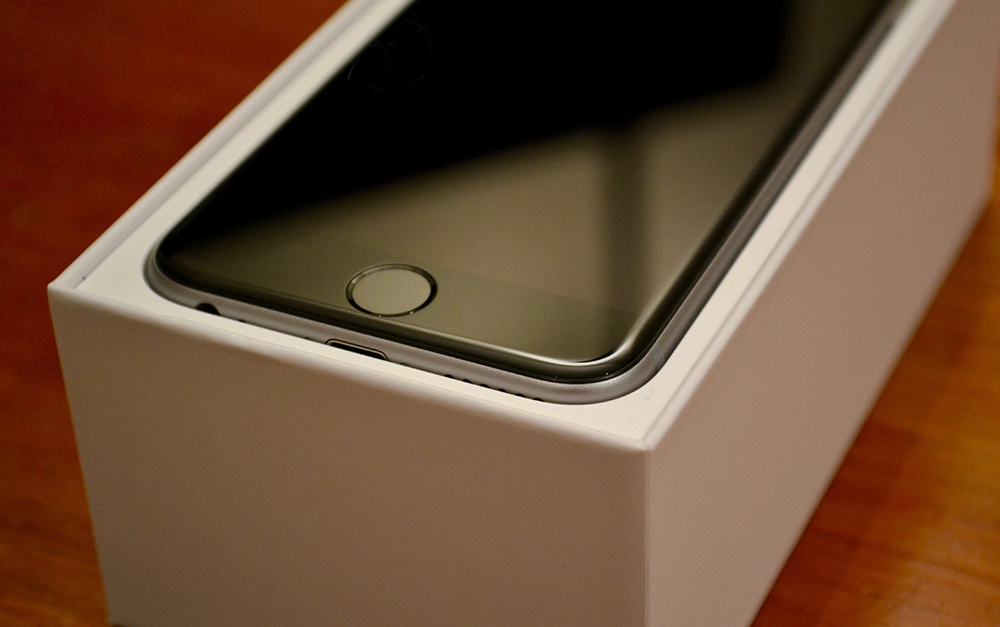 November 5, 2020
On November 4, 2020, the Honorable Yvonne Gonzalez Rogers of the United States District Court for the Northern District of California denied in part defendants' motion to dismiss in In re Apple Inc. Securities Litigation. Lead plaintiff is Norfolk County Council as Administering Authority of the Norfolk Pension Fund.
The case charges Apple Inc. and certain officers with violations of the Securities Exchange Act of 1934. Specifically, the case alleges that defendants misrepresented the condition of its business in its largest growth market, Greater China, and specifically overall demand for the company's iPhone in China. On January 2, 2019, after the close of trading, the company disclosed the true state of its business and economic conditions in China, including disappointing first quarter of 2019 iPhone sales in China. Because of those factors Apple would miss revenue forecasts by up to $9 billion. This news caused the market price of Apple stock to plunge more than 9% on January 3, 2019.
In denying defendants' motion, the court noted that "plaintiff plausibly alleges that Cook represented that Apple was not experiencing pressure in China [and that] analysts allegedly interpreted the statement in just this way. Furthermore, plaintiff adequately alleges that the statement was false when made." The court concluded that "plaintiff adequately pleads that the China-related statements were materially false or misleading when made."
Robbins Geller attorneys Shawn A. Williams, Mark Solomon, Daniel J. Pfefferbaum, and Kenneth J. Black are leading the prosecution on behalf of the class.
In re Apple Inc. Securities Litigation, No. 4:19-cv-02033-YGR, Order Granting in Part and Denying in Part Defendants' Motion to Dismiss the Revised Consolidated Class Action Complaint (N.D. Cal. Nov. 4, 2020).
Read More Firm News
December 7, 2023

November 21, 2023

November 16, 2023

November 3, 2023

October 24, 2023