PDF
Robbins Geller Defeats Motion to Dismiss for Immunomedics, Inc. Investors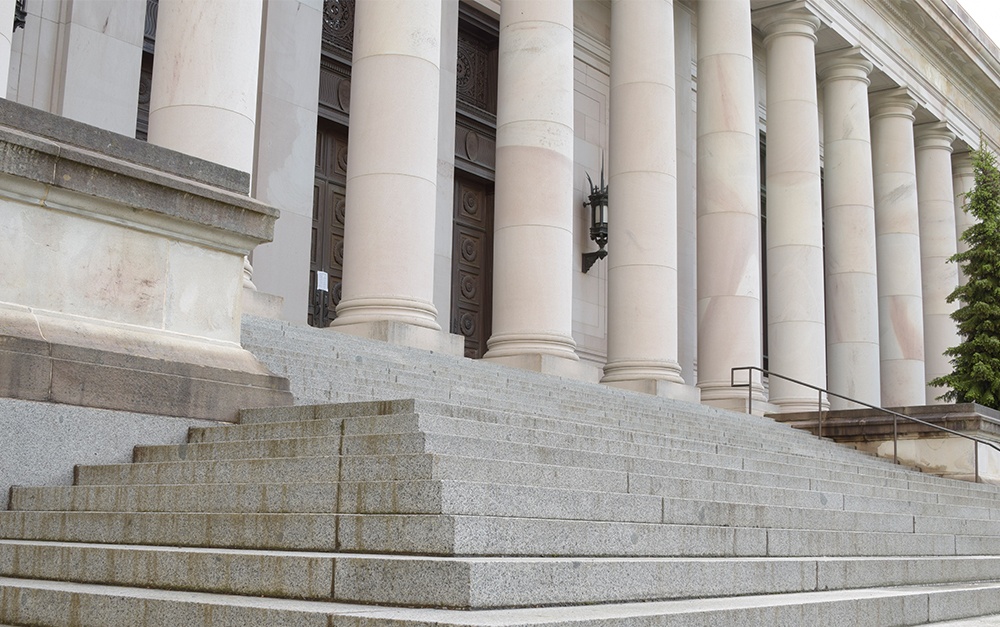 July 31, 2020
On July 31, 2020, the Honorable Madeline Cox Arleo of the United States District Court for the District of New Jersey denied defendants' motion to dismiss in Odeh v. Immunomedics, Inc., a securities class action alleging that Immunomedics and certain of its officers violated the Securities Exchange Act of 1934.
Immunomedics is a clinical-stage biopharmaceutical company developing monoclonal antibody-based products for the targeted treatment of cancer. Immunomedics' most advanced product candidate was sacituzumab govitecan ("IMMU-132"), a treatment for metastatic triple-negative breast cancer. The case alleges that defendants misled investors by failing to disclose that the company's Morris Plains, New Jersey manufacturing facility had suffered a serious data integrity breach, and that the FDA found Immunomedics manipulated bioburden samples, misrepresented an integrity test procedure in the batch record, and backdated batch records, including the dates of analytical results. As the true facts about the data integrity breach were disclosed, Immunomedics suffered market capitalization losses in excess of $1 billion, damaging investors who purchased the stock during the February 9, 2018 to January 17, 2019 class period.
In denying defendants' motion to dismiss, Judge Arleo held plaintiffs pled actionable misstatements in conference calls with investors and press releases, and that Immunomedics' SEC filings, including the prospectus for a June 2018 stock offering, included "material misrepresentations because they contained [risk disclosures] which framed a data breach as a potential risk when such a risk had already materialized." Judge Arleo also found that "[t]he Data Integrity Breach and [SEC] Form 483 issues" that had been alleged by plaintiffs were "core matters of central importance to" Immunomedics.
Robbins Geller attorneys Tor Gronborg, Trig Smith, and Jennifer Caringal, along with co-counsel, obtained this result for investors.
Odeh v. Immunomedics, Inc., No. 2:18-cv-17645, Letter Order (D.N.J. July 31, 2020).
Read More Firm News
December 7, 2023

November 21, 2023

November 16, 2023

November 3, 2023

October 24, 2023