PDF
Robbins Geller Obtains Class Certification in Tableau Software Securities Case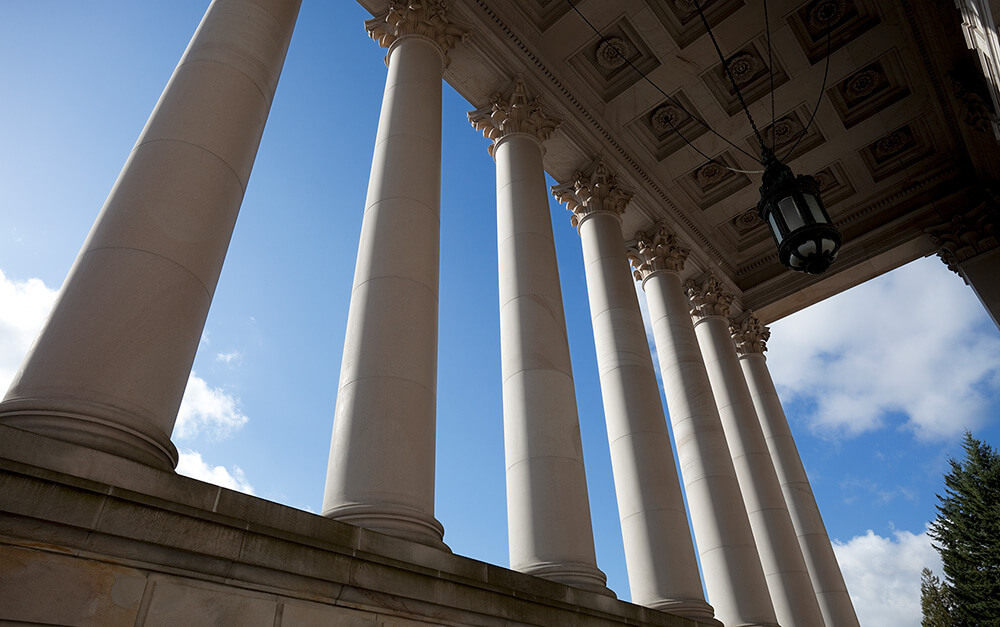 January 17, 2020
On January 16, 2020, the Honorable John G. Koeltl of the United States District Court for the Southern District of New York certified a class of investors in Scheufele v. Tableau Software, Inc. and appointed Robbins Geller as class counsel. Plumbers and Pipefitters National Pension Fund was appointed class representative.
Tableau is a software company that sells software for accessing and visualizing large, complex data sets. The case centers around statements made by Tableau and certain of its executives regarding the competition the company was facing. The complaint alleges that, by no later than the start of the class period, defendants knew that large technology companies with significant financial, technical, and marketing capabilities – including Amazon and Microsoft – had introduced, or were set to introduce, aggressively priced software products that directly competed with Tableau's products, causing Tableau's customers to delay (and later cancel) pending license orders. Nevertheless, in violation of the Securities Exchange Act of 1934 and during the class period of February 5, 2015 - February 4, 2016 (inclusive), defendants repeatedly misled investors about the true scope and extent of Tableau's competitive landscape, claiming competition was having little, if any, impact on the company's business and its business outlook. When the truth about the effect of Tableau's competition emerged, the price of Tableau common stock plunged nearly 50%, from $81.75 per share on February 4, 2016 to $41.33 per share on February 5, 2016.
Robbins Geller attorneys David A. Rosenfeld, William J. Geddish, and Christopher T. Gilroy obtained this result for investors.
Scheufele v. Tableau Software, Inc., No. 1:17-cv-05753, Order (S.D.N.Y. Jan. 16, 2020).
Read More Firm News