PDF
Robbins Geller Defeats Motion to Dismiss in PPDAI Group Securities Action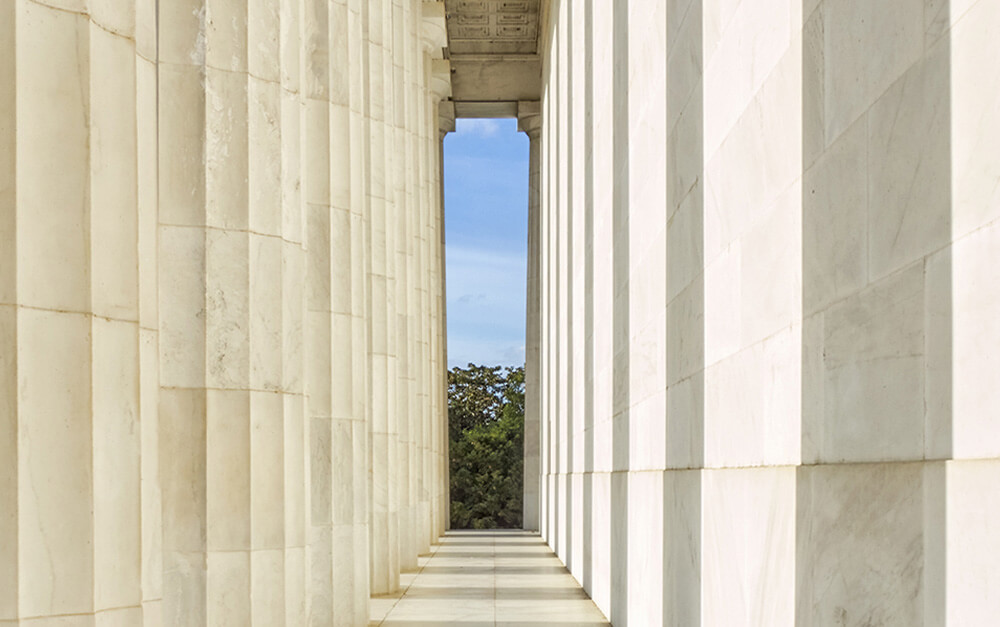 February 26, 2020
In an order dated February 26, 2020, the Honorable Saliann Scarpulla of the New York State Commercial Division denied in part defendants' motion to dismiss in In re PPDAI Group Securities Litigation, a case alleging that PPDAI Group, Inc., now known as FinVolution Group, and other defendants misrepresented and failed to disclose information in connection with the company's November 2017 initial public offering in violation of the Securities Act of 1933.
PPDAI provides an online platform that matches lenders and borrowers in China. It generates revenue primarily from charging fees to borrowers, as well as from servicing loans and collecting payments. As of the IPO, however, loans with total annualized borrowing costs exceeding 36% were unenforceable in China.
In the complaint, plaintiffs alleged, among other things, that PPDAI failed to disclose the magnitude of its exposure to loans with total borrowing costs above 36% even though those loans were subject to the most significant risks of invalidity and unenforceability. In denying dismissal as to this claim, Judge Scarpulla held that "absent information on the total extent or magnitude of PPDAI's exposure to loans above interest rates of thirty-six percent, investors could not adequately assess the ADS's actual value or the risks of purchasing them." The case will now proceed to discovery.
Samuel H. Rudman, Joseph Russello, and Robert D. Gerson, along with co-counsel, obtained this result for investors.
In re PPDAI Group Sec. Litig., No. 654482/2018, Decision + Order on Motion (N.Y. Sup. Ct. Feb. 26, 2020).
Read More Firm News
December 7, 2023

November 21, 2023

November 16, 2023

November 3, 2023

October 24, 2023