David W. Hall
Associate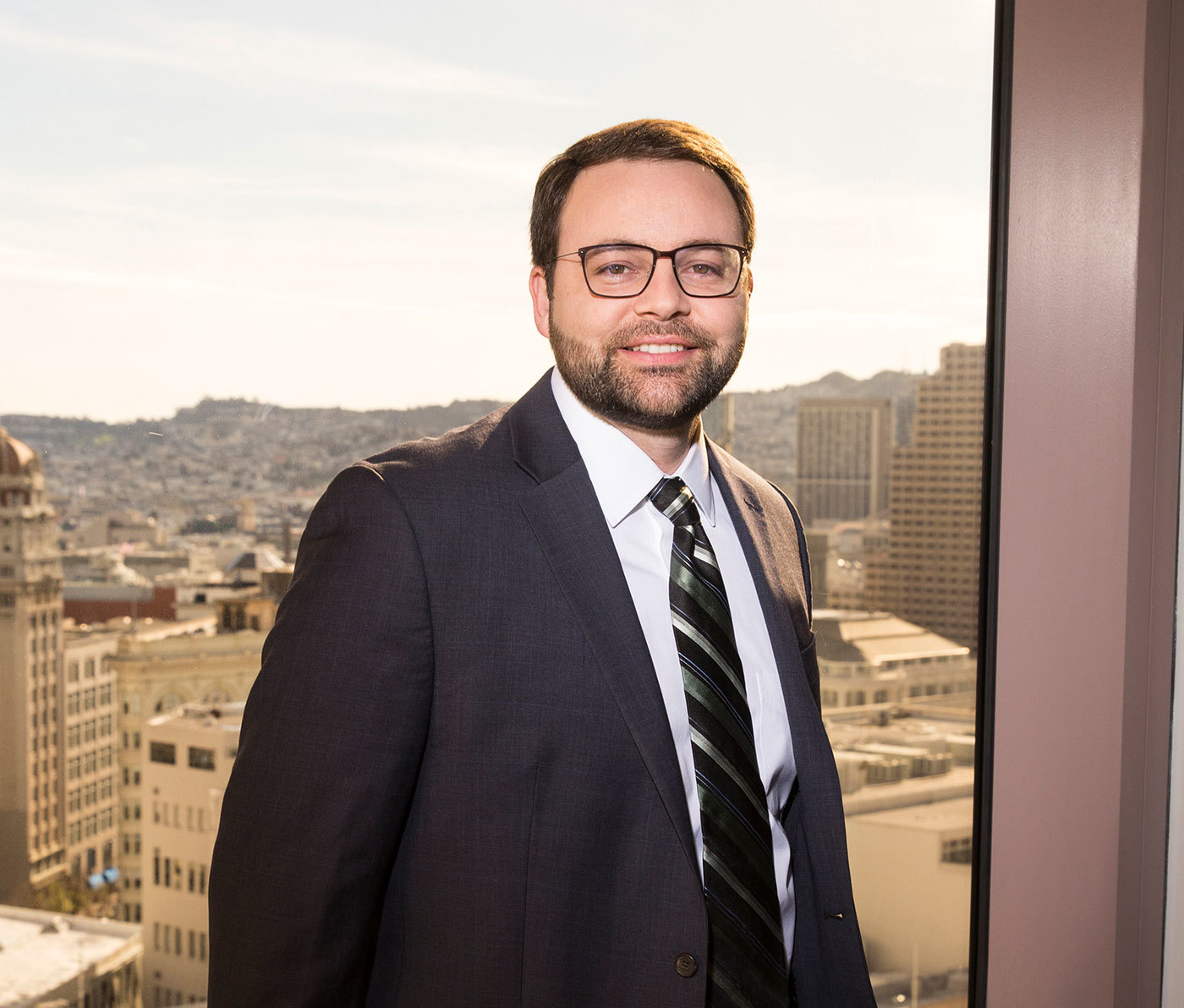 Overview
David Hall is an associate in Robbins Geller Rudman & Dowd LLP's San Francisco office. His practice involves securities class actions, data privacy and other complex litigation.
Hall's securities litigation practice has recovered more than $350 million for aggrieved investors. Examples include Prudential ($33 million), Diebold ($31.6 million), Model N ($8.55 million), Envivio ($8.5 million), MobileIron ($7.5 million) and In re Herald ($62.5 million). In addition to litigating cases start to finish, Hall investigates new securities cases, including ZTO Express, Inovalon Holdings, On Deck Capital, Alibaba, TrueCar, ADT and GoPro. In both roles, Hall has helped develop the Firm's state court Securities Act practice.
Hall also has an active data privacy and consumer practice. Examples include In re Facebook Biometric Privacy Litigation, a first-of-its-kind action under Illinois's Biometric Information Privacy Act, and In re Volkswagen "Clean Diesel" Marketing, Sales Practices and Products Liability Litigation, which has recovered over $17 billion for consumers and other stakeholders.
During 2012 and 2013, Hall was privileged to serve as a judicial law clerk to the Honorable Irma E. Gonzalez of the United States District Court for the Southern District of California. His responsibilities included civil and criminal trial dockets, as well as panels of the United States Court of Appeals for the Ninth Circuit. Highlights include a 6-week, 40-defendant RICO trial and a heavy patent litigation docket under the Patent Pilot Program.
Hall graduated with a Bachelor of Music degree from the New England Conservatory of Music and graduated with a Juris Doctor degree from the University of California, Hastings College of the Law, cum laude. At Hastings, he received a number of writing and examination awards, earned several distinctions in Moot Court competition, served as a Staff Editor of the Hastings Business Law Journal, and worked as a Teaching Assistant in the Legal Writing & Research Department. During his final year, Hall served as an extern to the Honorable Joyce L. Kennard of the California Supreme Court.
Education
University of California, Hastings College of the Law, J.D., 2010, cum laude
Staff Editor of the Hastings Business Law Journal
Teaching Assistant in the Legal Writing & Research Department
Hastings Intercollegiate Moot Court Team
New England Conservatory of Music, B.M., 2004
Admissions
California
United States District Courts for the Northern, Eastern, Central and Southern Districts of California
News
July 28, 2017

May 24, 2017

September 30, 2016

May 6, 2016

August 31, 2015

July 5, 2014

February 6, 2014