PDF
The Wall Street Journal Asks Partner Darren Robbins About the Future of Climate-Related Securities Litigation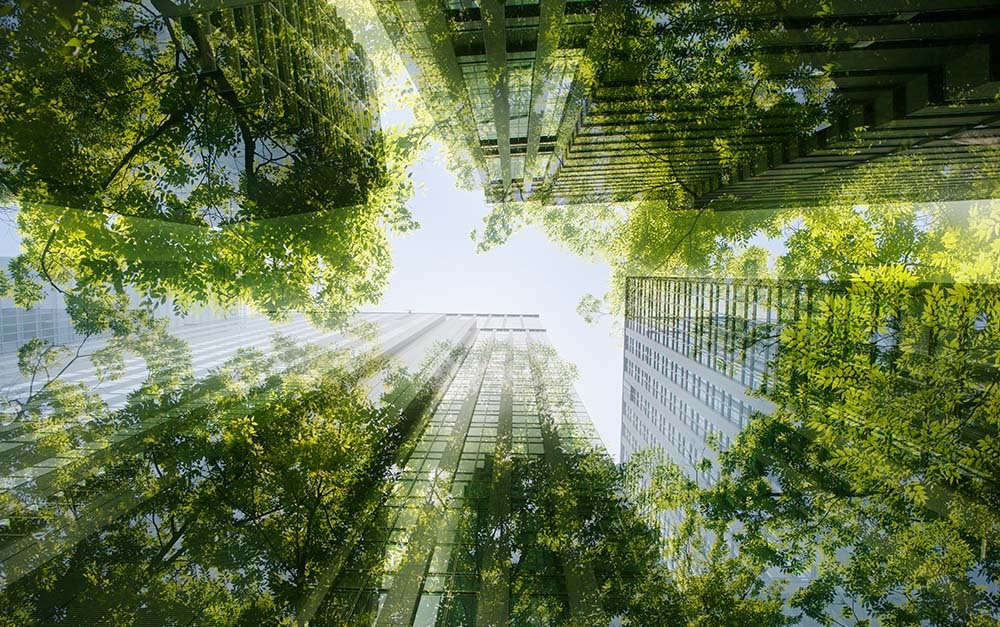 March 28, 2022
The SEC recently proposed a new rule requiring companies to make detailed disclosures about the material impact of climate change on their businesses. The Wall Street Journal asked partner Darren Robbins, one of the nation's leading securities litigators, whether companies should expect an increase in securities litigation as a result of the new rule.
"It's still early," said Robbins, underscoring that the proposed rule has not been finalized and provides a lengthy ramp-up period before companies would actually be obligated to make new disclosures.
"What the SEC is doing is encouraging much more accurate and complete disclosures, and you may see litigation if there are material omissions or misstatements made to investors with regard to those climate disclosures," he added.
The Firm is lead counsel in Ramirez v. Exxon Mobil Corp. (N.D. Tex.), a securities fraud prosecution of Exxon Mobil and key executives. The suit alleges that Exxon and its executives failed to timely write down certain assets and falsely assured investors that the company was accounting for the cost of carbon in its investments, when, in fact, it was not. The company's motion to dismiss the case was denied in part, and the case is proceeding.
In citing Robbins' comments, the Journal noted that the Firm recovered nearly $1.9 billion for investors last year, as noted by ISS's recent rankings of the top-performing plaintiff's firms in the nation.
The full Journal article is available here: https://www.wsj.com/articles/sec-climate-disclosure-proposal-looms-as-litigation-risk-11648299600
Robbins Geller Rudman & Dowd LLP is one of the world's leading complex litigation firms, representing plaintiffs in securities fraud, antitrust, corporate takeover, consumer fraud and privacy, multi-district litigation, and shareholder derivative cases. With 200 lawyers in 9 offices, Robbins Geller has obtained many of the largest securities, antitrust, and consumer class action recoveries in history.
For media inquiries, please contact media@rgrdlaw.com or call (619) 338-3821.
Read More Firm News
December 7, 2023

November 21, 2023

November 16, 2023

November 3, 2023

October 24, 2023