PDF
"'The Real Story Here Is Momentum'" – Partner Darren Robbins Forecasts 2022 Litigation Trends for Bloomberg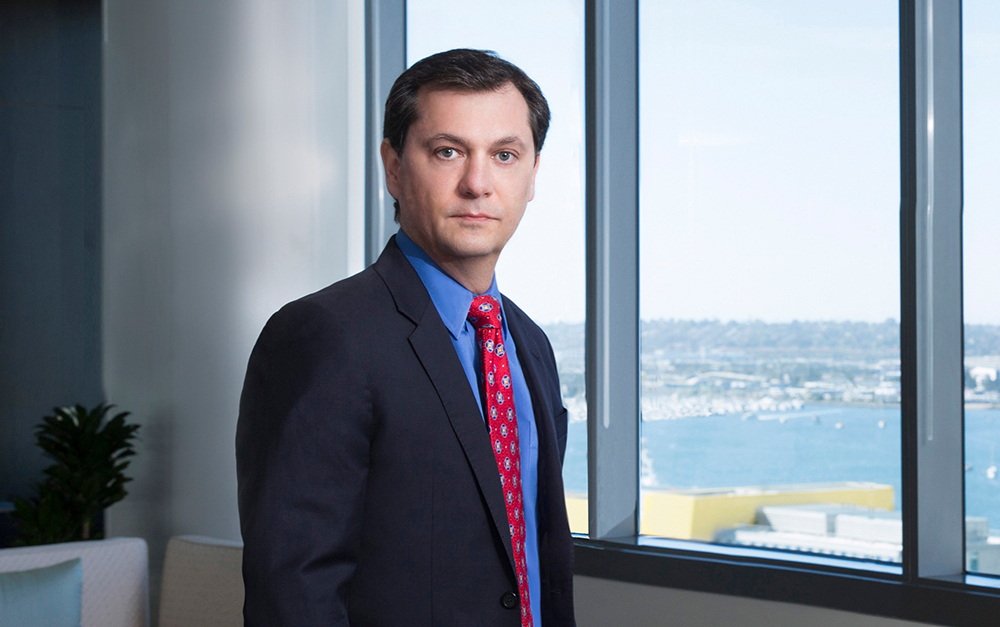 February 3, 2022
New securities class actions filed in 2021 fell for the second year in a row, according to a new report from Cornerstone Research and the Stanford Law School Securities Class Action Clearinghouse. Securities fraud class action litigation involving special purpose acquisition companies ("SPACs") spiked in 2021 – a trend expected to continue in 2022.
Robbins Geller Rudman & Dowd LLP founding partner Darren J. Robbins discussed the new report with Bloomberg Law.
Robbins told Bloomberg that, with historic stock market highs in 2020 and 2021, "'you'd expect to see fewer cases in such an environment, and that's what we're seeing.'" He noted that as interest rates are rising and the "'historic 2020-21 bull market is dissipating,'" securities fraud class action filings will likely increase again in 2022 and 2023.
The Cornerstone report noted last year's sharp increase in securities fraud cases involving special purpose acquisition companies (SPACs). Robbins told Bloomberg that "'[t]he real story here is momentum,'" not the raw number of SPAC-related cases.
"'[T]he very nature of a SPAC creates perverse incentives to disregard the interests of and mislead investors,'" Robbins added. He and other legal experts told Bloomberg to expect more securities fraud class actions involving SPACs in 2022.
To read more, visit https://news.bloomberglaw.com/securities-law/new-securities-class-actions-down-35-in-pandemics-second-year.
Robbins Geller Rudman & Dowd LLP is one of the world's leading complex litigation firms, representing plaintiffs in securities fraud, antitrust, corporate takeover, consumer fraud and privacy, multi-district litigation, and shareholder derivative cases. With 200 lawyers in 9 offices, Robbins Geller has obtained many of the largest securities, antitrust, and consumer class action recoveries in history. Since 2015, the Firm has recovered $7.7 billion for investors and consumers harmed by corporate abuse. The Firm secured the largest-ever securities fraud class action settlement — $7.2 billion — in In re Enron Corp. Securities Litigation and, in 2020, recovered $1.21 billion in a securities fraud class action in Valeant Pharmaceuticals.
For media inquiries, please contact media@rgrdlaw.com.
Read More Firm News
December 7, 2023

November 21, 2023

November 16, 2023

November 3, 2023

October 24, 2023