PDF
Partner Darren Robbins Comments in The National Law Journal on Judge Ketanji Brown Jackson's Historic Nomination to the U.S. Supreme Court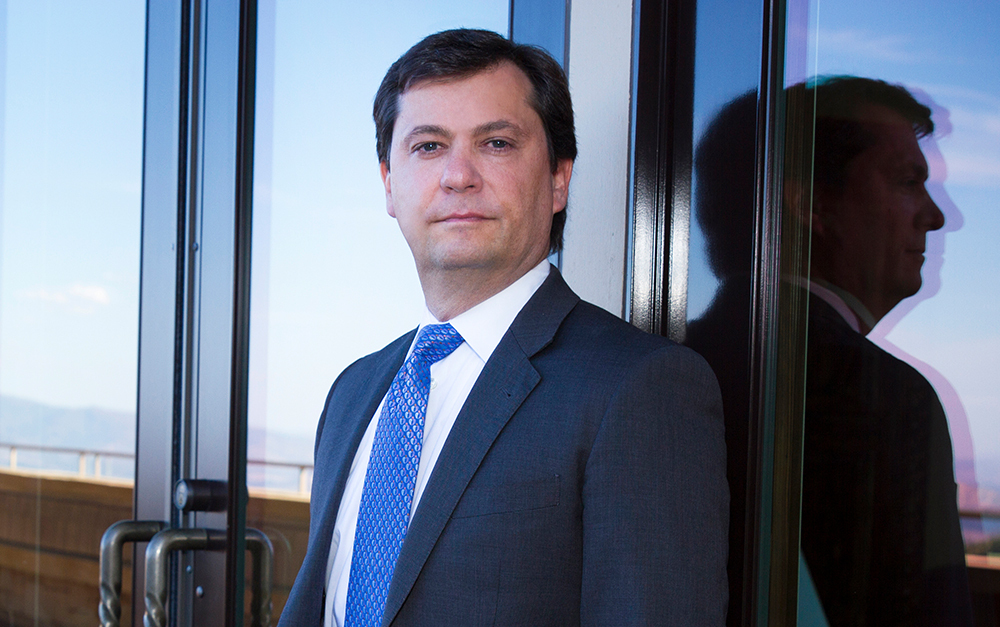 February 25, 2022
On February 25, 2022, President Biden nominated Judge Ketanji Brown Jackson to the U.S. Supreme Court. The National Law Journal spoke with Robbins Geller Rudman & Dowd LLP partner Darren J. Robbins, along with other leaders in the American bar, about the historic nature of the nomination.
"This is a sea change, and I think many of us hope and expect that her elevation to the Court will bring new, critical insights and depth to its work," Robbins told The National Law Journal. Robbins also cited Judge Brown Jackson's "deep experience representing indigent clients and plaintiffs."
The full article is available here: https://www.law.com/nationallawjournal/2022/02/25/brilliant-dynamic-fair-jacksons-scotus-nomination-is-heralded-by-legal-community/.
Robbins Geller Rudman & Dowd LLP is one of the world's leading complex litigation firms, representing plaintiffs in securities fraud, antitrust, corporate takeover, consumer fraud and privacy, multi-district litigation, and shareholder derivative cases. Since 2015, the Firm has recovered billions for investors harmed by corporate abuse, including $1.21 billion in a securities fraud class action in Valeant Pharmaceuticals in 2021.
For media inquiries, please contact media@rgrdlaw.com or call (619) 338-3821.
Read More Firm News
December 7, 2023

November 21, 2023

November 16, 2023

November 3, 2023

October 24, 2023