PDF
Robbins Geller Obtains Class Certification for Esperion Therapeutics Investors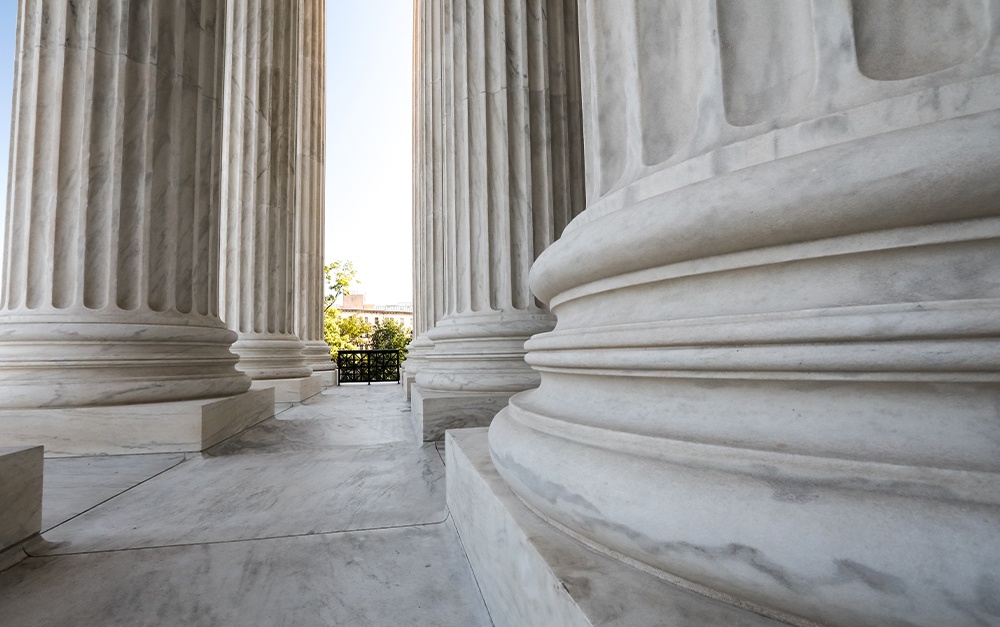 November 23, 2020
In an order dated November 19, 2020, the Honorable Arthur J. Tarnow of the United States District Court for the Eastern District of Michigan certified a class of investors in Dougherty v. Esperion Therapeutics, overruling defendants' objections to and adopting Magistrate Judge R. Steven Whalen's Report and Recommendation. Judge Tarnow appointed Robbins Geller as co-class counsel and Ronald E. Wallace and Walter J. Minett as class representatives in the securities class action. The class includes: "All persons who purchased or otherwise acquired the common stock of Esperion Therapeutics, Inc. between August 18, 2015 and September 28, 2015 (inclusive) and were damaged thereby."
Esperion is a pharmaceutical company that develops low-density lipoprotein (LDL) cholesterol lowering therapies. Esperion's sole focus is the development of ETC-1002, a first-in-class oral medication designed to lower LDL-cholesterol, also known as "bad cholesterol." The case alleges that Esperion and CEO Tim Mayleben violated §§10(b) and 20(a) of the Securities Exchange Act of 1934, as well as SEC Rule 10b-5. Plaintiffs allege that on August 17, 2015, Esperion misled investors following its August 11, 2015 End-of-Phase 2 meeting with the FDA, falsely stating that the FDA provided feedback that Esperion would not have to complete a cardiovascular outcomes trial ("CVOT") prior to approval of ETC-1002, causing Esperion stock to trade at artificially inflated levels during the class period. On September 28, 2015, the Company revealed that the FDA actually could require a completed CVOT before approving the drug, causing Esperion's stock price to plummet nearly 50%.
In rejecting defendants' objections to the Magistrate's Report and Recommendation, Judge Tarnow held that the class representatives have "'common interests with unnamed members of the class,'" and have "'vigorously prosecute[d] the interests of the class through qualified counsel.'" (Emphasis omitted.) In addition, Judge Tarnow held that defendants' objections on price impact and damages were "unpersuasive."
Robbins Geller attorneys Ryan Llorens, Kevin A. Lavelle, Francisco J. Mejia, and Ting H. Liu, serving as co-class counsel, obtained this result.
Dougherty v. Esperion Therapeutics, Inc., No. 2:16-cv-10089, Order Overruling Defendants' Objections and Adopting Magistrate Judge Whalen's Report & Recommendation (E.D. Mich. Nov. 19, 2020).
Read More Firm News
December 7, 2023

November 21, 2023

November 16, 2023

November 3, 2023

October 24, 2023