PDF
Law360: Leading Bus Manufacturer Commits to Hiring and Promoting Diverse Employees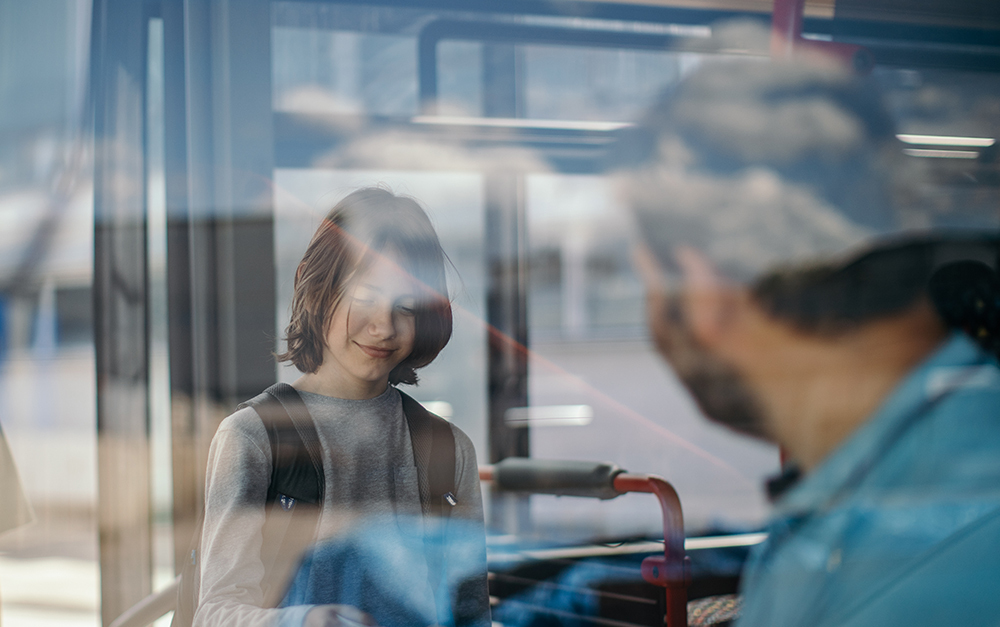 June 1, 2022
A settlement resolving ongoing litigation between Jobs to Move America, a nonprofit policy center, and New Flyer of America Inc., the largest bus manufacturer in North America, was announced on May 26, 2022, as reported by Law360.
According to Law360, New Flyer won a $500 million procurement contract to supply buses to Los Angeles County and generate quality jobs with the taxpayer funds. Robbins Geller Rudman & Dowd LLP's client, Jobs to Move America, filed a lawsuit alleging New Flyer did not fulfill promises relating to job creation and worker benefits in connection with New Flyer's contract with the Los Angeles County Metropolitan Transportation Authority.
As part of the settlement, Jobs to Move America, the Alabama Coalition for Community Benefits, and New Flyer established a community benefits agreement that covers New Flyer's manufacturing facilities in Anniston, Alabama and Ontario, California. Among other things, New Flyer committed to ensuring 45% of new hires and 20% of promotions are people from groups who have been historically disadvantaged in manufacturing.
"'We applaud New Flyer for recognizing that what's good for workers is good for business,'" commented partner Rachel L. Jensen, co-lead trial counsel for Jobs to Move America, in the press release announcing the agreement.
The full Law360 article is available here: https://www.law360.com/employment-authority/articles/1497437/la-metro-contracted-bus-co-settles-wage-fraud-suit-for-7m.
About Robbins Geller
Robbins Geller Rudman & Dowd LLP is one of the world's leading complex litigation firms, representing plaintiffs in securities fraud, shareholder derivative, antitrust, corporate takeover, and consumer fraud and privacy cases. With 200 lawyers in 9 offices, Robbins Geller is one of the world's largest plaintiffs' firms, and the Firm's attorneys have obtained many of the largest securities, antitrust, and consumer class action recoveries in history.
The Firm is ranked #1 on the 2021 ISS Securities Class Action Services Top 50 Report for recovering nearly $2 billion for investors last year alone – more than triple the amount recovered by any other plaintiffs' firm. The Firm secured the largest-ever securities fraud class action settlement — $7.2 billion — in In re Enron Corp. Securities Litigation.
For media inquiries, please contact media@rgrdlaw.com or call (619) 338-3821.
Read More Firm News
November 21, 2023

November 16, 2023

November 3, 2023

October 24, 2023

October 20, 2023