PDF
Law360 Recognizes Robbins Geller as a 2023 Prestige Leader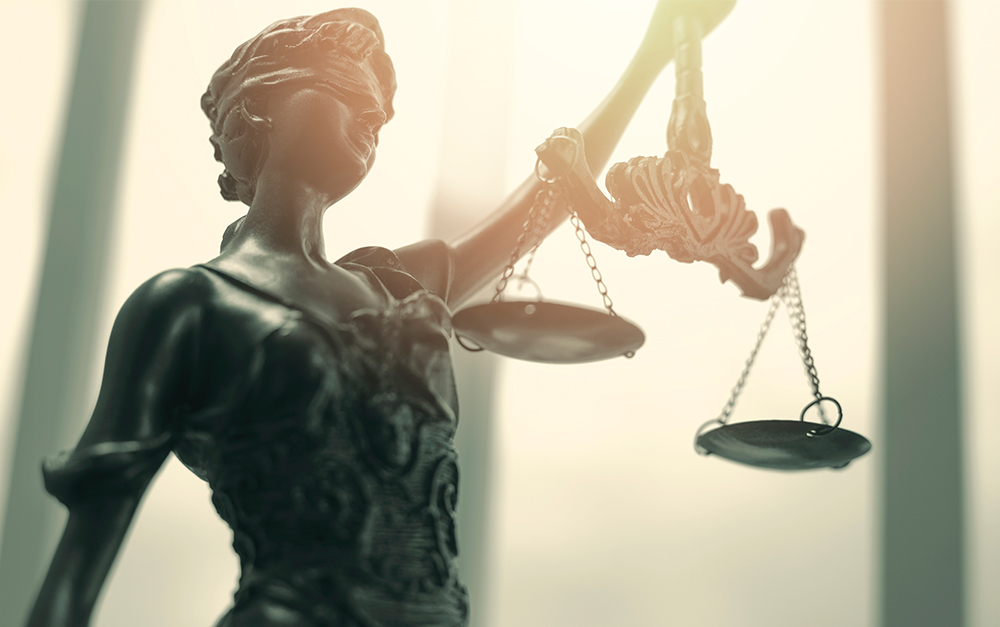 November 16, 2023
Law360 released its list of one hundred 2023 Prestige Leader law firms this month, selected from among thousands of firms.
The list includes those firms the "industry recognizes for their prominence, power and distinction." Robbins Geller Rudman & Dowd LLP is one of very few plaintiffs' class action firms recognized as a Prestige Leader this year.
Acknowledging their challenge – "But how can prestige be quantified? Even in the highest echelons, who ranks at the very top?" – Law360 explains that they evaluated firms by considering four key metrics: financial performance, reputation among attorneys and law school students, editorial awards won, and positive representation in the news.
In 2023, the Firm secured more than $7 billion in recoveries thus far, with other significant matters still being litigated:
We're honored to be recognized by Law360, and our colleagues.
Read the full article at https://www.law360.com/pulse/articles/1735413
About Robbins Geller

Robbins Geller Rudman & Dowd LLP is one of the world's leading complex litigation firms, representing plaintiffs in securities fraud, shareholder derivative, antitrust, corporate takeover, and consumer fraud and privacy cases. With 200 lawyers in 10 offices, Robbins Geller is one of the world's largest plaintiffs' firms, and the Firm's attorneys have obtained many of the largest securities, antitrust, and consumer class action recoveries in history.

The Firm is ranked #1 on the most recent ISS Securities Class Action Services Top 50 Report for recovering more than $1.75 billion for investors in 2022 — the third year in a row Robbins Geller tops the list. And in those three years alone, Robbins Geller recovered nearly $5.3 billion for investors, more than double the amount recovered by any other plaintiffs' firm. The Firm secured the largest-ever securities fraud class action settlement — $7.2 billion — in In re Enron Corp. Securities Litigation.
For media inquiries, please contact media@rgrdlaw.com or call (619) 338-3821.
Read More Firm News
November 21, 2023

November 3, 2023

October 24, 2023

October 20, 2023

October 16, 2023