PDF
"If you've ever been tagged in a photo online, you might have some cash coming your way — and soon."
CNBC Talks to Partner Paul Geller About Record Facebook Privacy Settlement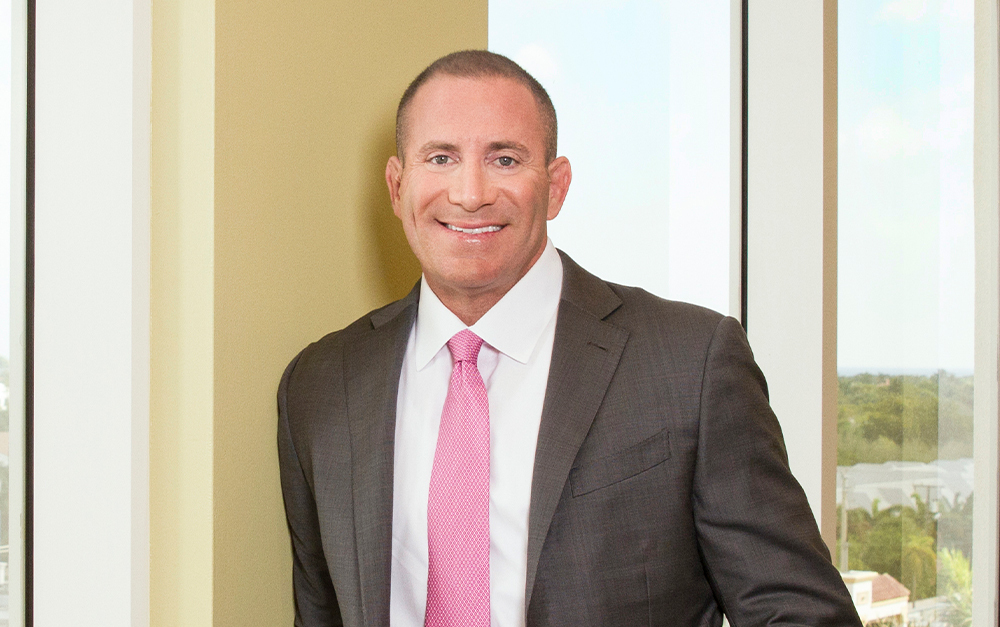 May 26, 2022
This week, CNBC's Megan Sauer sat down with Robbins Geller partner Paul Geller about the nearly $400 checks popping up in mailboxes. Class members are receiving the proceeds of a record-setting privacy class action recovery negotiated by Geller in a case against Facebook.
More than 1.4 million residents of Illinois received checks for up to $397, as part of a $650 million settlement, the largest class action privacy recovery against Facebook. The case arose from allegations that Facebook violated user's rights under Illinois' biometric privacy laws by maintaining facial recognition data without people's consent.
Geller shared with CNBC that "'[t]echnology is great, but with things like facial recognition, there's a dark side to it . . . . People don't realize that we are being surveilled more than we know.'"
CNBC shared that the Robbins Geller case and others that followed it are "already making an impact. Earlier this month, Clearview AI agreed to halt access to its facial recognition databases to several companies in the U.S., shifting a majority of its services to solely law enforcement as a part of a recent settlement. Facebook and Instagram users in Illinois and Texas can't access 'face filter' services anymore."
Read the entire article here: https://www.cnbc.com/2022/05/25/facebook-paying-users-over-data-privacy-lawsuits-google-could-be-next.html
**
About Robbins Geller
Robbins Geller Rudman & Dowd LLP is one of the world's leading complex litigation firms, representing plaintiffs in securities fraud, shareholder derivative, antitrust, corporate takeover, and consumer fraud and privacy cases. With 200 lawyers in 9 offices, Robbins Geller is one of the world's largest plaintiffs' firms and the Firm's attorneys have obtained many of the largest securities, antitrust, and consumer class action recoveries in history.
The Firm is ranked #1 on the 2021 ISS Securities Class Action Services Top 50 Report for recovering nearly $2 billion for investors last year alone – more than triple the amount recovered by any other plaintiffs' firm. The Firm secured the largest-ever securities fraud class action settlement — $7.2 billion — in In re Enron Corp. Securities Litigation.
For media inquiries, please contact media@rgrdlaw.com or call (619) 338-3821.
Read More Firm News
December 7, 2023

November 21, 2023

November 16, 2023

November 3, 2023

October 24, 2023