PDF
Robbins Geller Defeats Motion to Dismiss in Vanda Pharmaceuticals Securities Class Action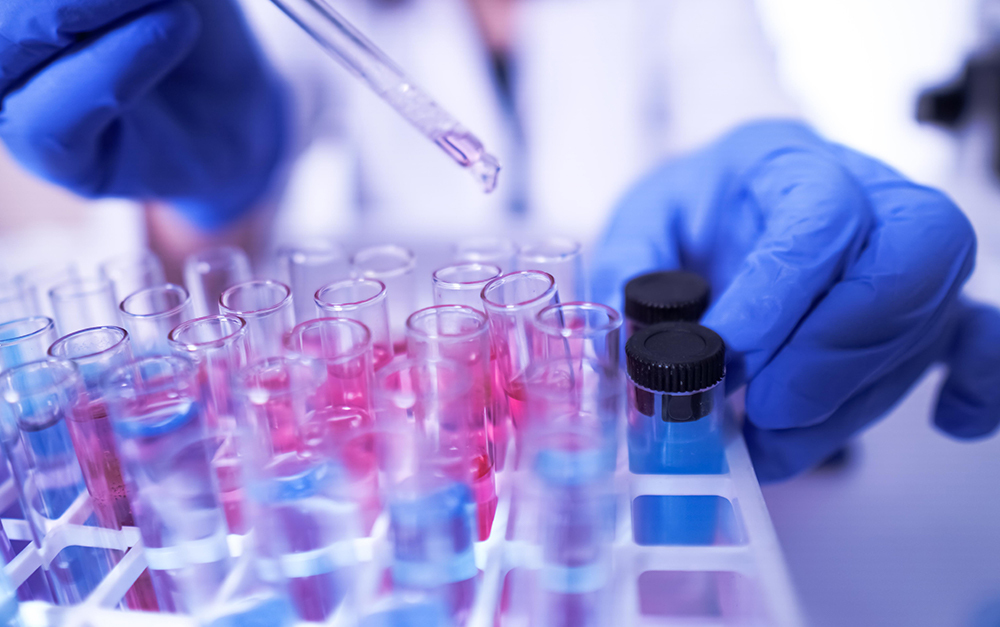 March 10, 2021
In an order dated March 10, 2021, the Honorable Frederic Block of the United States District Court for the Eastern District of New York denied in part defendants' motion to dismiss in a securities class action against Vanda Pharmaceuticals Inc., a biopharmaceutical company that develops and sells a variety of drugs.
The case alleges that Vanda and certain executives violated the Securities Exchange Act of 1934 by making materially false and misleading statements and omissions regarding an off-label promotion scheme in which Vanda's two products, Fanapt and Hetlioz, were marketed to treat disorders for which the drugs were not FDA-approved. Plaintiff also alleges that defendants made materially false and misleading statements by failing to disclose that the FDA had required Vanda to perform a safety test for tradipitant, a drug in clinical trials, that Vanda was unwilling to conduct.
As a result of this and other information being withheld from the market, the price of the company's shares was artificially inflated during the class period, with Vanda's stock price reaching a high of more than $30 per share. After Vanda revealed on February 5 and 6, 2019 that it had sued the FDA for issuing a partial clinical hold on tradipitant because Vanda refused to perform the safety test, the company's share price declined 20%. Then, on February 11, 2019, an investment firm published a report revealing an unsealed whistleblower lawsuit that uncovered misleading and illegal activity by senior executives in promoting Fanapt and Hetlioz that ultimately led to the company's shares dropping another 5%.
In partially denying defendants' motion to dismiss, Judge Block held that the lead plaintiff had adequately established materiality, loss causation, and scienter against CEO Mihael Polymeropoulos and Vanda. The Court stated that the complaint sufficiently alleges that "Polymeropoulos actively participated in trainings where Vanda's salesforce was directed to market Hetlioz and Fanapt to individuals who did not suffer from diseases those drugs were approved to treat." The decision also held that the complaint sufficiently alleged "Polymeropoulos made affirmative statements regarding the company's marketing practices which failed to convey the company's suspect drug promotion activities." In addition, because the lead plaintiff had plausibly alleged Exchange Act claims for the Fanapt and Hetlioz misstatements and omissions, Judge Block also sustained the Exchange Act claims against Polymeropoulos and Vanda regarding tradipitant.
Teamsters Local Union No. 727 Pension Fund is serving as lead plaintiff. Robbins Geller attorneys Samuel H. Rudman, David A. Rosenfeld, and Michael G. Capeci obtained this result for the class.
Gordon v. Vanda Pharms. Inc., No. 1:19-cv-01108-FB, Memorandum and Order (E.D.N.Y. Mar. 10, 2021).
Read More Firm News
December 7, 2023

November 21, 2023

November 16, 2023

November 3, 2023

October 24, 2023