PDF
Robbins Geller Scores Class Certification in Chemical and Mining Company of Chile Litigation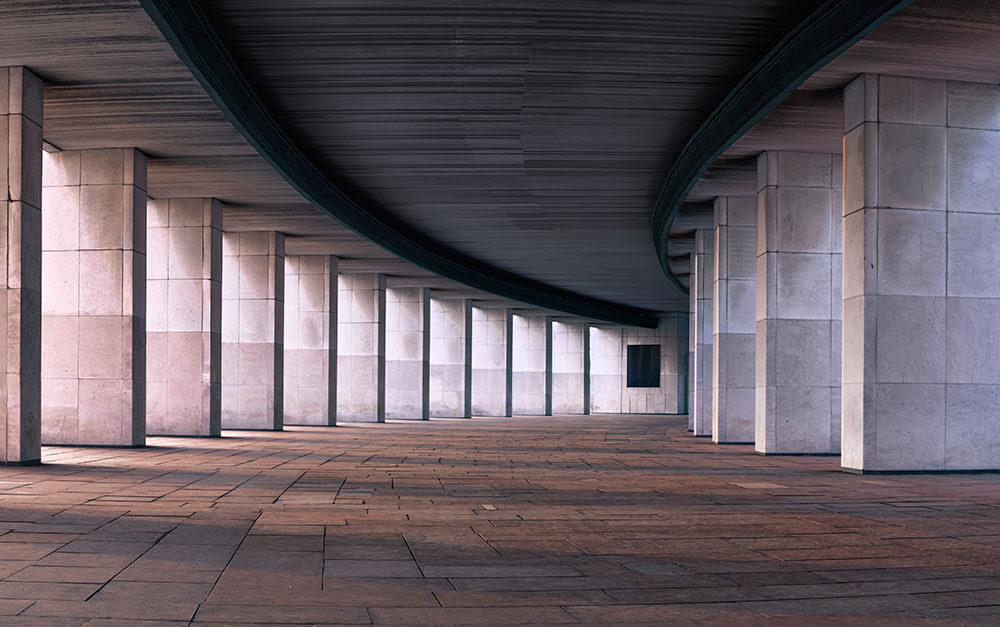 September 24, 2019
On September 24, 2019, the Honorable Edgardo Ramos of the United States District Court for the Southern District of New York certified a class of individuals who purchased or otherwise acquired Chemical & Mining Company of Chile Inc. ("SQM") ADS (American Depository Shares) between June 30, 2010 and June 18, 2015 in Villella v. Chemical and Mining Company of Chile Inc. The court also appointed the Council of the Borough of South Tyneside Acting in Its Capacity as the Administering Authority of the Tyne and Wear Pension Fund as class representative and Robbins Geller as lead counsel.
SQM purports to be the world's largest producer of potassium nitrate, iodine, and lithium chemicals. The case charges SQM with violations of the Securities Exchange Act of 1934 and alleges that throughout the class period, defendants made materially false and misleading statements and failed to disclose that: (i) money from SQM was channeled illegally to electoral campaigns for Chilean politicians and political parties as far back as 2009; (ii) SQM had filed millions of dollars' worth of fictitious tax receipts with Chilean authorities in order to conceal bribery payments from at least 2009 through fiscal 2014; (iii) the company lacked adequate internal controls over financial reporting; and (iv) as a result of the foregoing, the company's financial statements were materially false and misleading at all relevant times and not prepared in accordance with applicable accounting principles.
When appointing Robbins Geller as lead counsel, the court commended the Firm's track record, stating: "Robbins Geller has been lead counsel in this case for nearly four years. It has extensive experience in securities class actions and complex litigation, as well, indicating its ability to manage this litigation and ably apply the applicable law."
Robbins Geller attorneys Aelish Marie Baig and Sabrina E. Tirabassi obtained this result for investors.
Villella v. Chemical and Mining Company of Chile Inc., No. 1:15-cv-02106, Opinion and Order (S.D.N.Y. Sept. 24, 2019).
Read More Firm News