PDF
"Bailout" – In Closing Arguments of Tesla Trial, Partner Randy Baron Challenges Elon Musk's Role in the Acquisition of SolarCity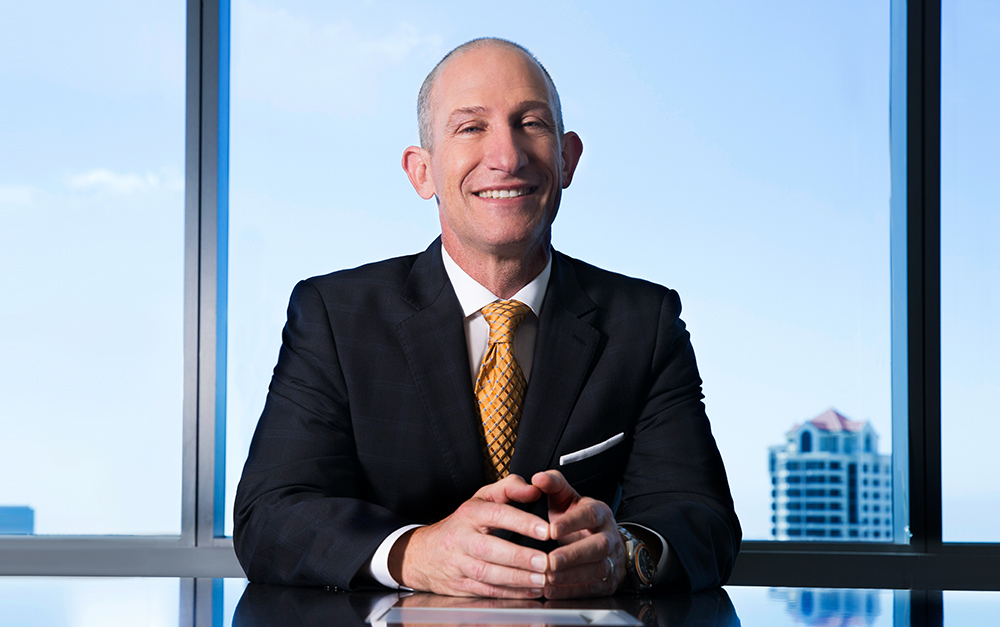 January 18, 2022
Today, Robbins Geller Rudman & Dowd LLP and co-counsel delivered closing arguments in a trial against Elon Musk alleging he exercised influence over Tesla's board of directors' decision to approve a 2016 deal to buy SolarCity. Partner Randall J. Baron delivered the closing argument on behalf of Tesla shareholders, as reported by Reuters.
"At every turn Musk intended the acquisition to be a bailout, and Musk was the most important person to make that happen," Baron argued before Delaware Chancery Court Judge Joseph Slights III.
Today's closing arguments conclude a 10-day trial that began in July 2021. Baron summarized the findings of the trial for the court, laying out the case allegations that Musk controlled both sides of the SolarCity acquisition and personally profited from it at the expense of shareholders. In the trial, Musk testified for two days defending the deal. Baron's cross-examination of Musk made headlines around the world. Shareholders requested in the argument that the court order Musk to return the Tesla stock he received as part of the deal.
Tesla acquired SolarCity in 2016 in an all-cash deal worth approximately $2.6 billion at the time, according to Reuters. Musk was the top shareholder of SolarCity when the transaction took place.
Robbins Geller Rudman & Dowd LLP is one of the world's leading complex class action firms representing plaintiffs in breach of fiduciary duty, shareholder derivative, and corporate governance cases. With 200 lawyers in 9 offices in the United States and overseas, the Firm has litigated some of the nation's most historic cases involving corporate fraud, including the largest securities class action recovery ever - $7.2 billion - in In re Enron Corp. Sec. Litig. and, together with co-counsel, an $809.5 million settlement with Twitter in 2021 in In re Twitter Inc. Sec. Litig., which is pending court approval.
For more information about the case, please contact media@rgrdlaw.com.
In re Tesla Motors, Inc. S'holder Litig., C.A. No. 12711-VCS (Del. Ch. 2016).
Read More Firm News
November 21, 2023

November 16, 2023

November 3, 2023

October 24, 2023

October 20, 2023