PDF
Passion to Protect 2023
2023
Three new partners share their journeys to becoming trial lawyers and why they've dedicated their careers to taking on corporate fraud.
We're proud to welcome our newest partners. These outstanding lawyers share the same deep, personal passion we all share for protecting investors and taking on corporate fraud.
In this short video, you'll hear their stories – challenges they overcame and the exceptional breadth of experiences that inspire their work here at our Firm.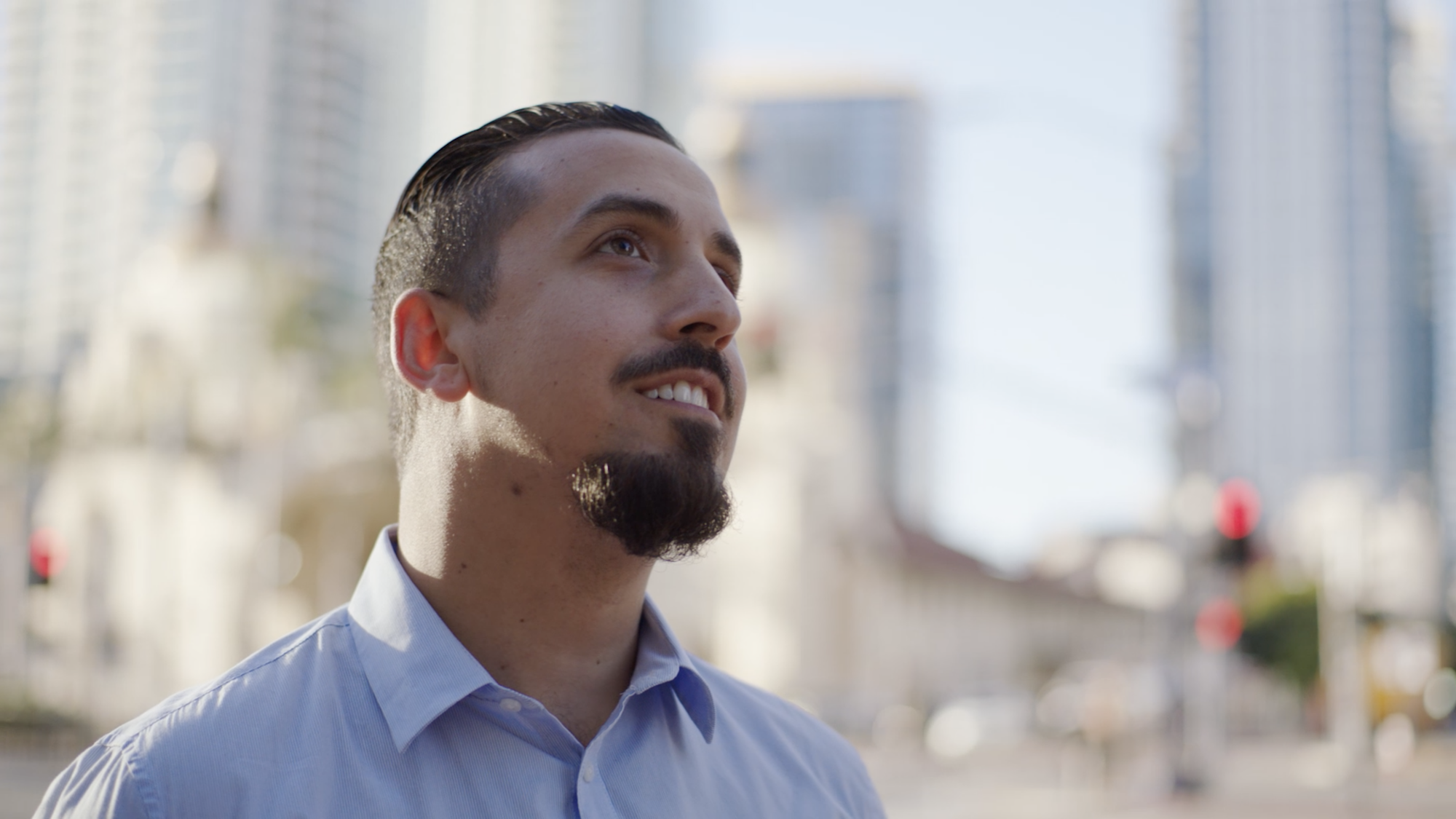 Marco Janoski

"I am extremely proud to work for a Firm where no defendant is too large to answer for their misconduct."
Marco is a partner in our San Diego office. His practice focuses on complex securities litigation. His mother, who immigrated to the United States in the 1980s to escape civil war in Peru, has been central to his life and career. He credits her deep admiration of the law, and relentless pursuit of the truth, as his earliest inspiration to become a lawyer. Later, the Great Recession inspired him further, when he saw banks enjoying a "free pass" after causing so much damage to the economy and to countless millions of people.

Since joining Robbins Geller, he's been a key member on several record-breaking cases. Among them, he was on the team of Robbins Geller attorneys that obtained an $809.5 million settlement in In re Twitter Inc. Securities Litigation – a case that did not settle until the eve of the trial in September 2021 and was the largest securities fraud class action settlement approved in the United States in 2022.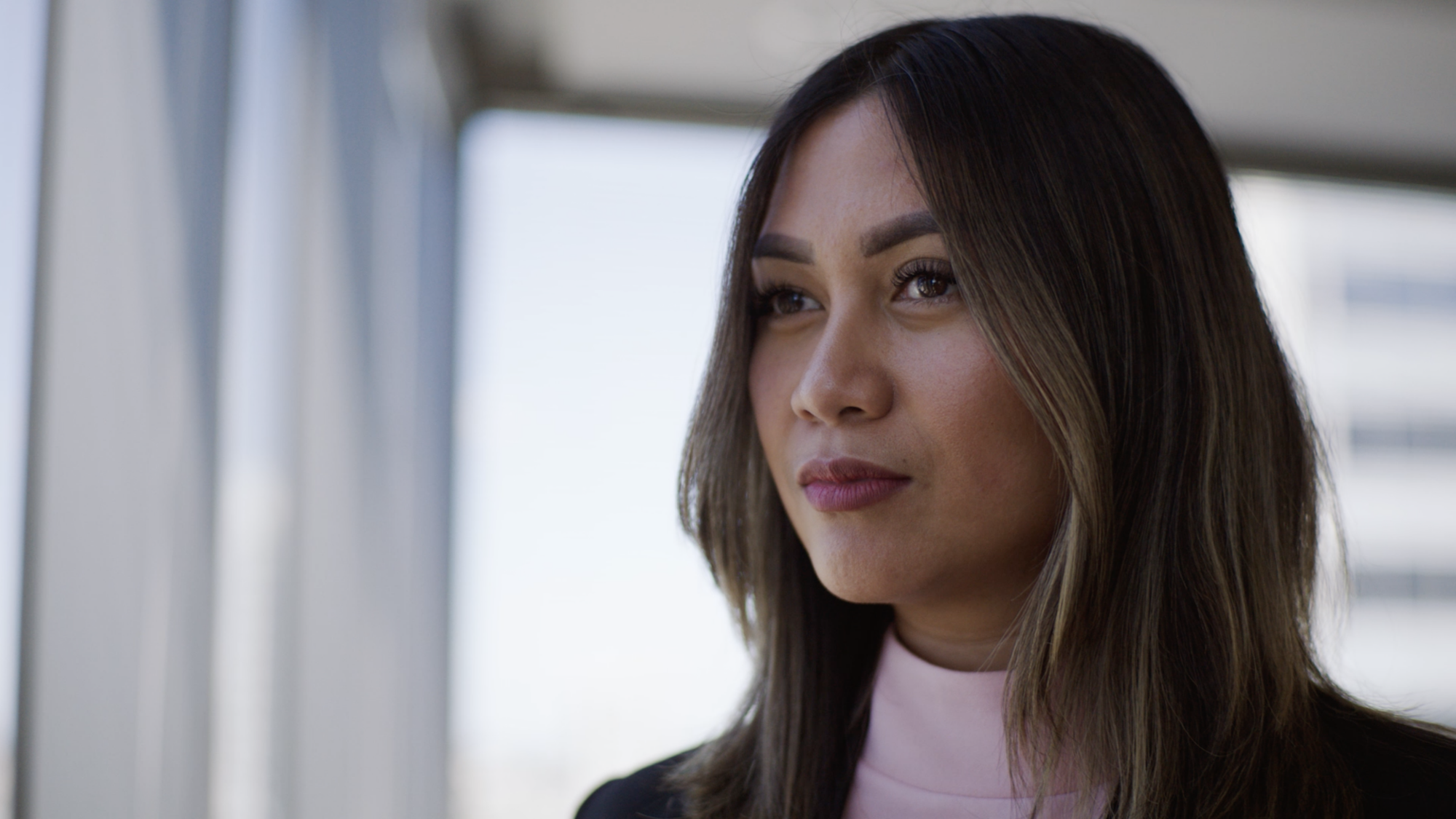 Erika Oliver

"It means a lot to me that I get to represent the pension funds and institutions responsible for protecting the money of folks like my parents."

Erika is a partner in our San Diego office with a practice focused on complex securities litigation. She's a first-generation Filipino-American whose parents immigrated to the United States. Her parents were able to retire on her father's pension from his service as a Chief Petty Officer in the U.S. Navy and with San Diego County.

Prior to joining Robbins Geller, Erika worked for the San Diego County District Attorney and served as a judicial law clerk to U.S. District Judge Anthony J. Battaglia of the Southern District of California. In 2022, she was selected to serve as a Lawyer Representative for the U.S. District Court for the Southern District of California. At the Firm, Erika has been essential to litigation teams that successfully recovered hundreds of millions of dollars for investors in securities class actions, including In re Novo Nordisk Sec. Litig. (D.N.J.) ($100 million recovery), Fleming v. Impax Labs. Inc. (N.D. Cal.) ($33 million recovery), and In re Banc of California Sec. Litig. (C.D. Cal.) ($19.75 million recovery).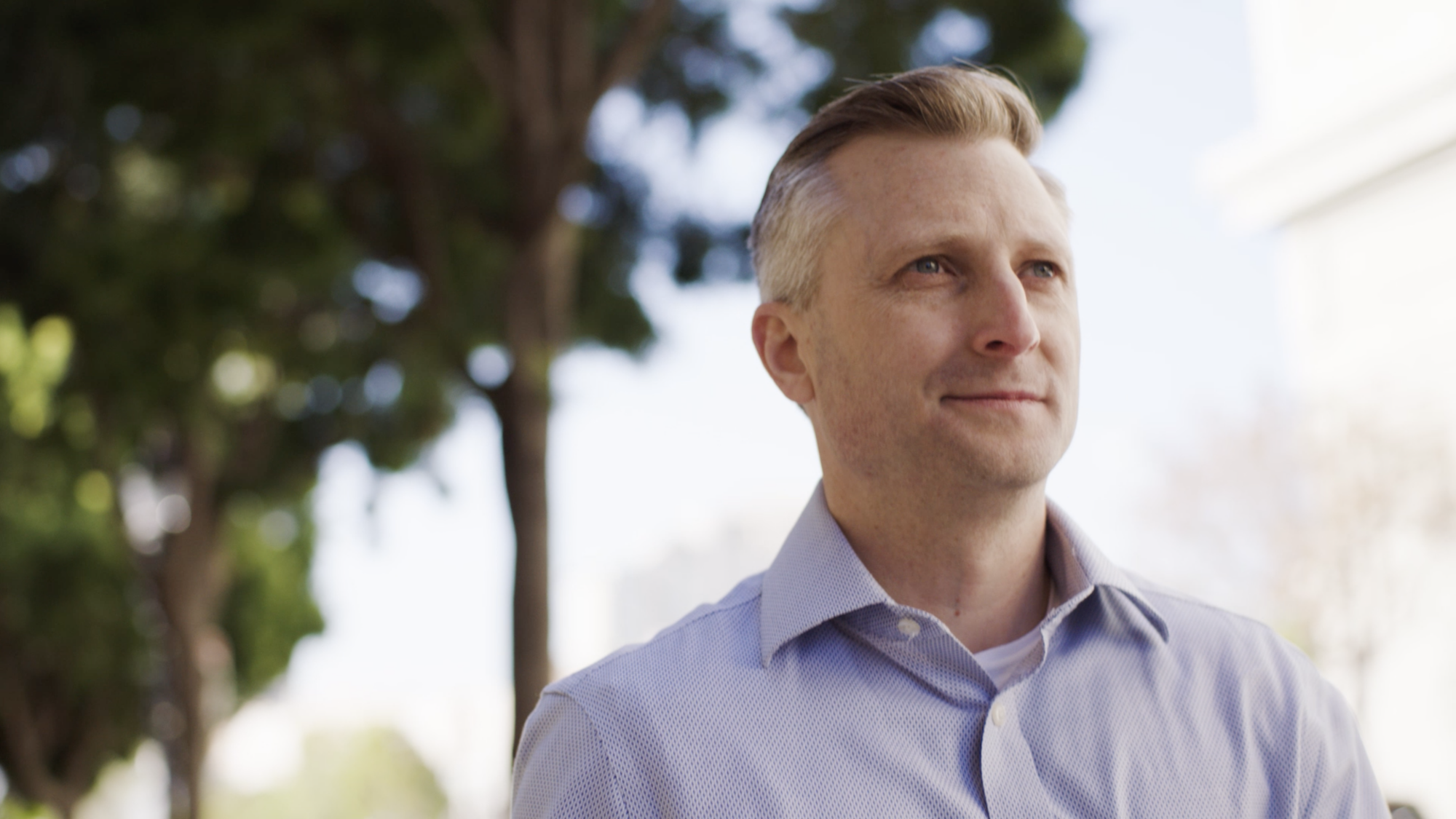 Kenneth Black
"We represent the pension funds that manage money for everyday people who've played by the rules and invested their retirement funds, life savings, kids' college funds. They're counting on us to recover that money and hold those bad actors to account. That's what we do."
Kenny, a partner in our San Francisco office with a practice focused on complex securities litigation, hails from a family of lawyers. His father is renowned Savings and Loan whistleblower and regulator William K. Black. Like his father, Kenny has dedicated his legal career to rooting out corruption.

Before joining the Firm, Kenny worked for the United States Treasury Department as a Sanctions Investigator in the Office of Foreign Assets Control, where he investigated and assembled evidentiary cases against targets of U.S. financial sanctions. Prior to that, he clerked at the United States Securities and Exchange Commission's Division of Enforcement. He's been a crucial member of securities litigation teams since joining the Firm, including recently defeating a defense motion to dismiss in investors' closely watched securities fraud case against Apple, Inc.

Read More Firm News
September 26, 2023

September 21, 2023

September 14, 2023

September 13, 2023

August 23, 2023