PDF
Robbins Geller Welcomes Senior Counsel Chris Supple to the Firm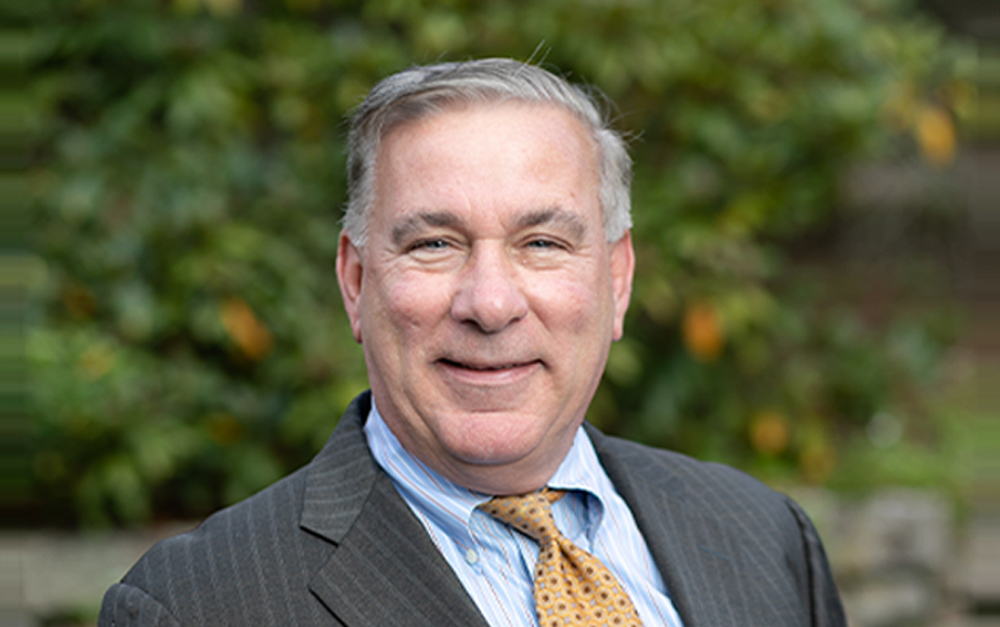 October 14, 2021
Robbins Geller is pleased to welcome Chris Supple, the former General Counsel and Deputy Executive Director of MassPRIM (the Massachusetts Pension Reserves Investment Management Board), to the Firm.
Chris joined the Firm as Senior Counsel in September 2021, and brings with him more than 30 years of experience, including the last decade as an executive leader of one of the largest and most admired investment funds in the nation, responsible for investing and protecting the retirement assets of approximately 300,000 beneficiaries. While at MassPRIM, Chris also served as Co-Chair and then Chair of the Securities Litigation Committee of NAPPA (the National Association of Public Pension Attorneys).
Chris is very familiar with, and experienced in, the role that institutional investors play in private securities litigation, having successfully directed MassPRIM's securities litigation activity in dozens of actions both domestically and abroad. These actions recovered more than a billion dollars for defrauded investors.
"Protecting the assets of pension beneficiaries has been my professional focus this past decade at MassPRIM and at NAPPA, and I'm very pleased to continue on in this important work with the extremely talented, committed, and successful litigators at Robbins Geller," said Chris.
A former federal prosecutor and commercial litigator, Chris has tried dozens of cases to judge and jury verdict, argued hundreds of motions in court, and resolved many dozens of cases by negotiated agreement. Chris also served on the senior staffs of two Massachusetts governors, and has had a distinguished multi-decade career providing business, strategic, and legal advice to leaders of successful organizations, primarily at the intersection of business, law, investments, government, politics, and communications. Chris also spent nearly a decade as adjunct professor at Suffolk Law School, teaching a course in Federal Criminal Prosecution.
"We're thrilled to welcome Chris to the Firm. Few other executives in the country have his unique knowledge and experience in institutional investment management and the strategic use of litigation to recover investment losses," said Paul J. Geller, founding partner at Robbins Geller. "He has literally walked many miles in our institutional clients' shoes and will bring a nuanced, keen understanding of their priorities and equities to our ongoing efforts to support them," he added.
After graduating from Holy Cross College and Duke Law School, Chris began his law career (after a federal court clerkship) at the law firm of Hale and Dorr (now WilmerHale), with a focus on securities litigation.
Read More Firm News