PDF
Robbins Geller Tops ISS's "Top 100" Class Action Settlements of All-Time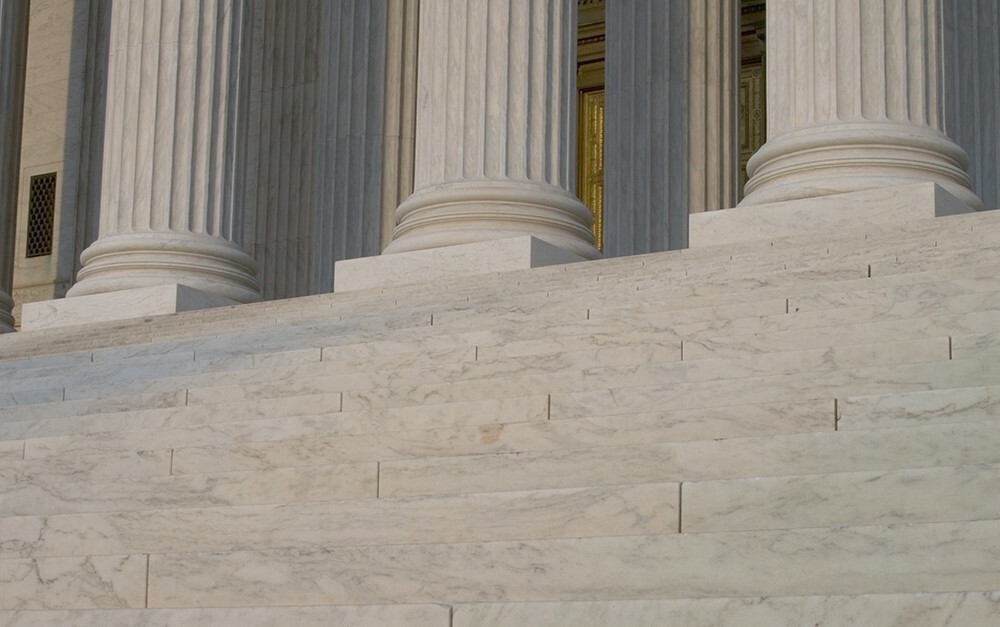 January 27, 2022
On January 25, 2022, Institutional Shareholder Services (ISS) released a new report of "The Top 100 U.S. Class Action Settlements of All-Time." Robbins Geller Rudman & Dowd LLP topped this year's list, serving as lead counsel in 2021's #1 settlement — Valeant Pharmaceuticals International, Inc., a $1.21 billion recovery for investors.
The Firm's $7.2 billion securities class action recovery in Enron remains the all-time largest recovery on the "Top 100" list.
"Valeant is the Firm's fourth securities fraud class action to recover more than $1 billion for investors," said partner Darren Robbins. "We're proud to stand with our clients in prosecuting corporate misconduct and insisting on accountability in these cases," he added.
The ISS report and other analyst reports underscore the magnitude of the Valeant recovery:
The $1.21 billion Valeant recovery, by itself, exceeds the combined recovery in all top settlements listed in NERA Economic Consulting's annual securities litigation report, which examines securities class actions that were fully litigated last year.
ISS notes that the Valeant and Snap cases "combined to surpass $1.39 billion in shareholder recoveries or 40 percent of the total value from all traditional U.S. class action settlements in 2021."
The Firm serves as co-class counsel in Twitter, Inc., an $809.5 million securities class action recovery, which the Firm's trial team settled on the eve of a federal jury trial. If approved by the court, the case is expected to join the Top 100 list next year, according to ISS.
Robbins Geller Rudman & Dowd LLP is one of the world's leading complex litigation firms, representing plaintiffs in securities fraud, antitrust, corporate takeover, consumer fraud and privacy, multi-district litigation, and shareholder derivative cases. With 200 lawyers in 9 offices, Robbins Geller has obtained many of the largest securities, antitrust, and consumer class action recoveries in history.
For media inquiries, please contact media@rgrdlaw.com.