PDF
The Supreme Court Rules in Favor of Investors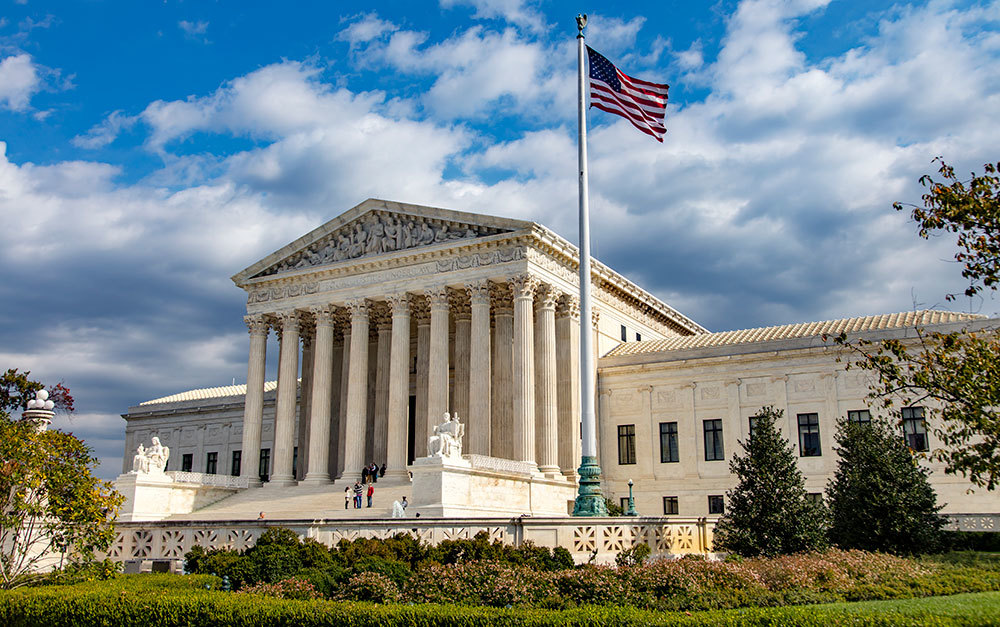 March 20, 2018
This morning the U.S. Supreme Court issued a unanimous opinion in Cyan, Inc. v. Beaver County Employees Retirement Fund, No. 15-1439, holding that state courts continue to have jurisdiction over class actions asserting violations of the Securities Act of 1933. The Court's ruling secures investors' ability to bring 1933 Act actions when companies fail to make full and fair disclosure of relevant information in offering documents. The Court confirmed that the Securities Litigation Uniform Standards Act of 1998 ("SLUSA") was designed to preclude securities class actions asserting violations of state law – not to preclude securities actions asserting federal law violations brought in state courts.
In the underlying case, Cyan, a telecommunications company, allegedly made false statements in its offering documents about the company's customer base and likely future sales. When the truth was subsequently disclosed, Cyan's stock lost almost half of its value. Consistent with state courts' longstanding jurisdiction, investors brought a class action in San Francisco Superior Court alleging that Cyan's false statements made in connection with its initial public offering violated Section 11 of the 1933 Act. Cyan moved to dismiss the case on the ground that SLUSA eliminated state court jurisdiction for such class actions. The trial court rejected this contention, relying on an earlier California Court of Appeal decision holding that the SLUSA provisions do not preclude the ability of state courts to hear 1933 Act class action cases – SLUSA's purpose, rather, was to thwart securities fraud class actions brought under state law that were being pursued as a way to evade certain restrictions imposed by the Private Securities Litigation Reform Act of 1995.
Cyan challenged the trial court's ruling by filing a writ in the California Court of Appeal and a petition for review in the California Supreme Court, both of which were rejected. It then sought review before the U.S. Supreme Court.
Today the Supreme Court reaffirmed the ability of state courts to adjudicate 1933 Act class action cases, holding that "SLUSA did nothing to strip state courts of their longstanding jurisdiction to adjudicate class actions alleging only 1933 Act violations."
At the time of its enactment, President Franklin D. Roosevelt explained that the 1933 Act was designed to "bring back public confidence" in securities offerings by "put[ting] the burden of telling the whole truth on the seller" in such offerings. Congress implemented this objective by allowing injured investors to file private actions under the 1933 Act in either state or federal court. Today's decision has affirmed the ability of investors to rely on state courts, as well as federal courts, as a legitimate forum for pursuing class action remedies when companies provide false and misleading information to investors.
"The Supreme Court's unanimous opinion makes clear that investors continue to have an important remedy in state courts when companies fail to come clean in connection with public offerings," noted Robbins Geller partner Andrew S. Love, who represented plaintiffs Beaver County Employees Retirement Fund, Retirement Board of Allegheny County and Delaware County Employees Retirement System in the U.S. Supreme Court and in the California appellate courts.
Please contact Darren J. Robbins at 619-231-1058 or darrenr@rgrdlaw.com if you have any questions regarding this matter.
Read More Firm News
December 7, 2023

November 21, 2023

November 16, 2023

November 3, 2023

October 24, 2023