PDF
Securities Fraud Case Against Cabot Oil Proceeds Forward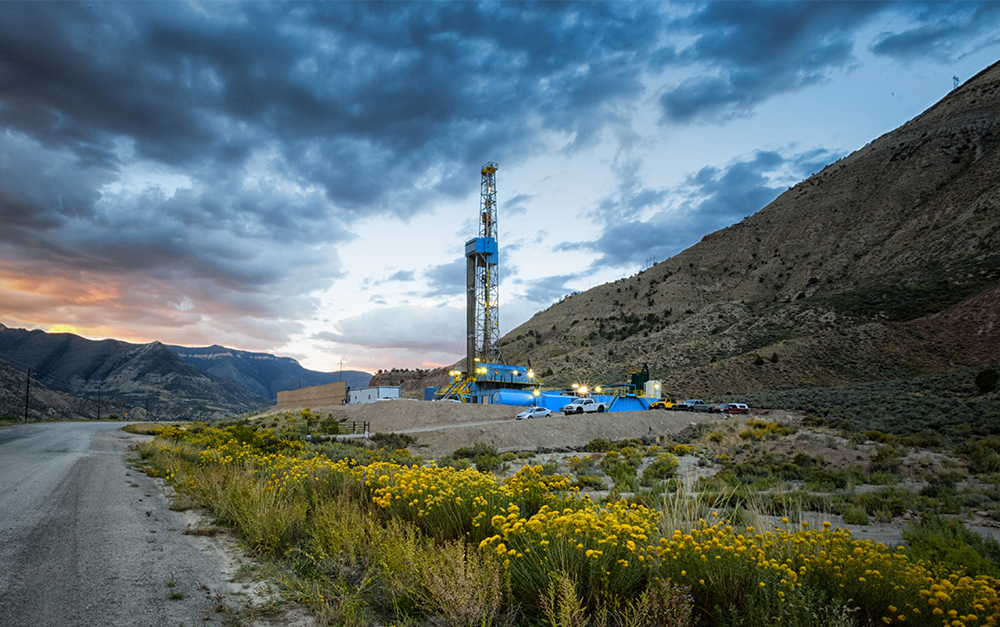 September 9, 2022
Chief U.S. District Court Judge Lee H. Rosenthal of the Southern District of Texas denied in part defendants' motion to dismiss a securities fraud case against Cabot Oil & Gas Corporation, now known as Coterra Energy Inc., a publicly traded company that develops, produces, and markets oil and gas properties in Susquehanna County, Pennsylvania and elsewhere. Delaware County Employees Retirement System is serving as lead plaintiff on behalf of investors.
Investors allege that Cabot and certain officers were aware that the company's fracking and gas extraction operations violated environmental law and that Cabot failed to remediate faulty wells. Nevertheless, the lawsuit alleges that the defendants assured investors that the company complied with its environmental and remediation obligations.
In June 2020, the Pennsylvania Office of the Attorney General charged Cabot with 15 criminal charges for repeated violations of environmental law, alleging Cabot had failed to repair faulty gas wells that were leaking methane into residential water supply of communities near the wells. Following a grand jury presentment of charges finding that Cabot "knowingly" violated Pennsylvania laws, the Pennsylvania Attorney General stated that "Cabot took shortcuts that broke the law" and noted that the grand jury "found evidence of a company that placed profits over our laws."
When Cabot disclosed receiving notices of violations from Pennsylvania regulators and when the criminal charges were announced, Cabot's common stock price dropped from its artificially inflated price, allegedly causing significant damage to investors.
The Court denied Cabot's motion to dismiss the case based on the company's false or misleading statements about its compliance with environmental laws. The Court found that the allegations show that Cabot's CEO and CFO made these statements with knowledge that they were false, and that investors had sufficiently alleged a causal connection between defendants' fraud and the decline in Cabot's stock price.
Robbins Geller Rudman & Dowd LLP partner Darryl J. Alvarado said: "We are grateful for Delaware County Employees Retirement System's leadership in this case. We look forward to presenting this case to a jury."
The case will now proceed to the discovery phase.
Delaware County Employees Retirement System, represented by Robbins Geller attorneys Darryl J. Alvarado, Kevin A. Lavelle, and Francisco J. Mejia, obtained this result for the class.
About Robbins Geller
Robbins Geller Rudman & Dowd LLP is one of the world's leading complex litigation firms, representing plaintiffs in securities fraud, shareholder derivative, antitrust, corporate takeover, and consumer fraud and privacy cases. With 200 lawyers in 9 offices, Robbins Geller is one of the world's largest plaintiffs' firms, and the Firm's attorneys have obtained many of the largest securities, antitrust, and consumer class action recoveries in history.
The Firm is ranked #1 on the 2021 ISS Securities Class Action Services Top 50 Report for recovering nearly $2 billion for investors last year alone – more than triple the amount recovered by any other plaintiffs' firm. The Firm secured the largest-ever securities fraud class action settlement — $7.2 billion — in In re Enron Corp. Securities Litigation.
For media inquiries, please contact media@rgrdlaw.com or call (619) 338-3821.
Delaware County Employees Retirement System v. Cabot Oil & Gas Corp., No. 4:21-cv-02045, Memorandum and Opinion (S.D. Tex. Aug. 10, 2022).
Read More Firm News