PDF
Robbins Geller Wins Appeal in Second Circuit in "Flushable" Wipes Case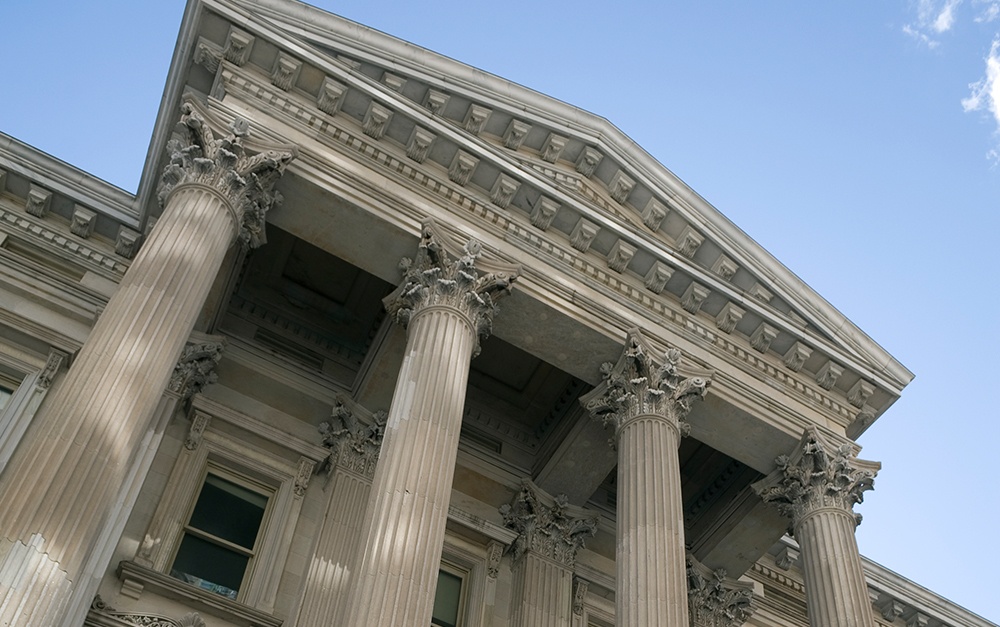 June 26, 2020
On June 26, 2020, the United States Court of Appeals for the Second Circuit ruled in plaintiff's favor in Kurtz v. Costco Wholesale Corp., affirming the district's court orders certifying Rule 23(b)(3) classes of New York purchasers of Kimberly-Clark and Costco "flushable" wipes. The ruling is a significant win for consumers.
Specifically, the Second Circuit ruled that the district court did not abuse its discretion by relying on the report and testimony of plaintiff's expert in concluding that class issues predominate over individual ones. In so holding, the Second Circuit rejected defendants' arguments that plaintiff's damages analysis "cannot establish a price premium because of issues such as an incomplete dataset, flawed parameters of the regression, or business considerations not captured by the model." Rather, the Second Circuit reasoned, plaintiff's damages model complies with the Supreme Court's decision in Comcast because "it purports to measure the price premium attributable to the 'flushable' label," and thus "serves as common evidence of plaintiffs' theory of injury."
The action alleges that defendants falsely labeled and advertised their moist toilet wipe products as "flushable." Those wipes were not "flushable," according to plaintiff and others, because they failed to disperse or break apart within a reasonable time, making them unsuitable for flushing down the toilet. On behalf of two classes of consumers (one for each defendant), Dr. Kurtz seeks damages under New York's General Business Law §§349 and 350, consumer protection statutes that proscribe false advertising.
The Honorable Jack B. Weinstein (Ret.) of the Eastern District of New York first certified the classes of "flushable" wipes purchasers on March 27, 2017, in a 131-page opinion. He made his decision after hearing three days of testimony from experts regarding the technical formulations of defendants' so-called flushable products. Defendants appealed that order and, after briefing and oral argument, the Second Circuit remanded the case to the district court for the submission of additional evidence, permitting the district court to assess plaintiff's compliance with Rule 23(b)(3)'s predominance requirement. On remand, the district court held a four-day evidentiary hearing to consider supplemental expert reports and fact and expert testimony. Following post-hearing briefing and oral argument, on October 25, 2019, Judge Weinstein reasserted his decision certifying the Rule 23(b)(3) classes, concluding that plaintiff had met his burden and "demonstrated that the injury and causation elements of [his] claims can be proven with common evidence."
The case now returns to the district court, where it has been reassigned to the Honorable Pamela K. Chen, for further proceedings.
Robbins Geller attorneys Samuel H. Rudman, Douglas Wilens, and Vincent M. Serra obtained this result for consumers.
Kurtz v. Costco Wholesale Corp., No. 17-1856, Summary Order (2d Cir. June 26, 2020).
Read More Firm News
December 7, 2023

November 21, 2023

November 16, 2023

November 3, 2023

October 24, 2023