PDF
Reuters: Robbins Geller Dominates Among U.S. Plaintiff's Firms
Firm Secured Over 50% of All Major Securities Class Action Recoveries in 2021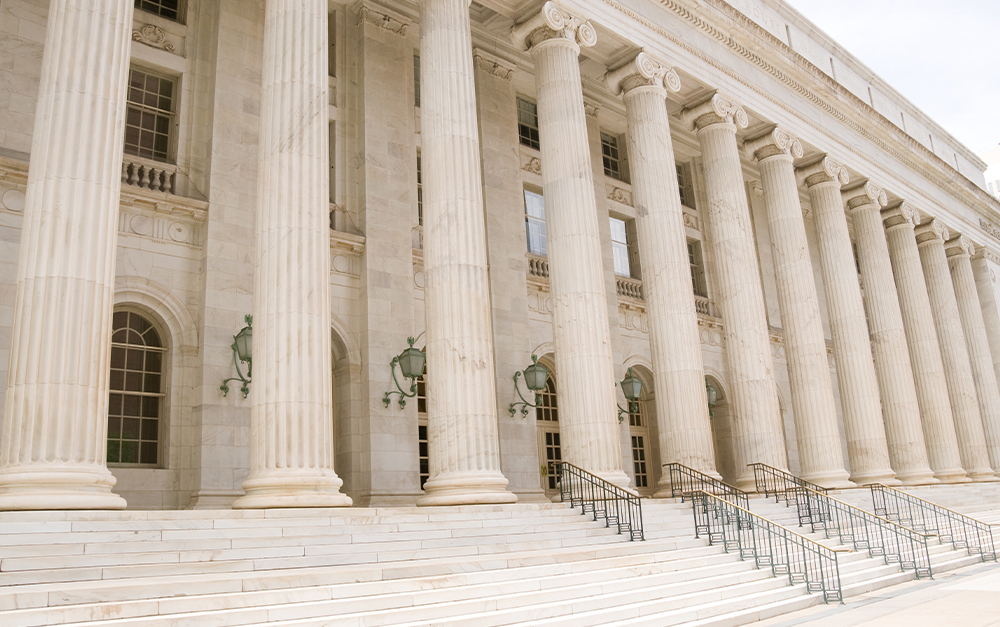 March 8, 2022
Reuters reported that Robbins Geller Rudman & Dowd LLP continued to "dominate" securities class action litigation in 2021. According to a new report from ISS Securities Class Action Services, the Firm recovered nearly $1.9 billion for investors last year, topping ISS's rankings of the top-performing plaintiff's firms in the nation.
Reuters's column emphasized that Robbins Geller's recoveries account for fully 53% of the total dollar value of all securities class action recoveries cited in ISS's independent analysis of 2021 North American securities litigation.
According to Reuters, the last two years have been "particularly strong" for Robbins Geller, as the Firm also ranked first in total dollar value of recoveries in 2020.
"Past success breeds success," said Jeff Lubitz, managing director of ISS SCAS, told Reuters, and he predicted that Robbins Geller will be among the top ranked firms in next year's report as well.
The full Reuters article is available here: https://www.reuters.com/legal/litigation/robbins-bernstein-cement-duopoly-big-securities-class-actions-iss-report-2022-03-07/.
The full ISS SCAS report is available here: https://www.issgovernance.com/library/the-top-50-of-2021.
Robbins Geller Rudman & Dowd LLP is one of the world's leading complex litigation firms, representing plaintiffs in securities fraud, antitrust, corporate takeover, consumer fraud and privacy, multi-district litigation, and shareholder derivative cases. With 200 lawyers in 9 offices, Robbins Geller has obtained many of the largest securities, antitrust, and consumer class action recoveries in history.
For media inquiries, please contact media@rgrdlaw.com or call (619) 338-3821.
Read More Firm News
December 7, 2023

November 21, 2023

November 16, 2023

November 3, 2023

October 24, 2023